Five updates for Alopecia Areata Awareness Month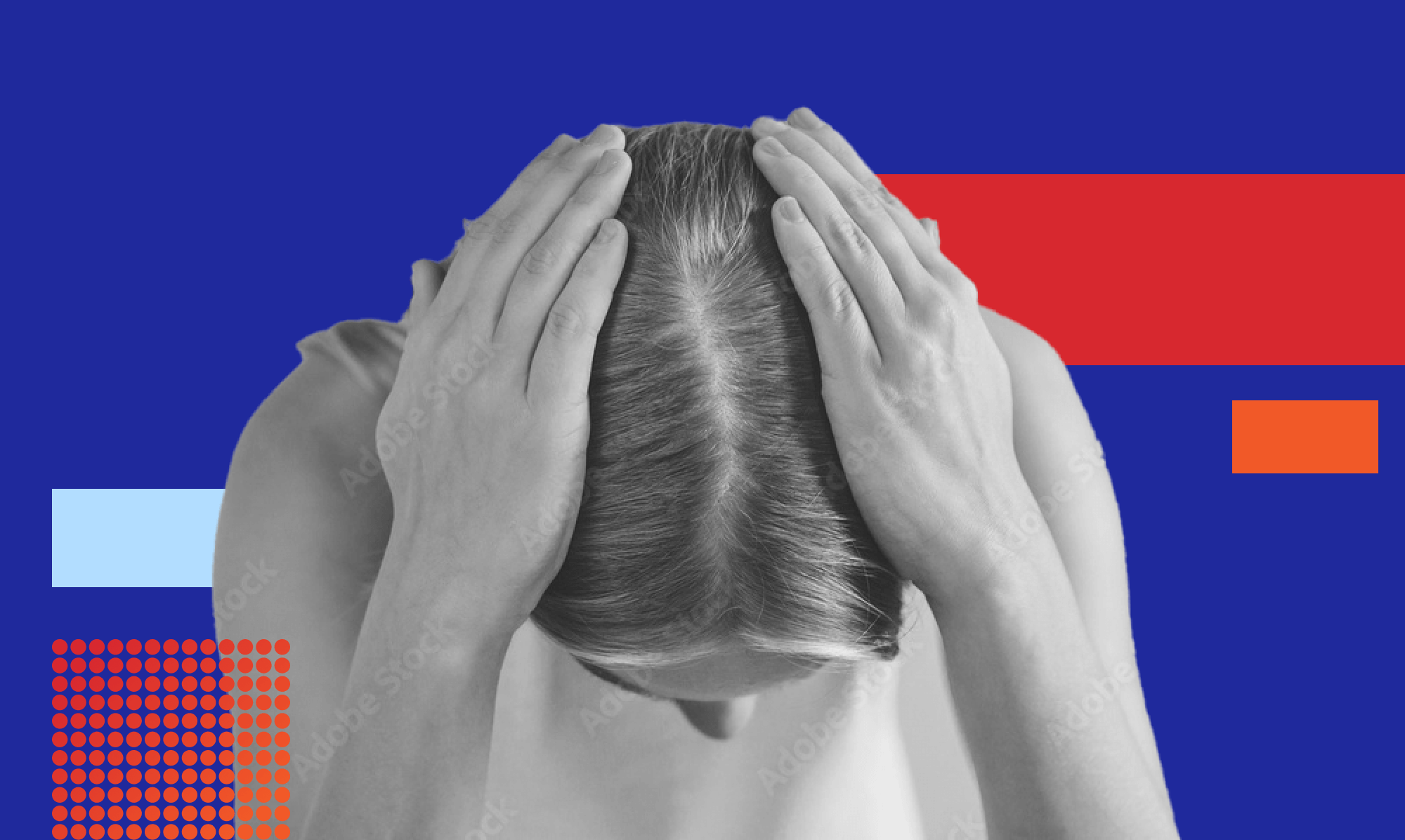 Alopecia areata affects up to 6.8 million people in the U.S. and carries a 2.1% lifetime risk, according to the National Alopecia Areata Foundation. The foundation has dubbed September "Alopecia Areata Awareness Month" to increase awareness, spread empowerment and raise funds for research into this polygenic autoimmune disease.
In honor of this awareness month, Healio Dermatology has compiled the following recent articles that explore treatment pathways and the latest research in alopecia areata.
JAK inhibitor promotes hair growth in both men, women with androgenetic alopecia
Inflammation plays a key role in male and female pattern hair loss, Neal Walker, DO, president and CEO of Aclaris Therapeutics, said in an interview with Healio Dermatology regarding results from a phase 2 open-label clinical trial in patients with androgenetic alopecia. Read more
Top-line results show efficacy of LED cap for androgenetic alopecia
Data from a randomized, double-blind, placebo-controlled trial demonstrated that REVIAN RED – an LED cap for the treatment of androgenic alopecia — may stop hair loss and subsequently grow new hair, according to a press release. Read more
Systemic therapy with JAK inhibitors may be future of alopecia areata treatment
There are no reliable, effective therapies for severe disease in alopecia areata; however, systemically administered Janus kinase inhibitors hold potential for the treatment of the condition, as well as vitiligo, according to a presenter at the AAD Summer Meeting. Read more