Physician Recommended
The REVIAN RED Hair Growth System does not require a prescription. That being said, if you'd like to discuss REVIAN with a board-certified dermatologist or healthcare provider, we partner with over 1,000 professionals across the United States.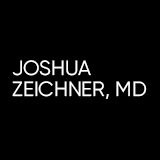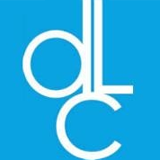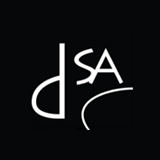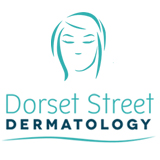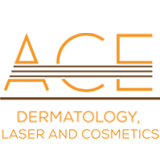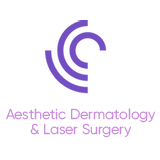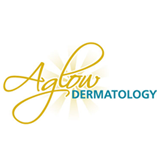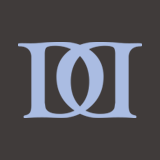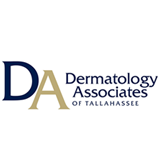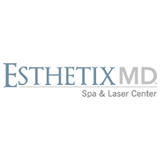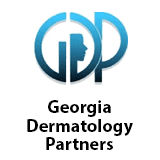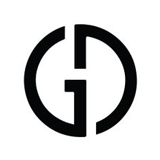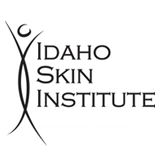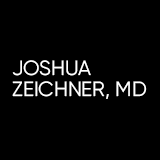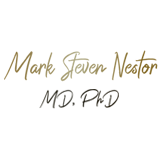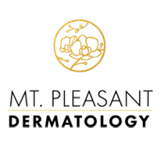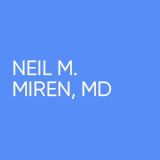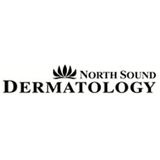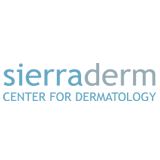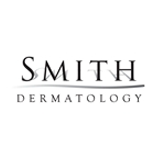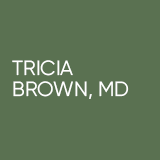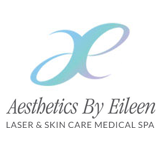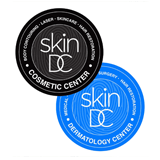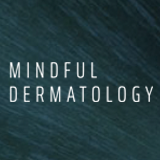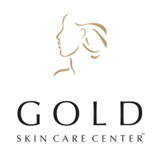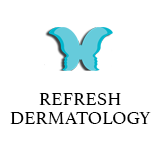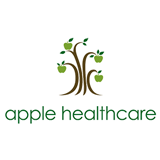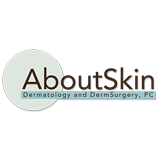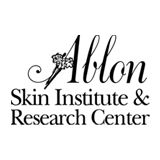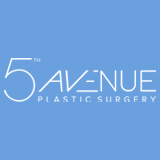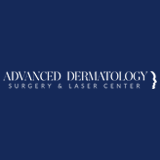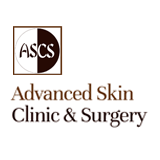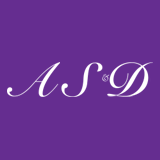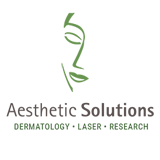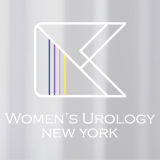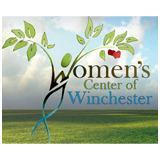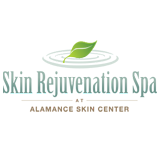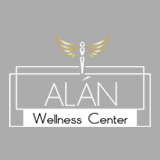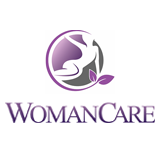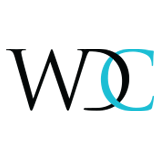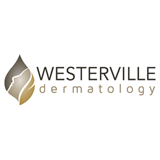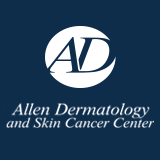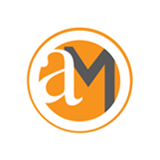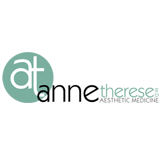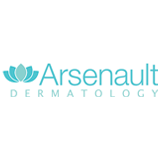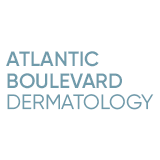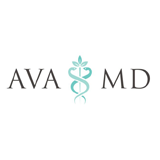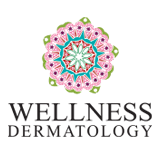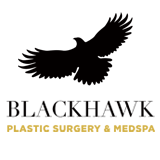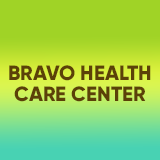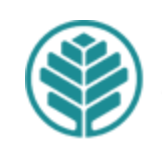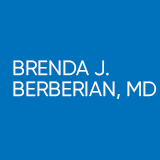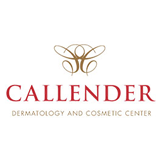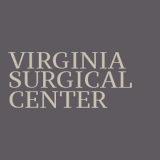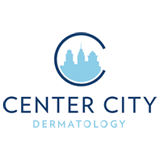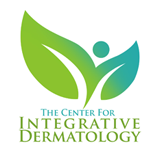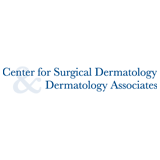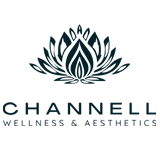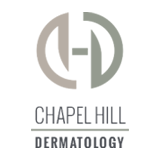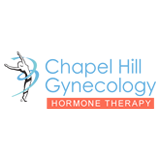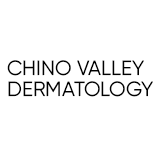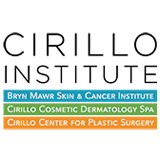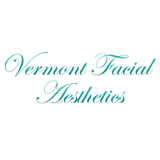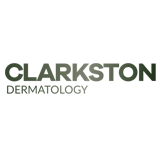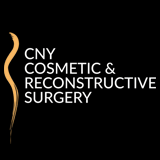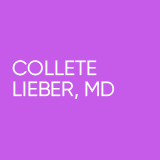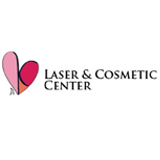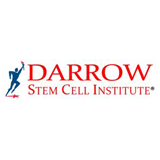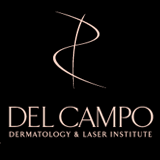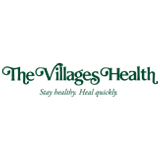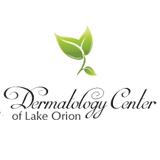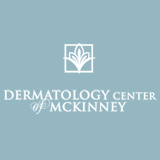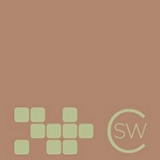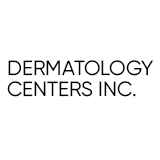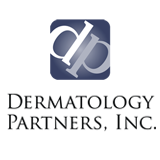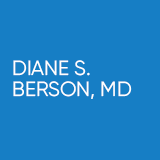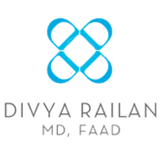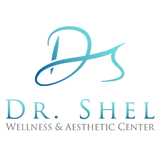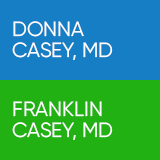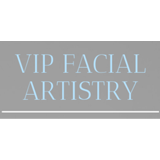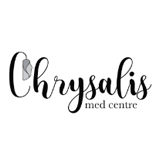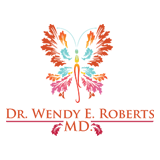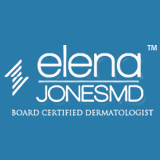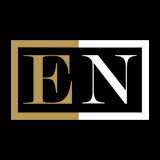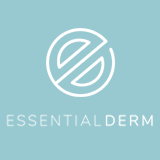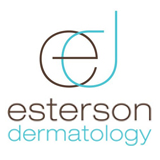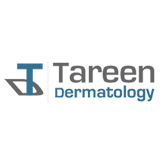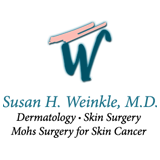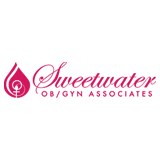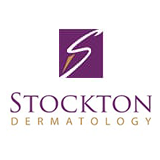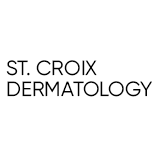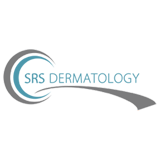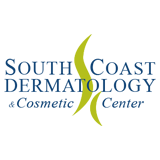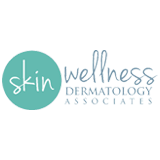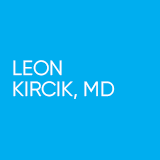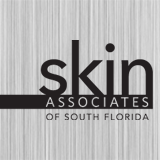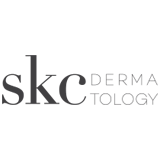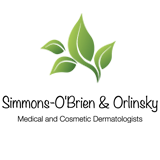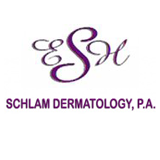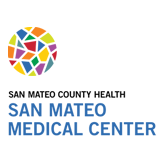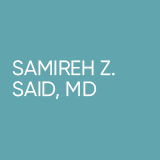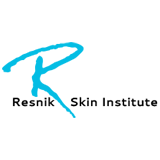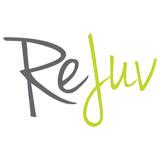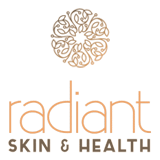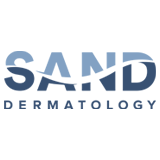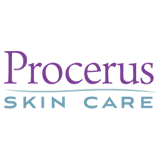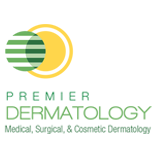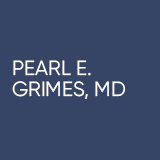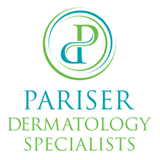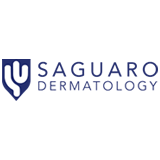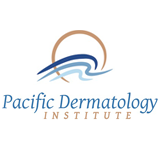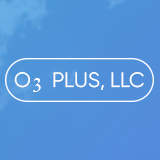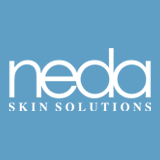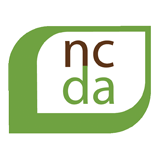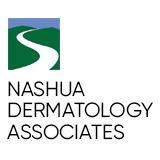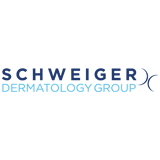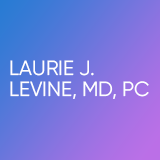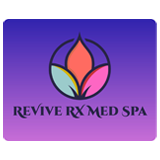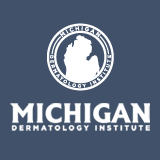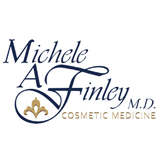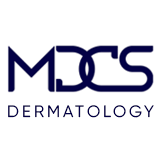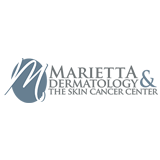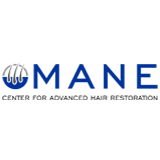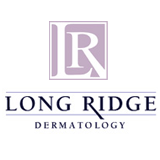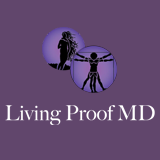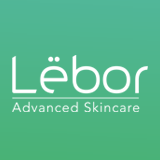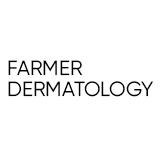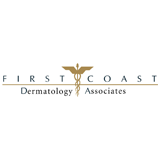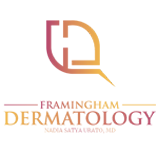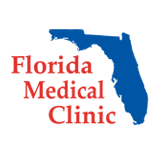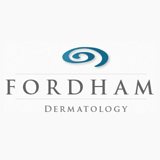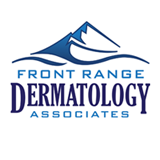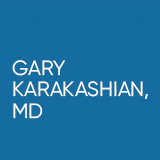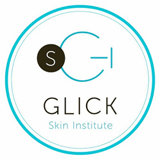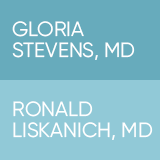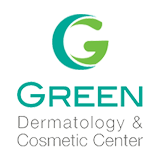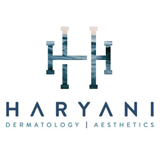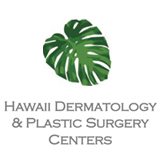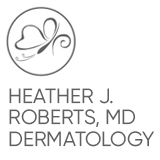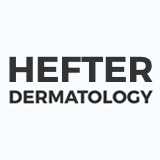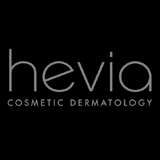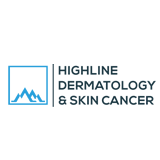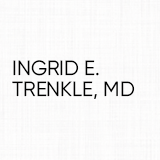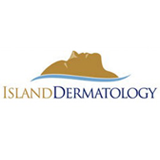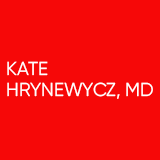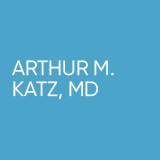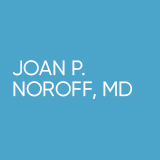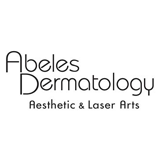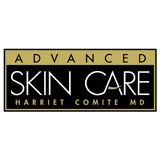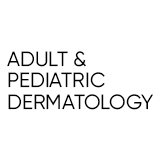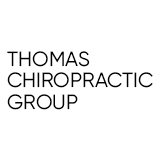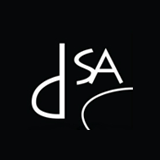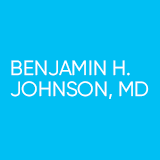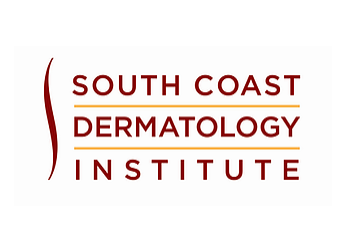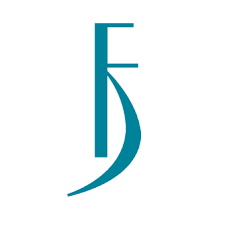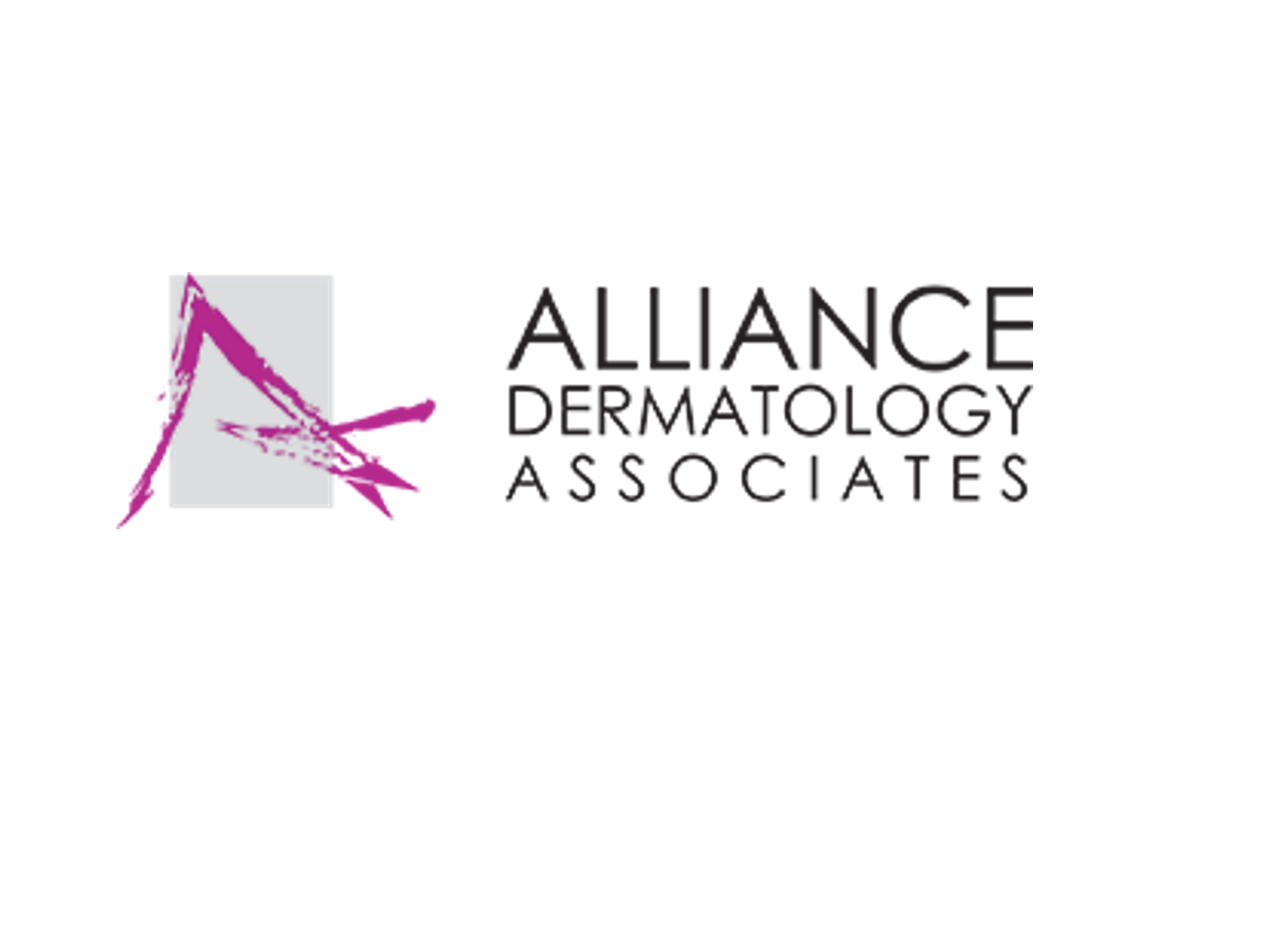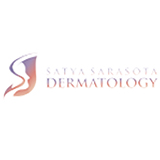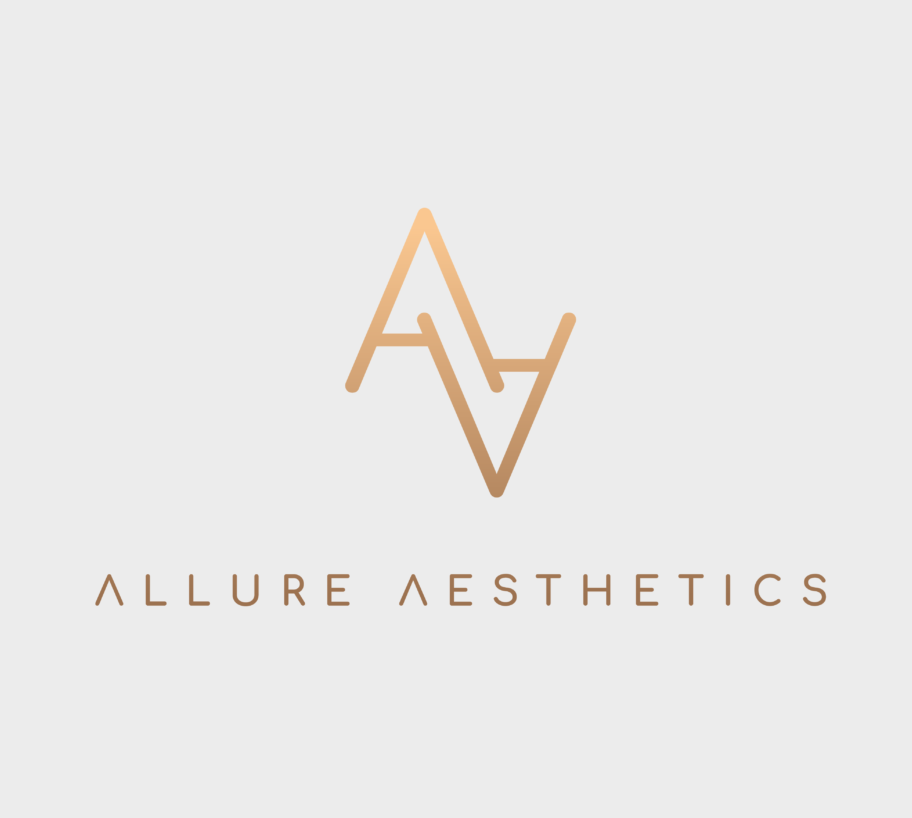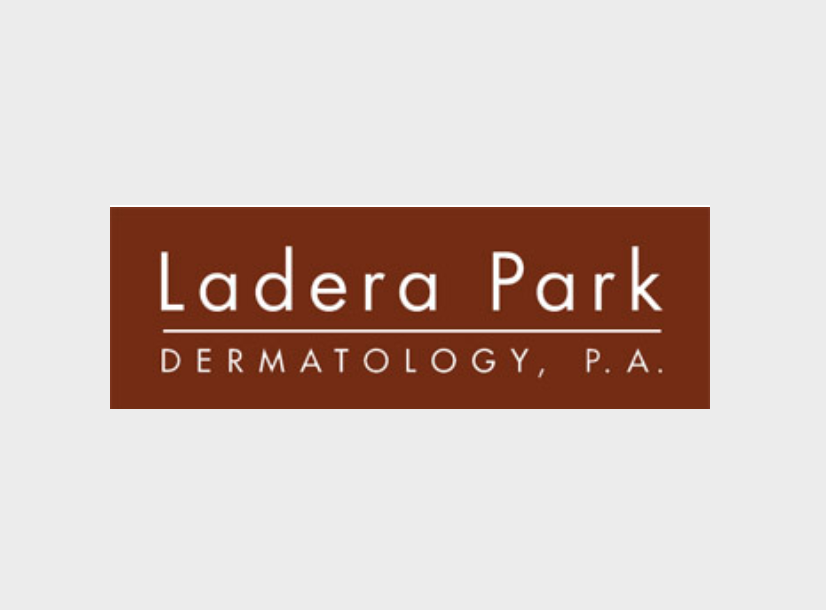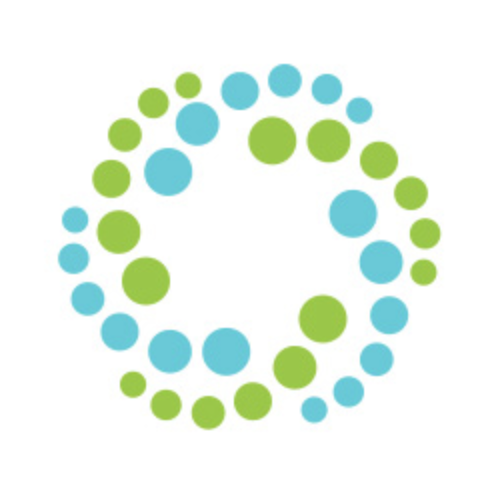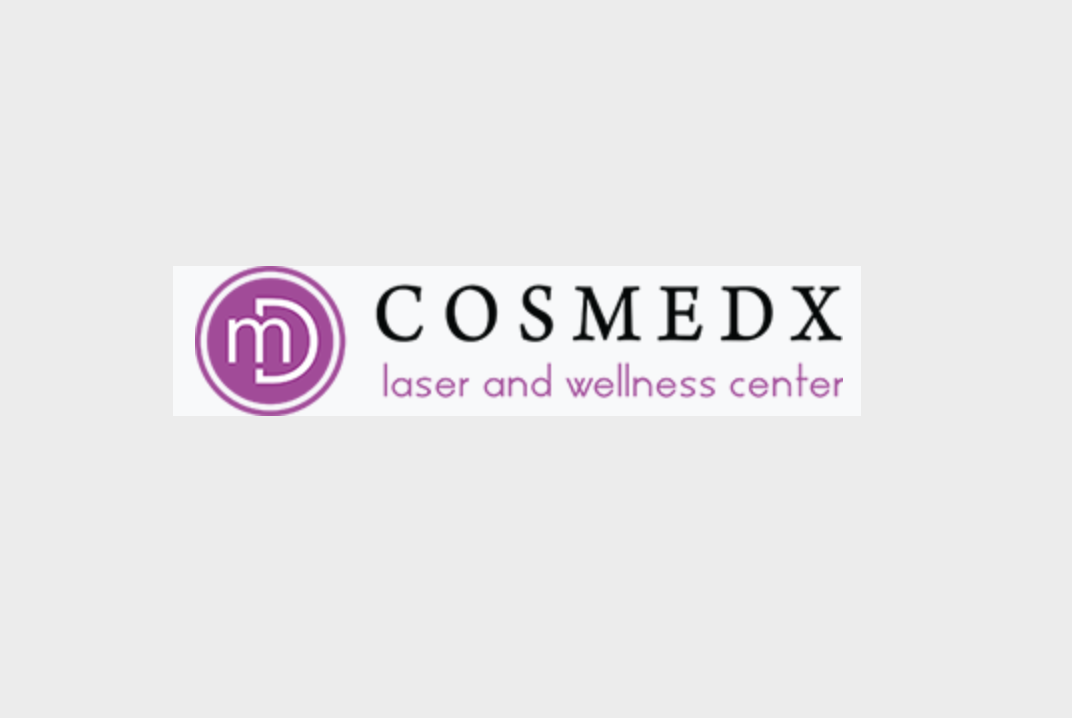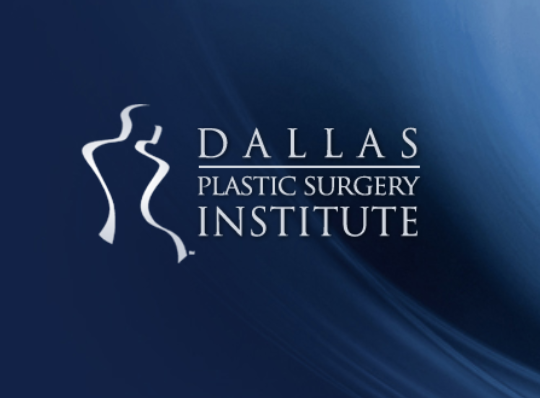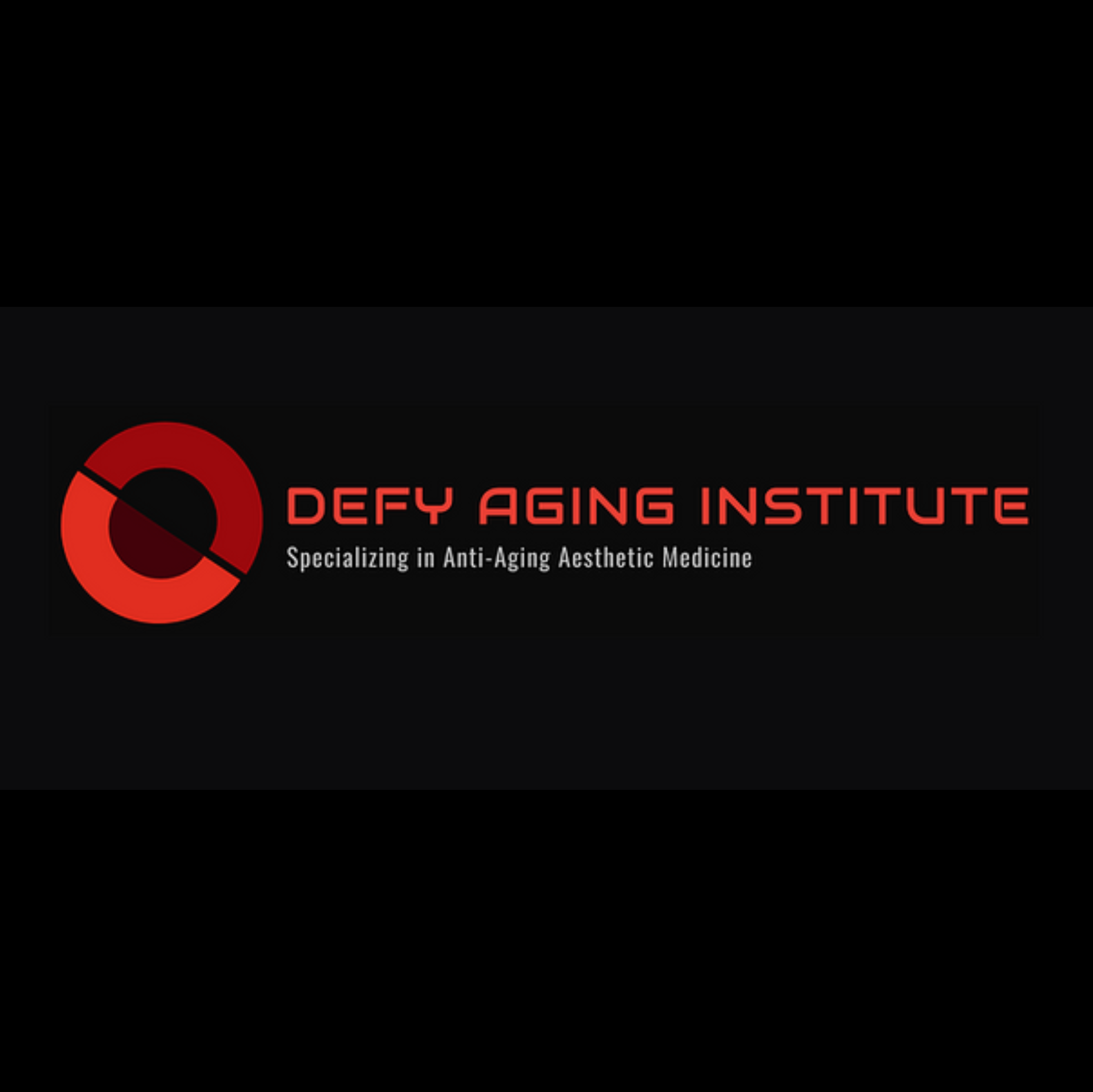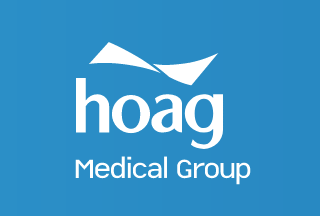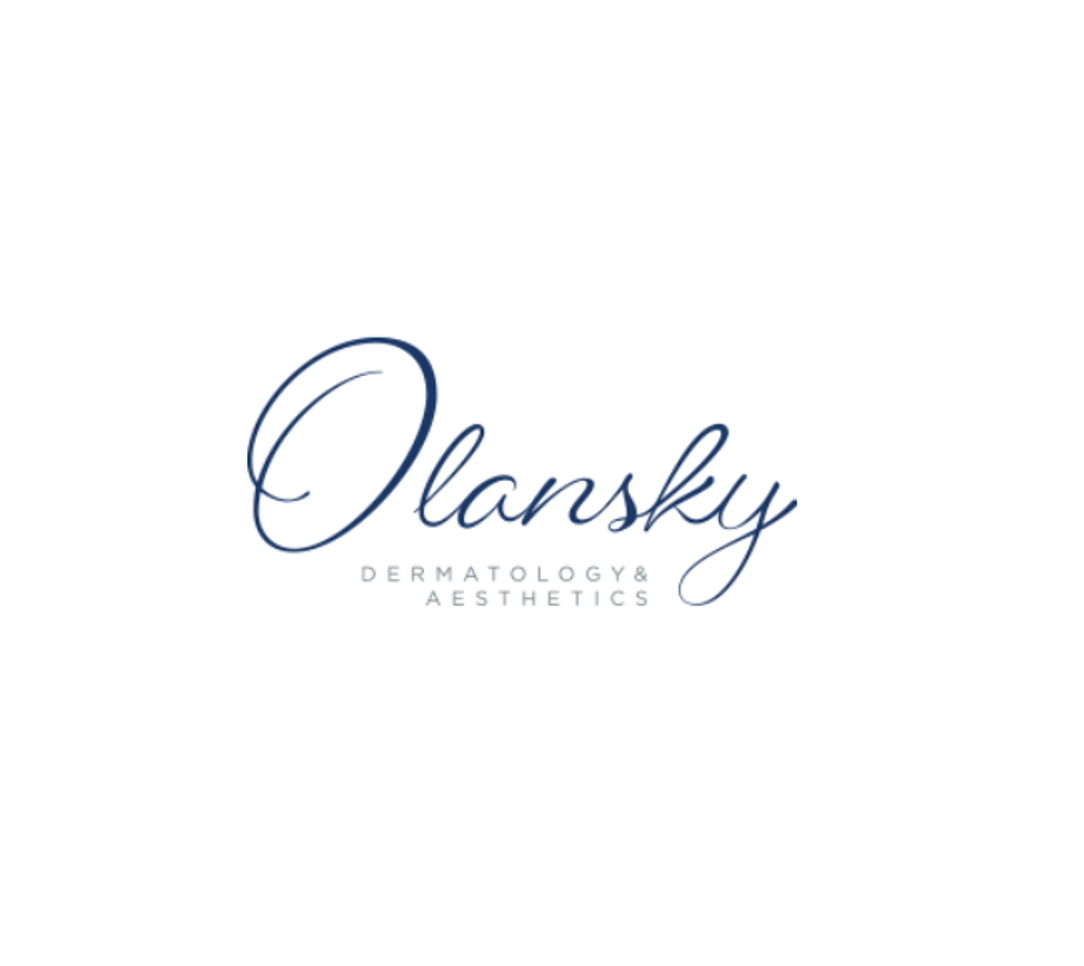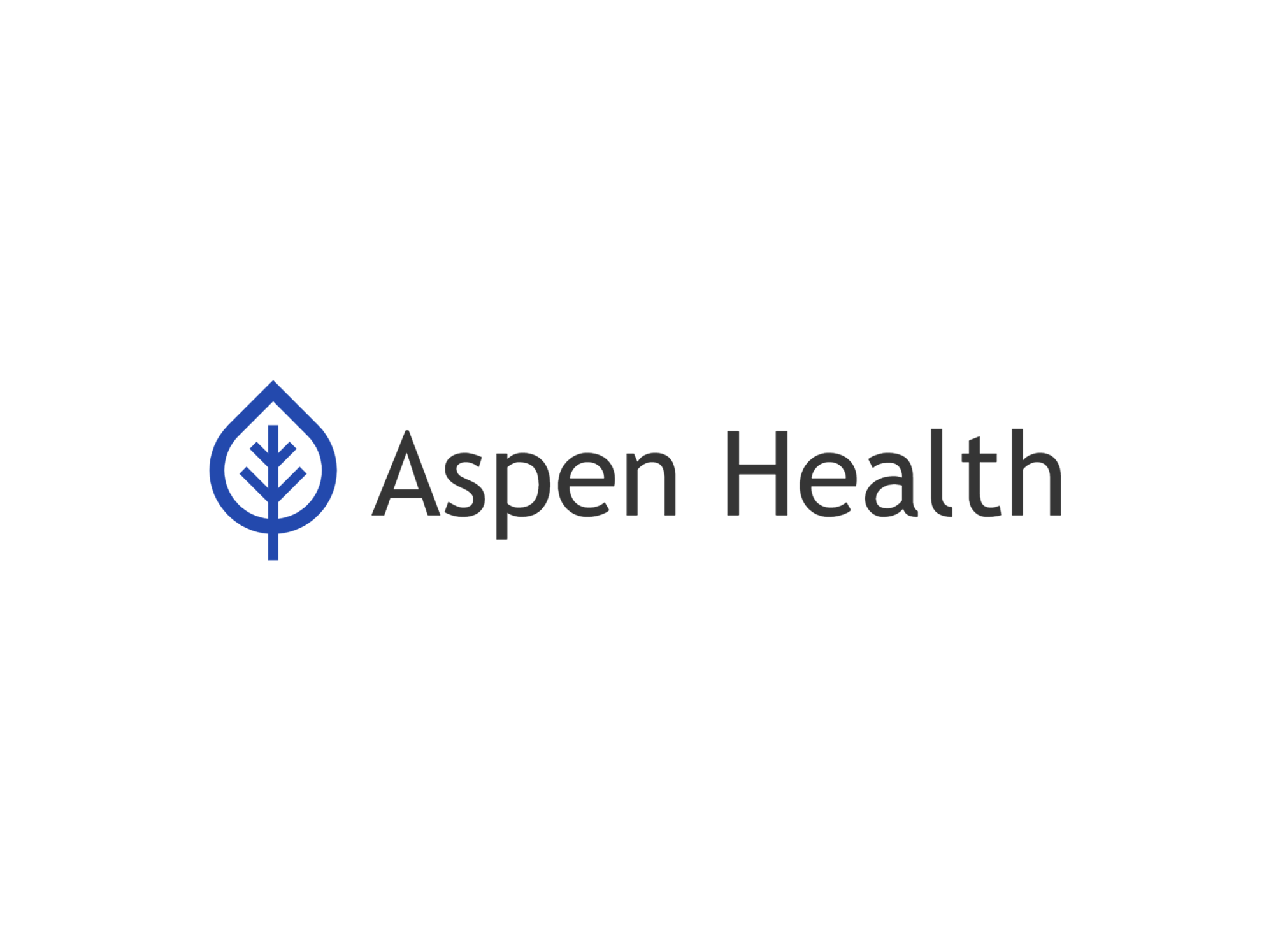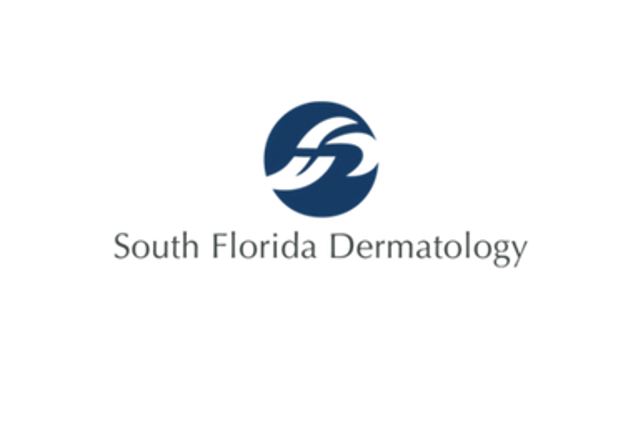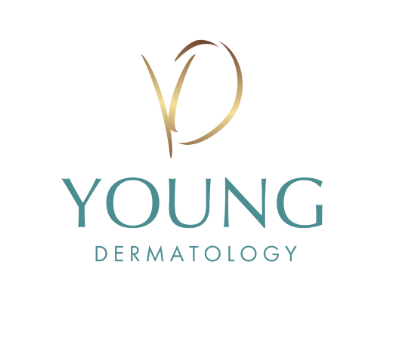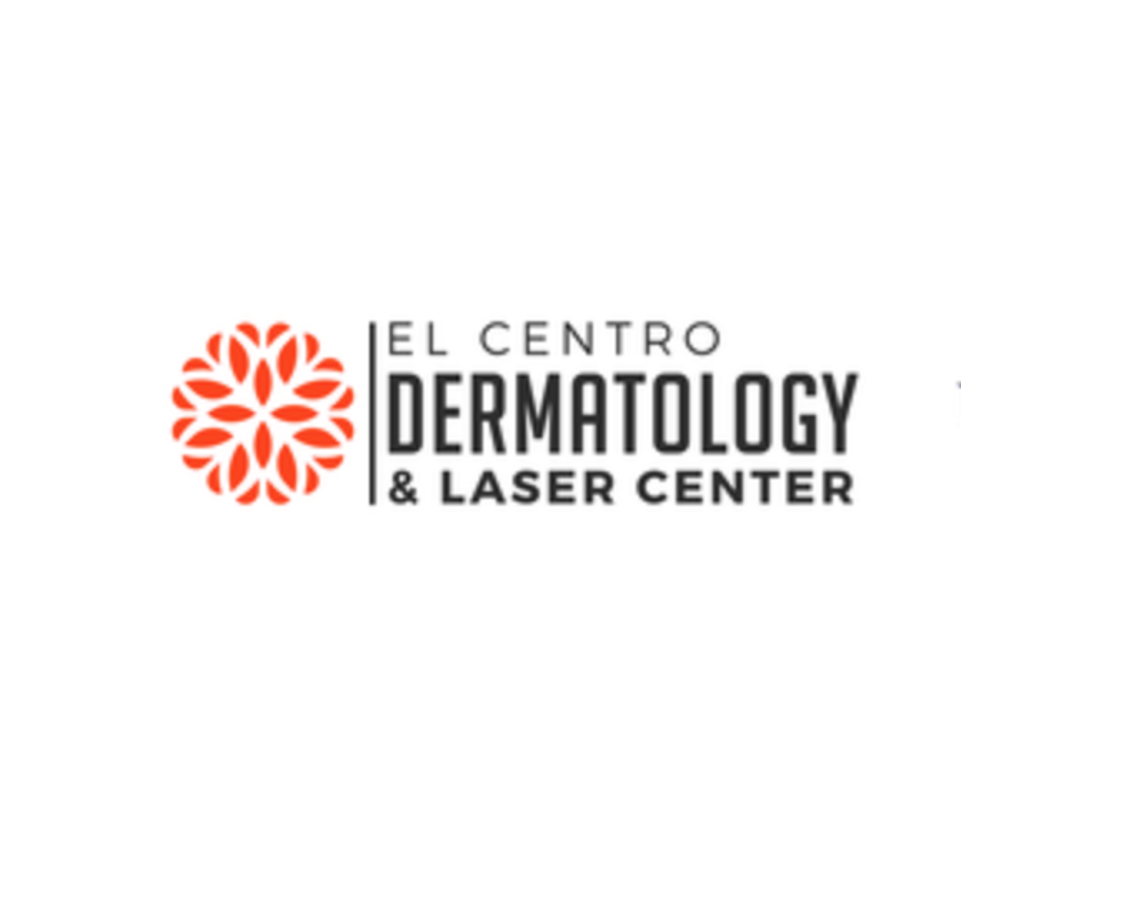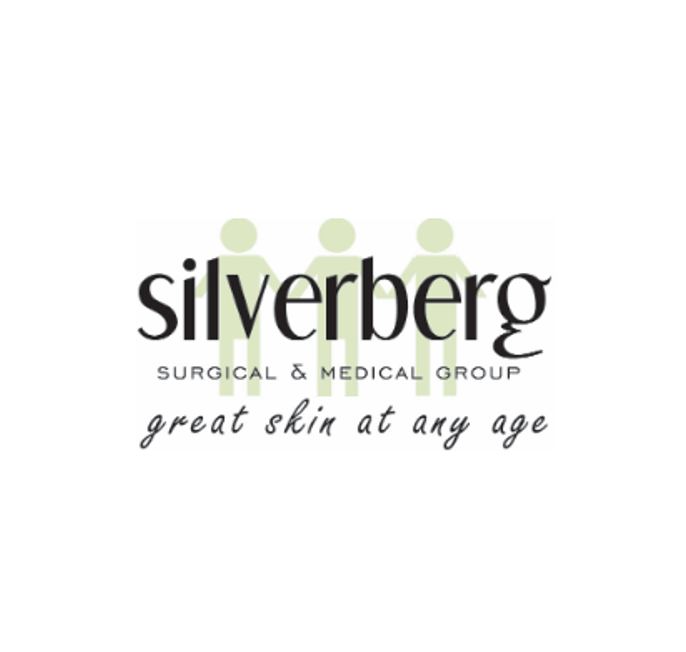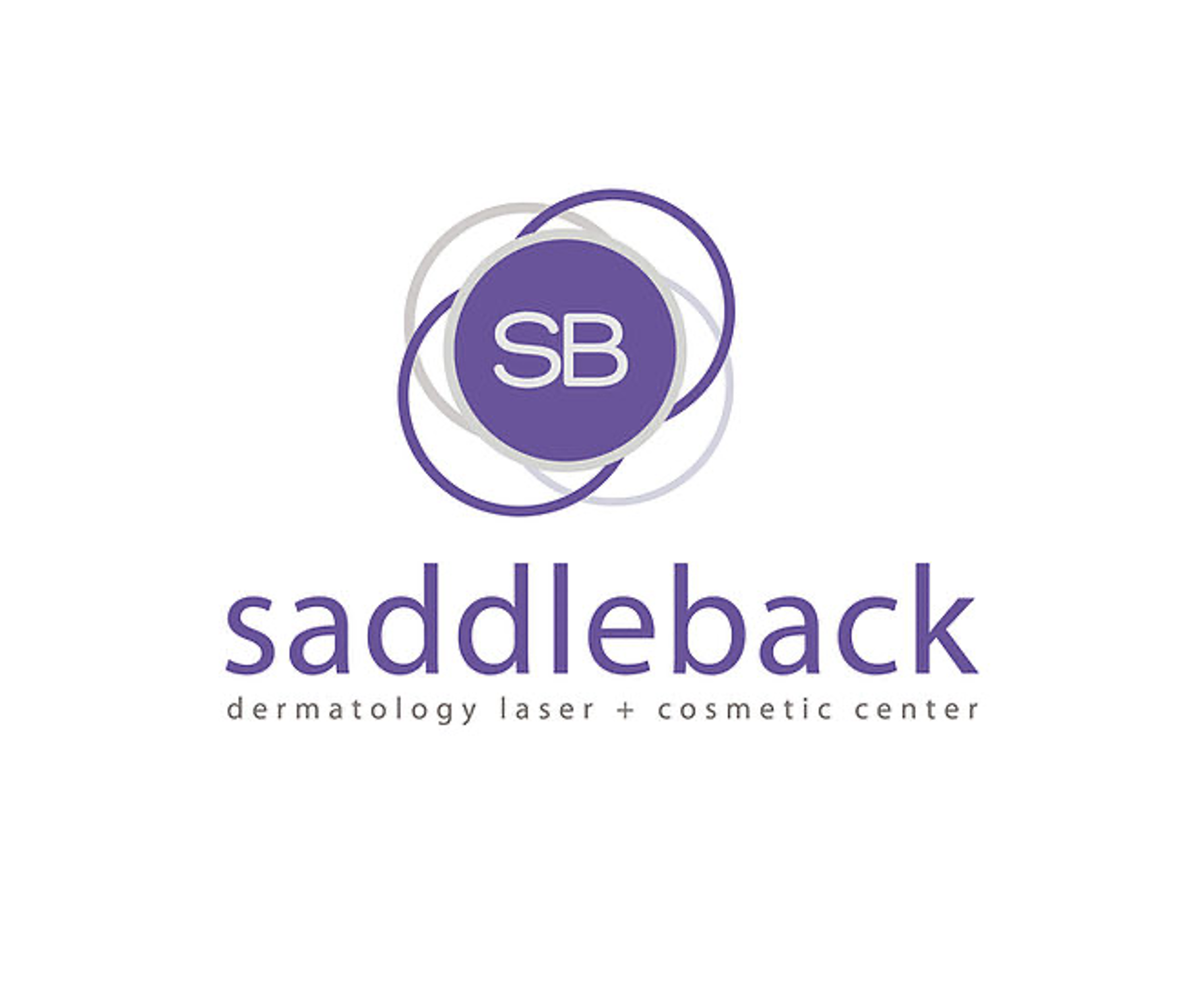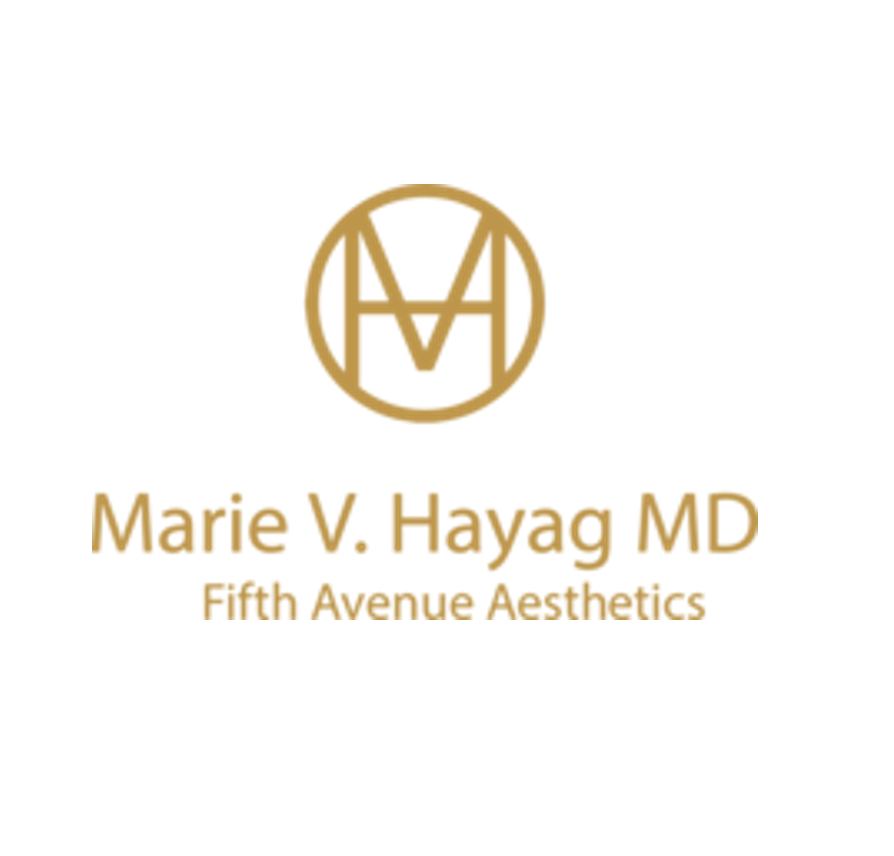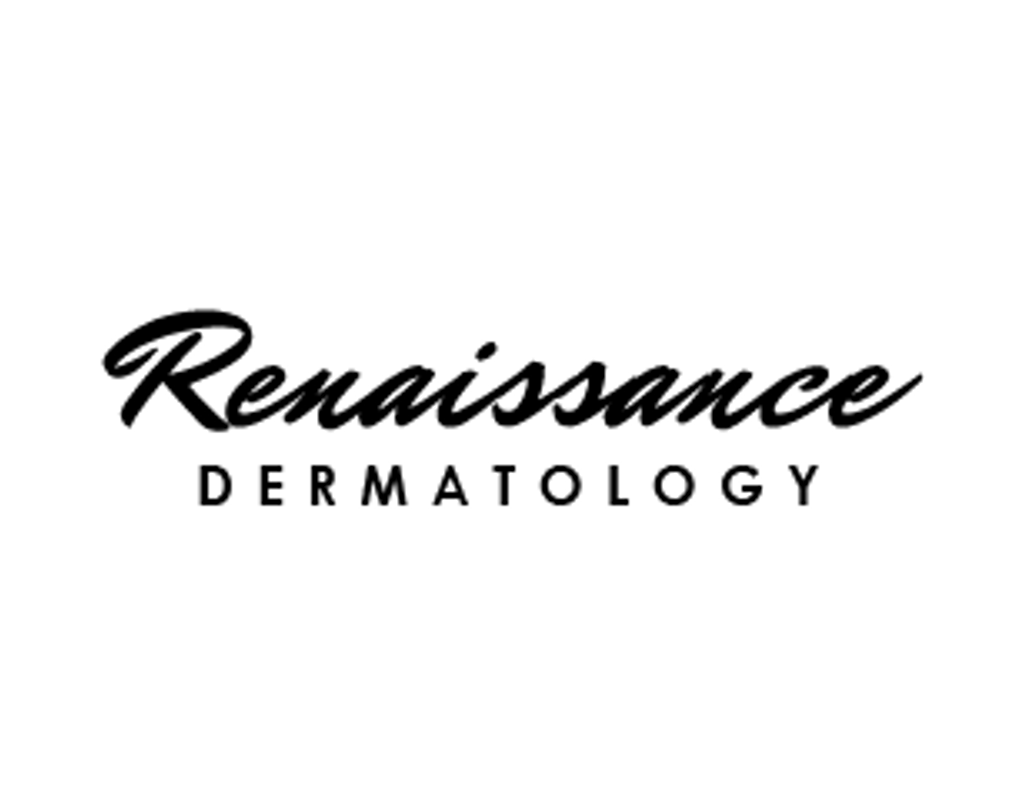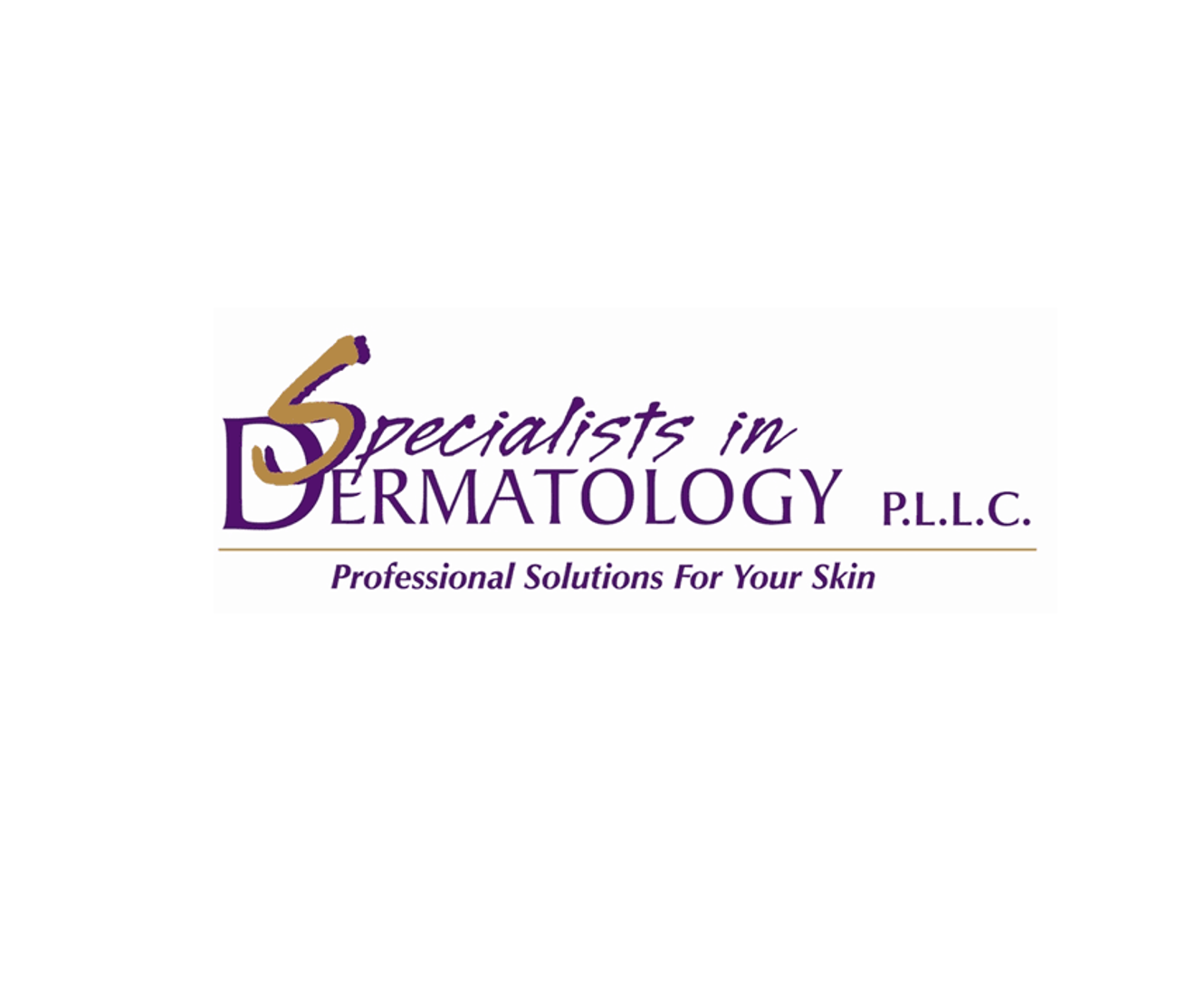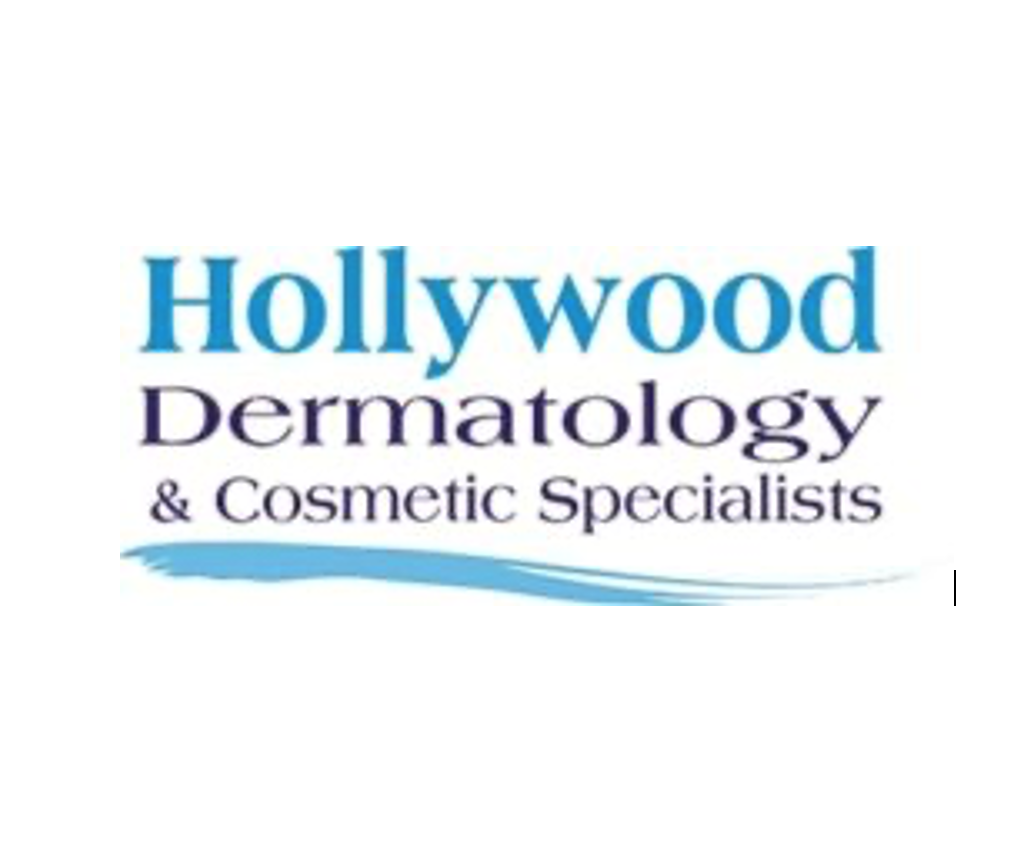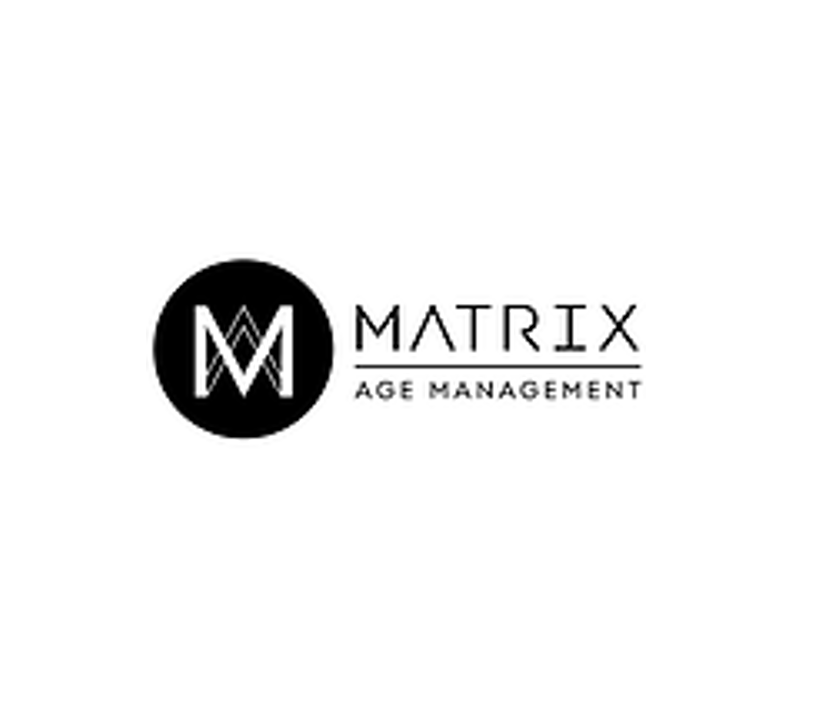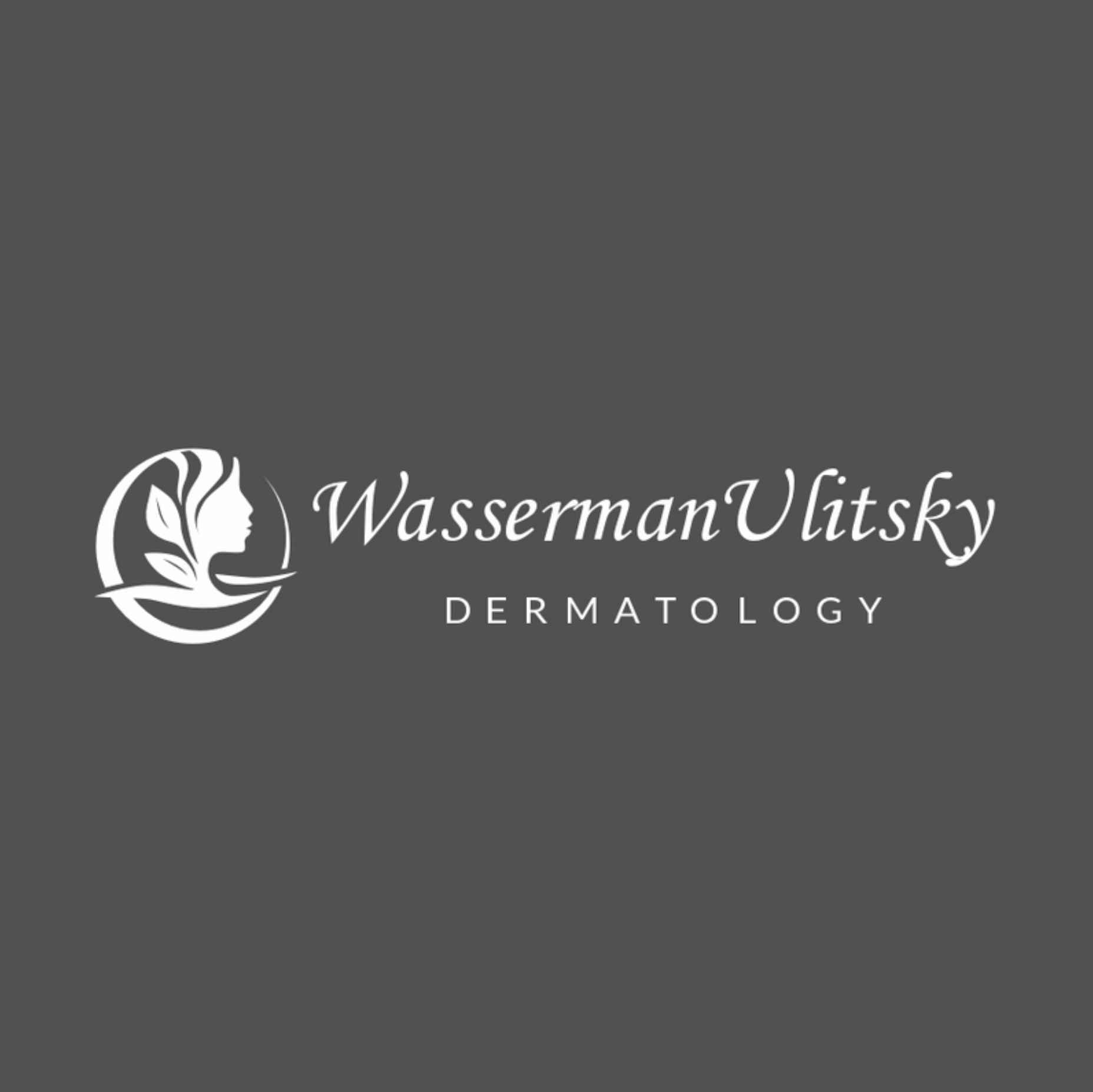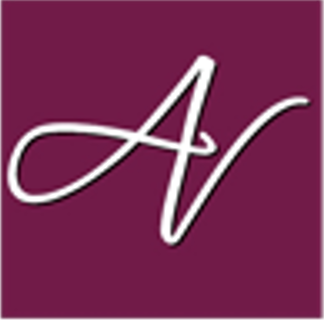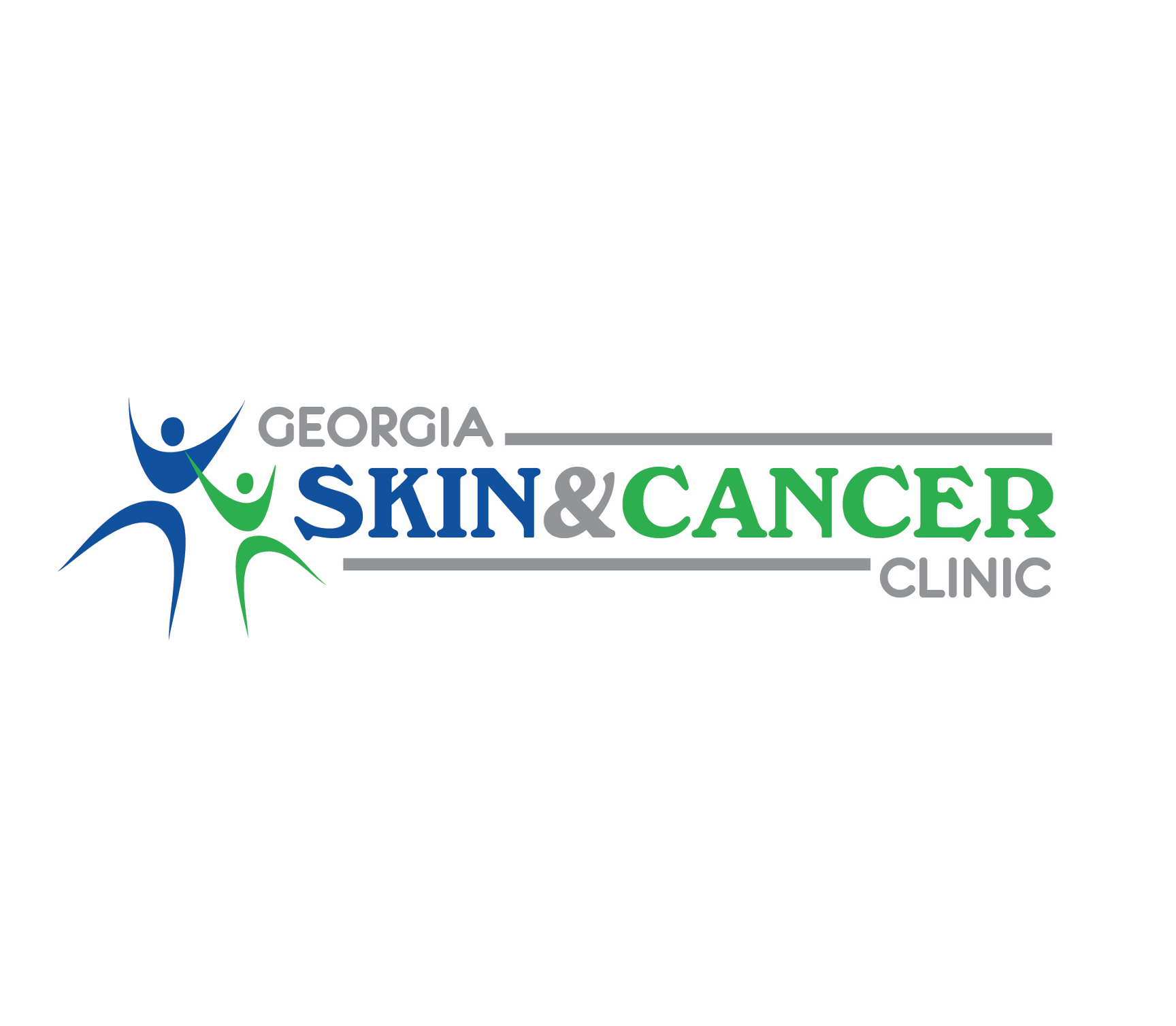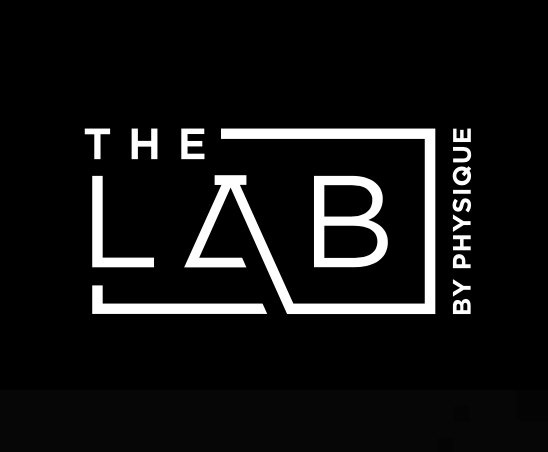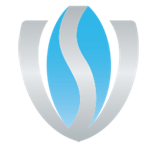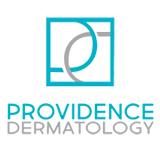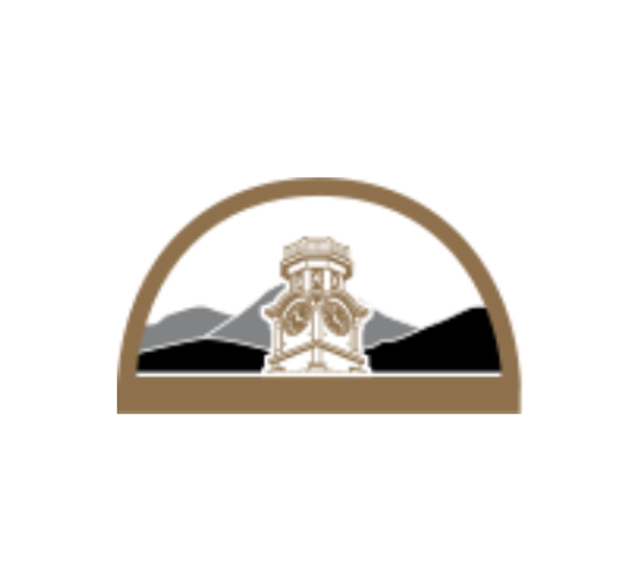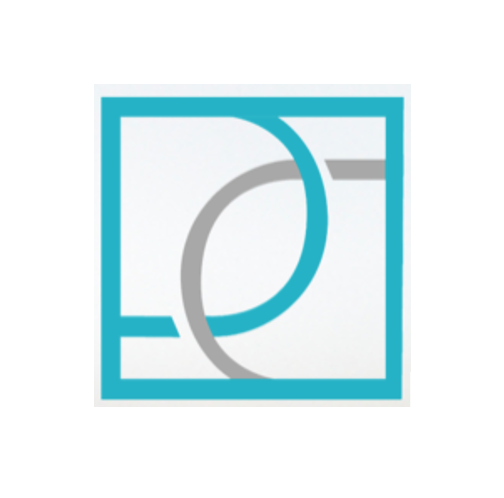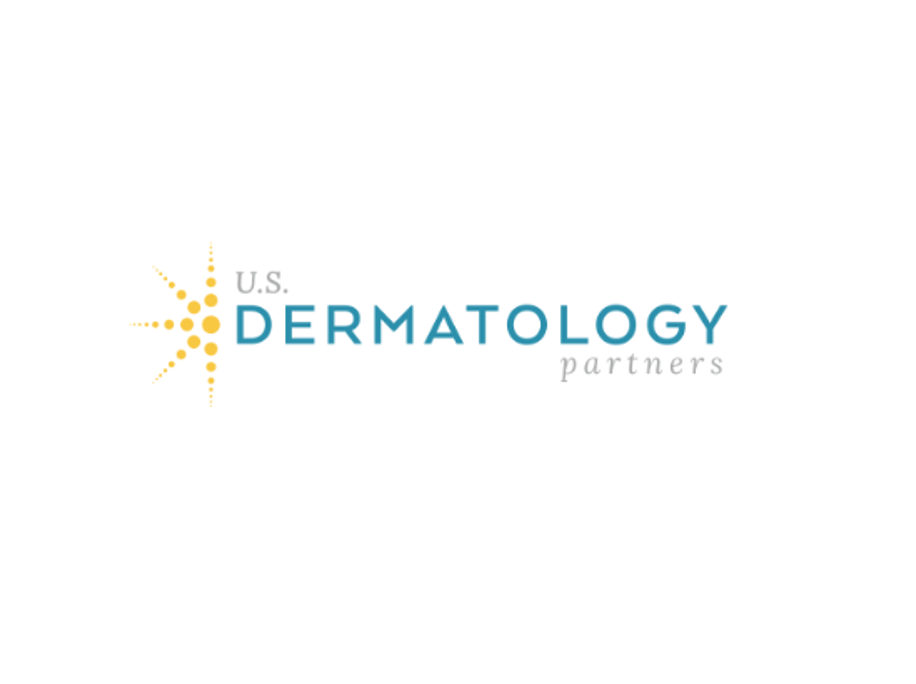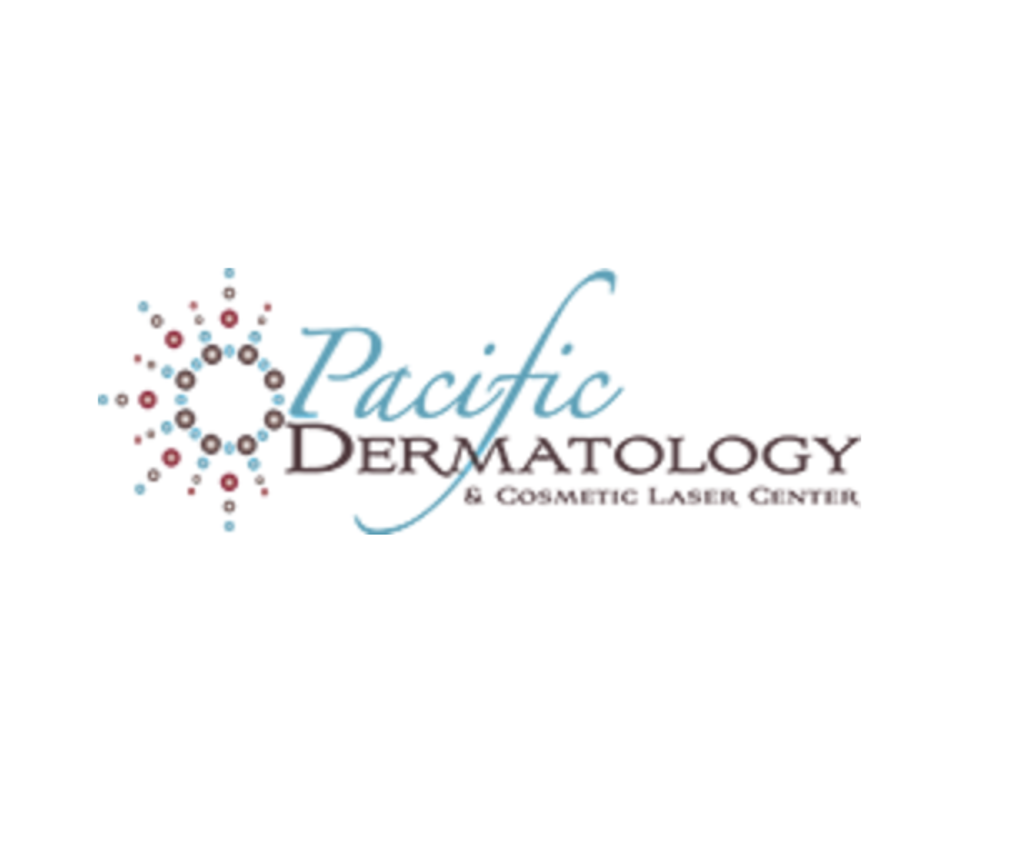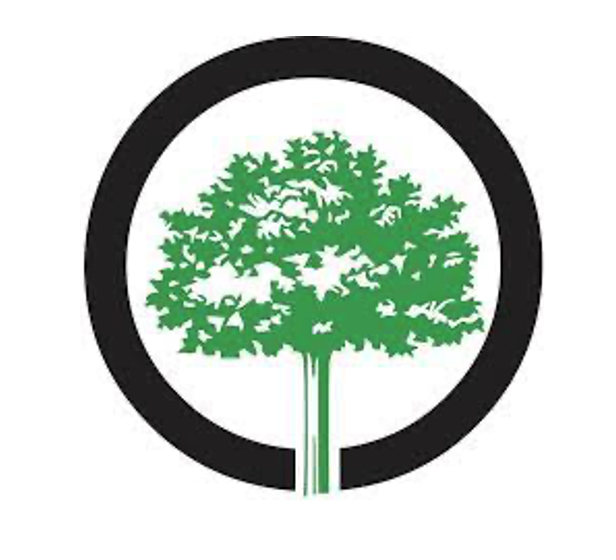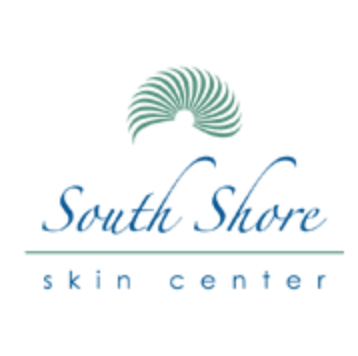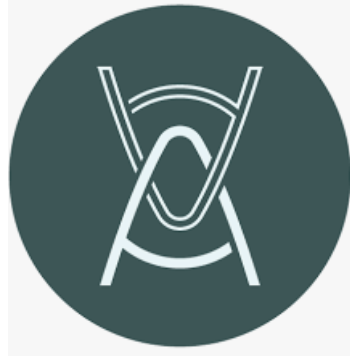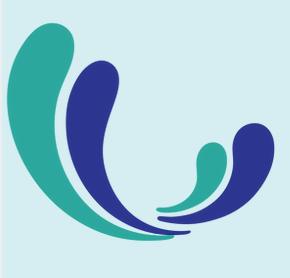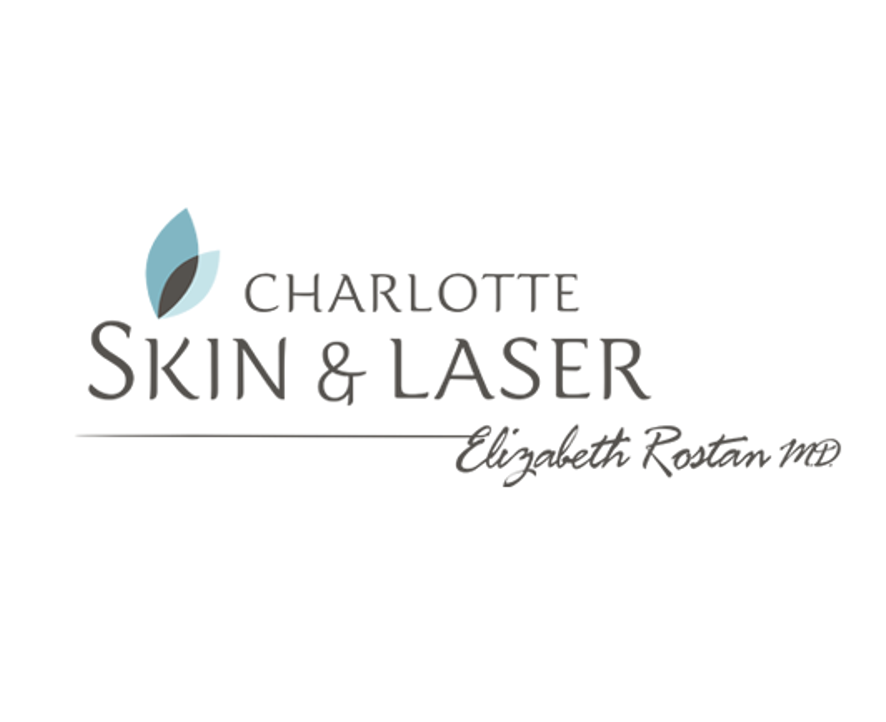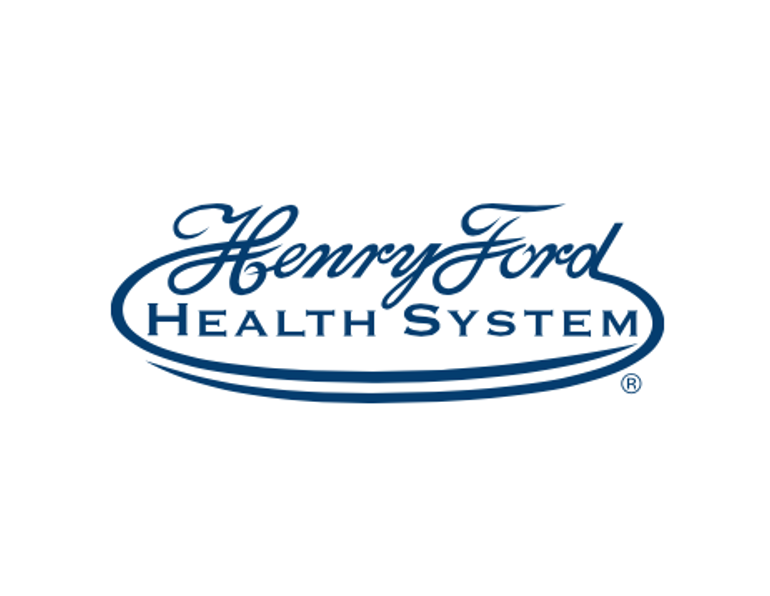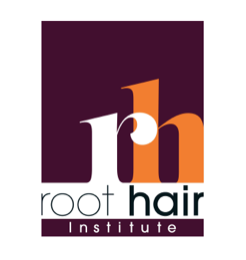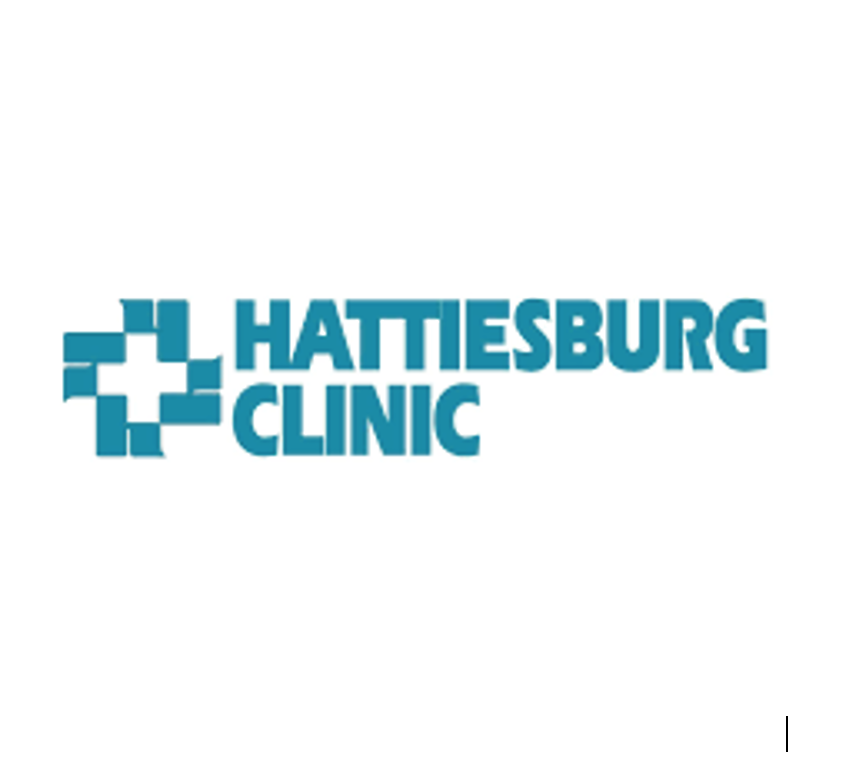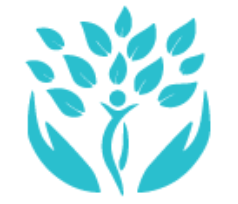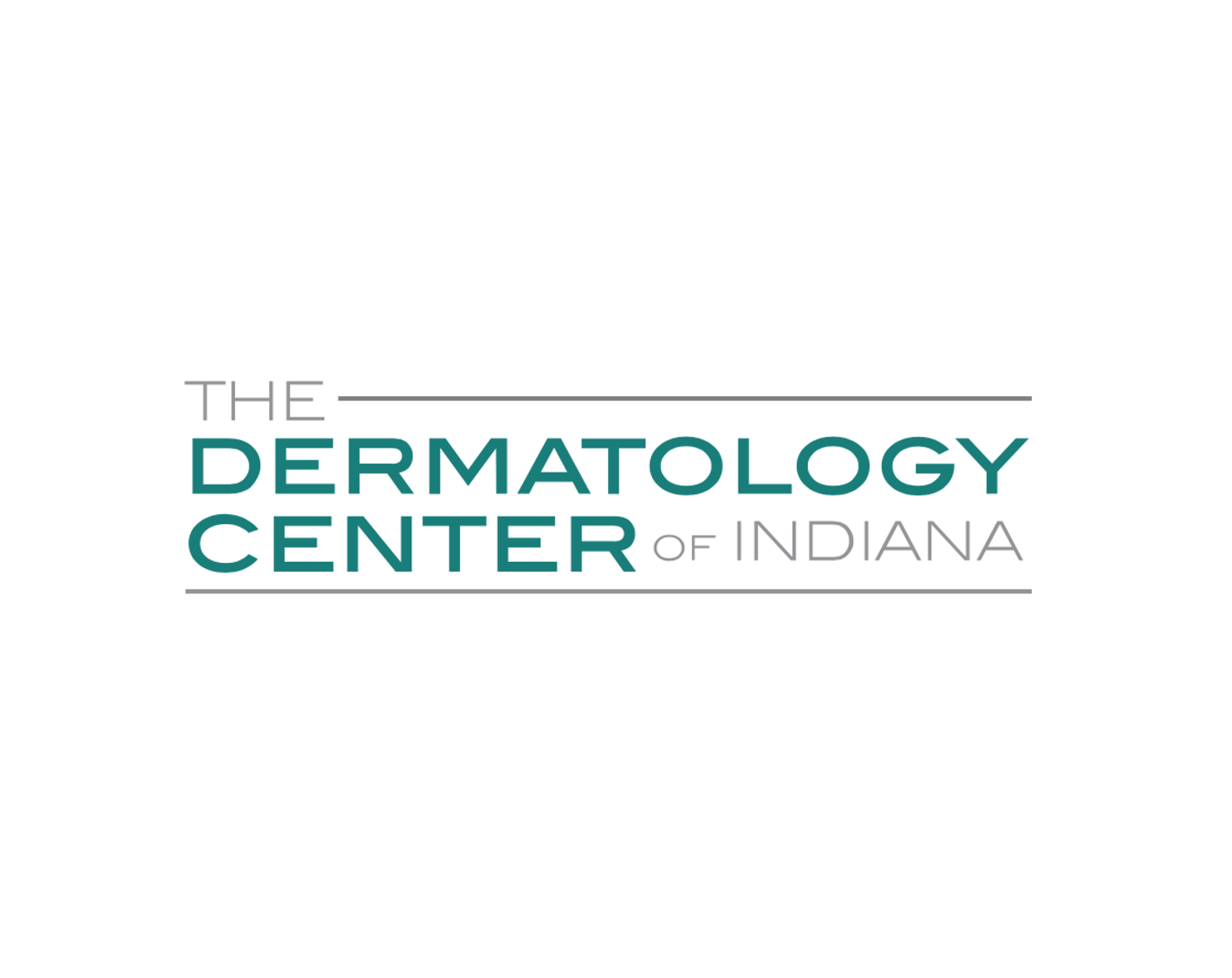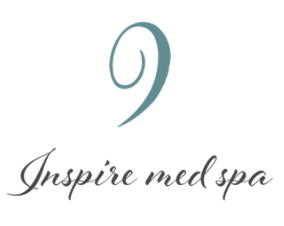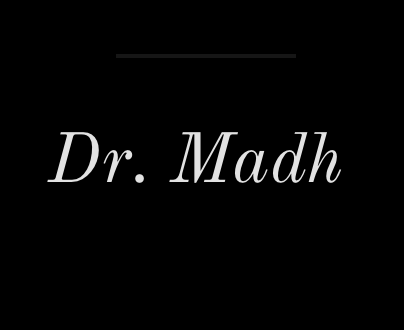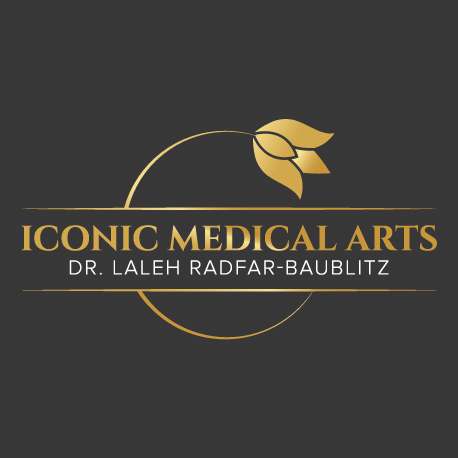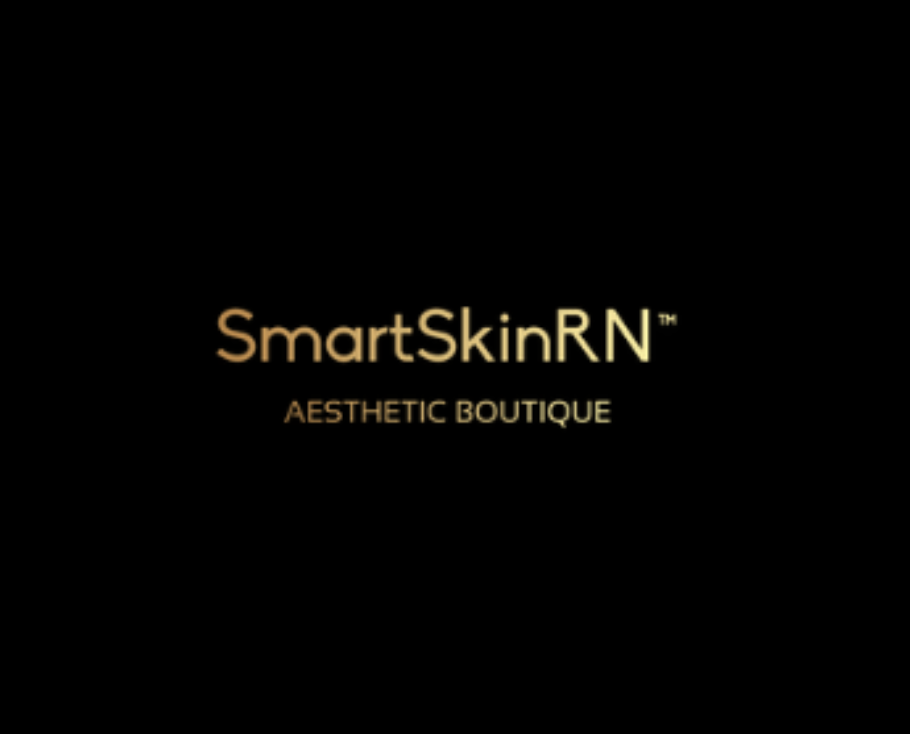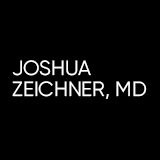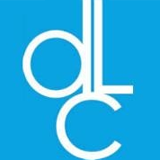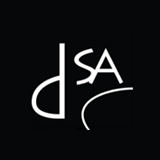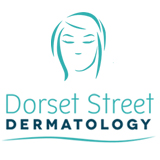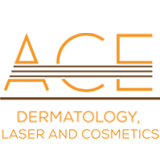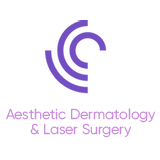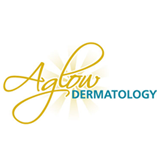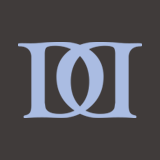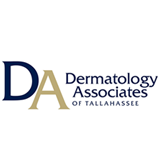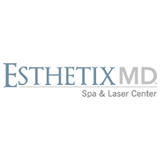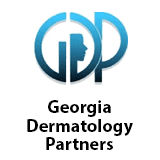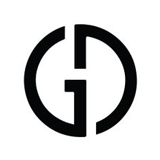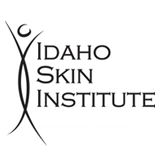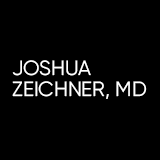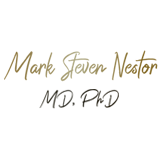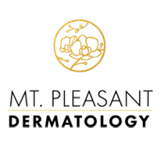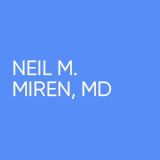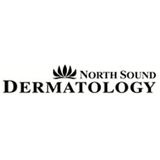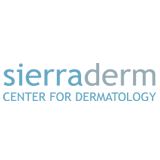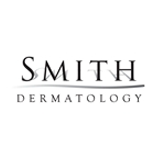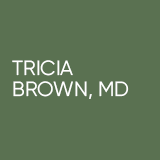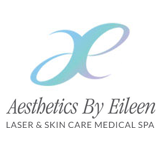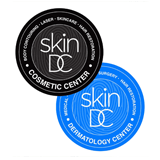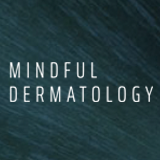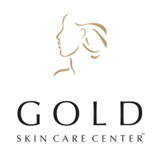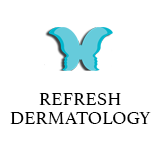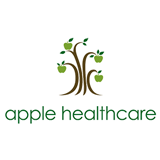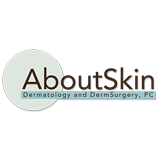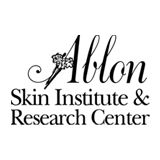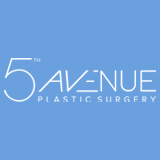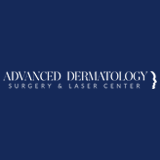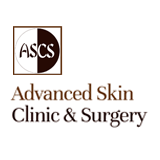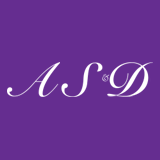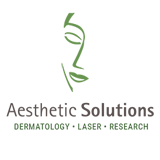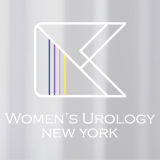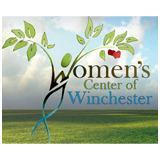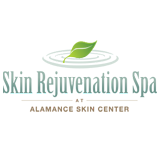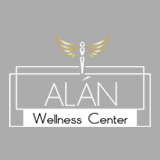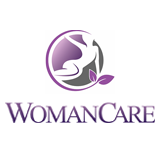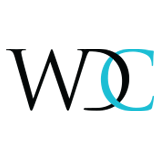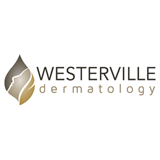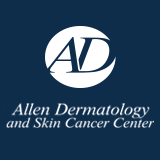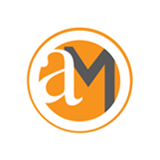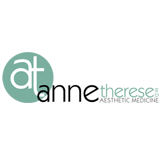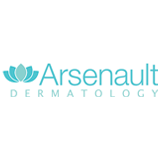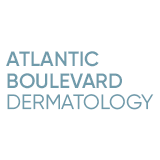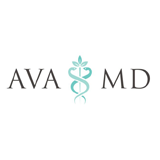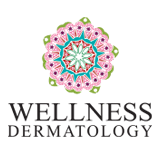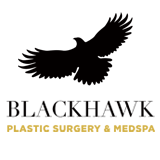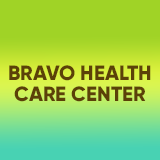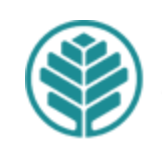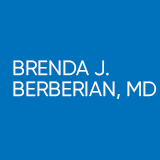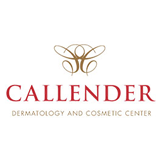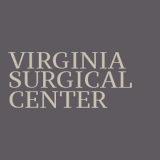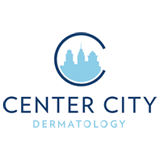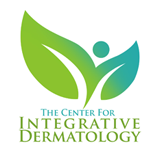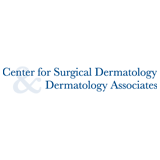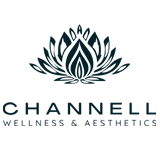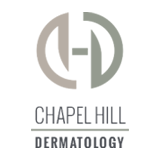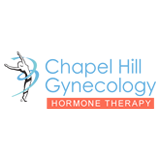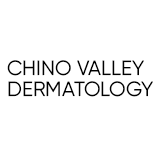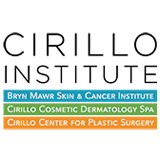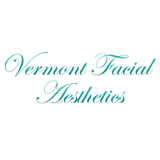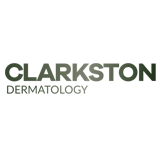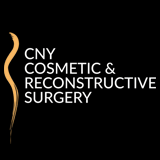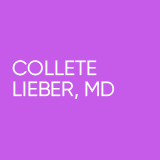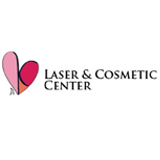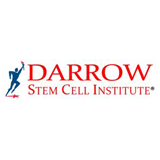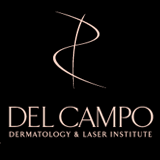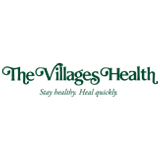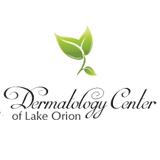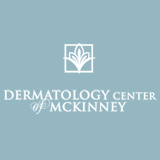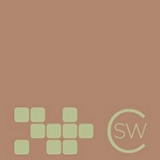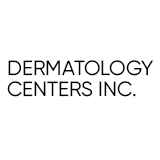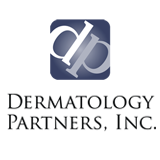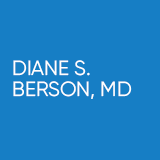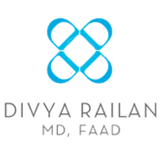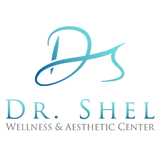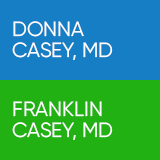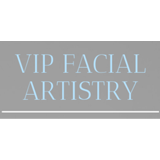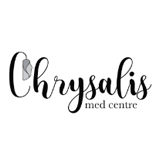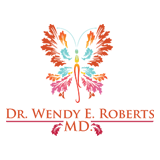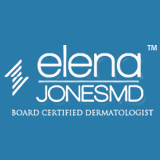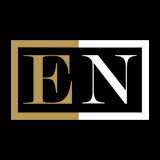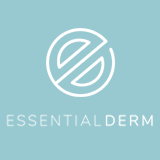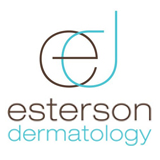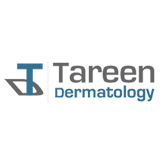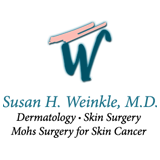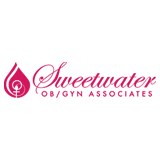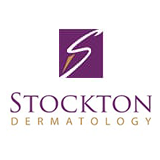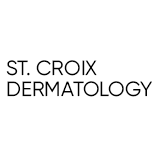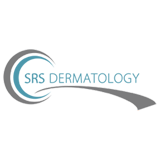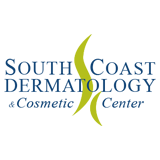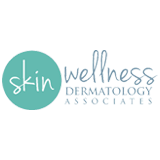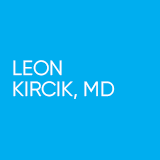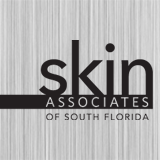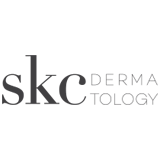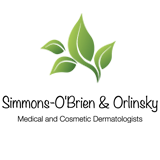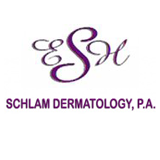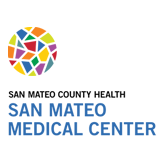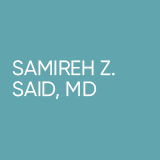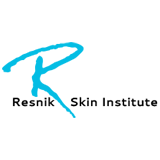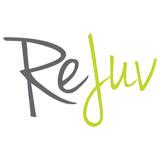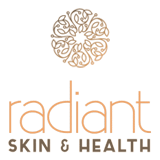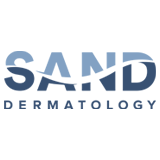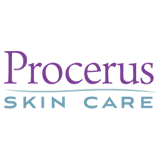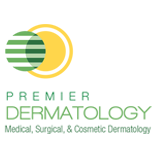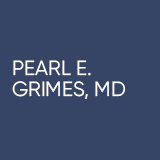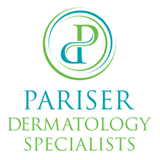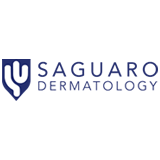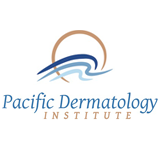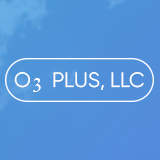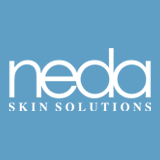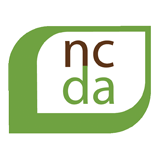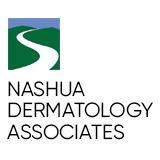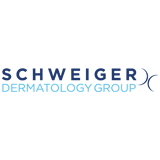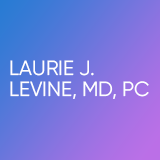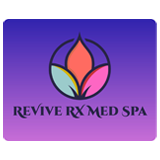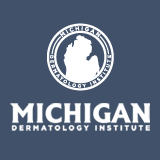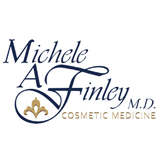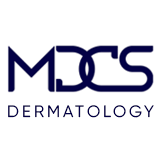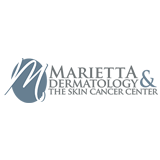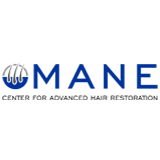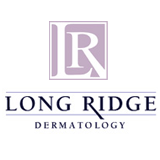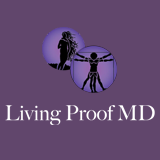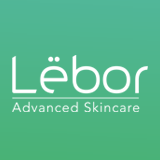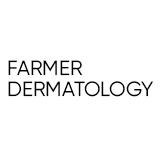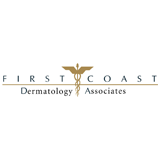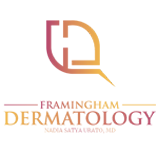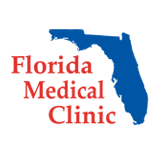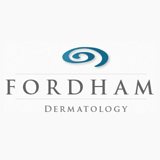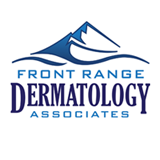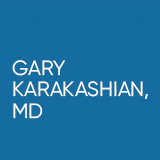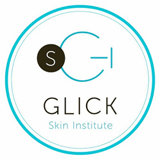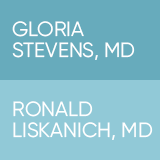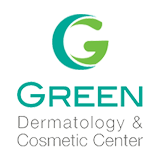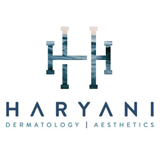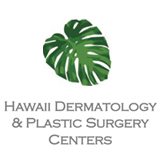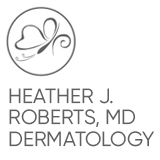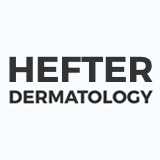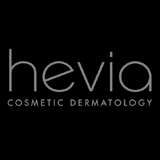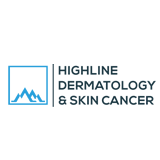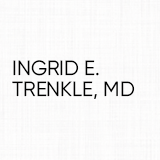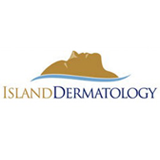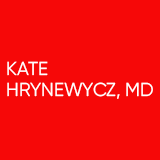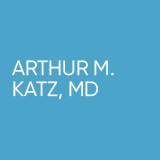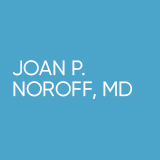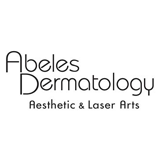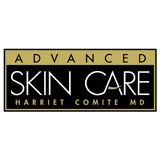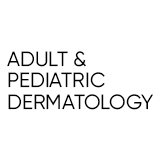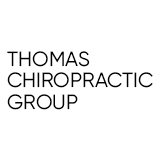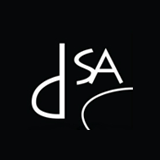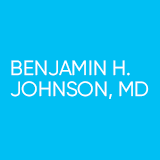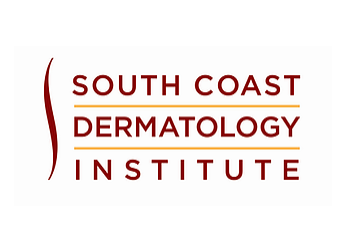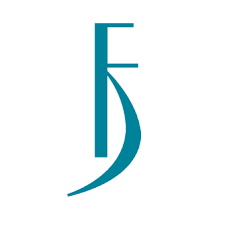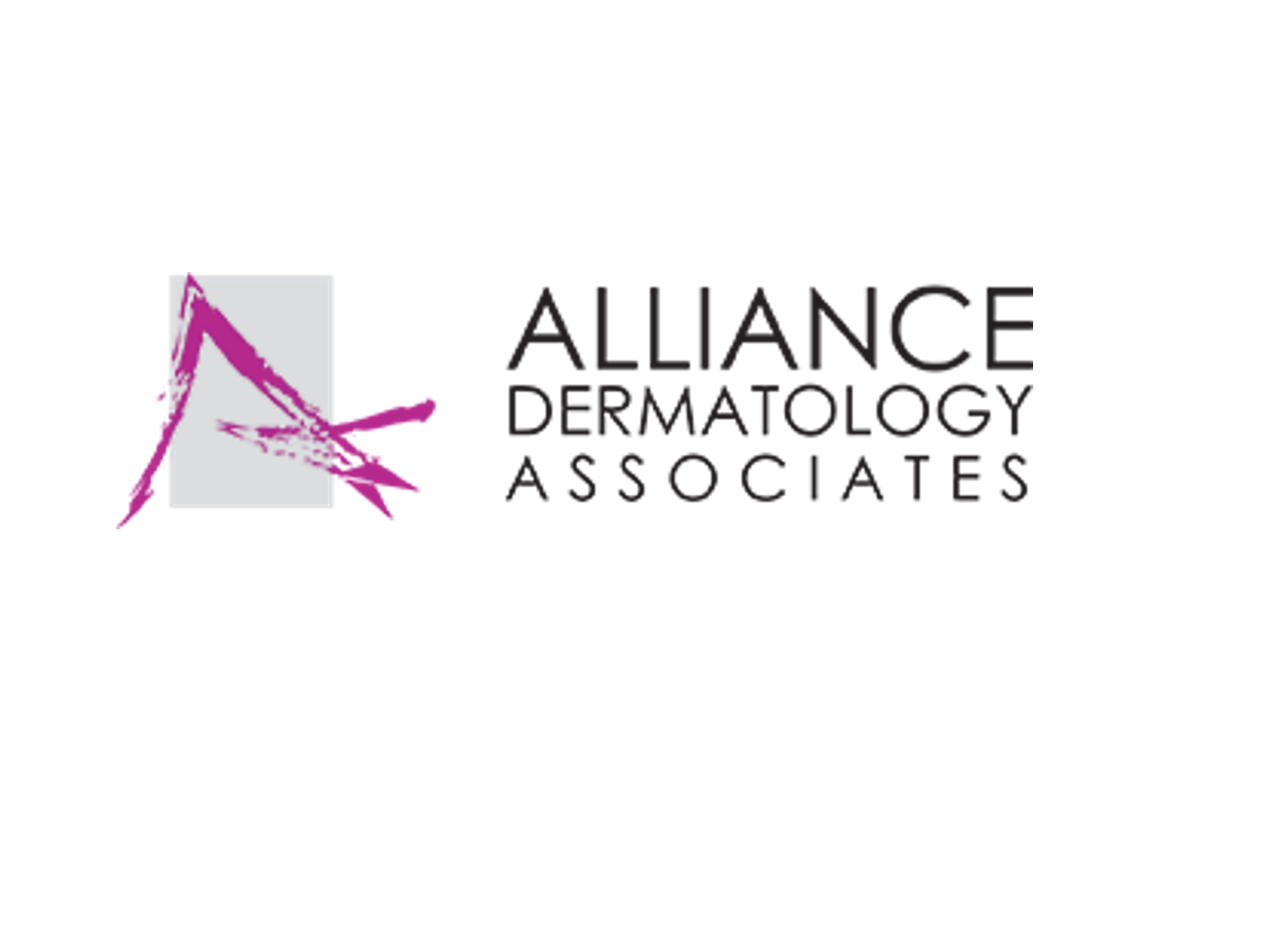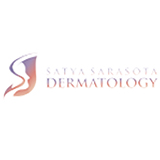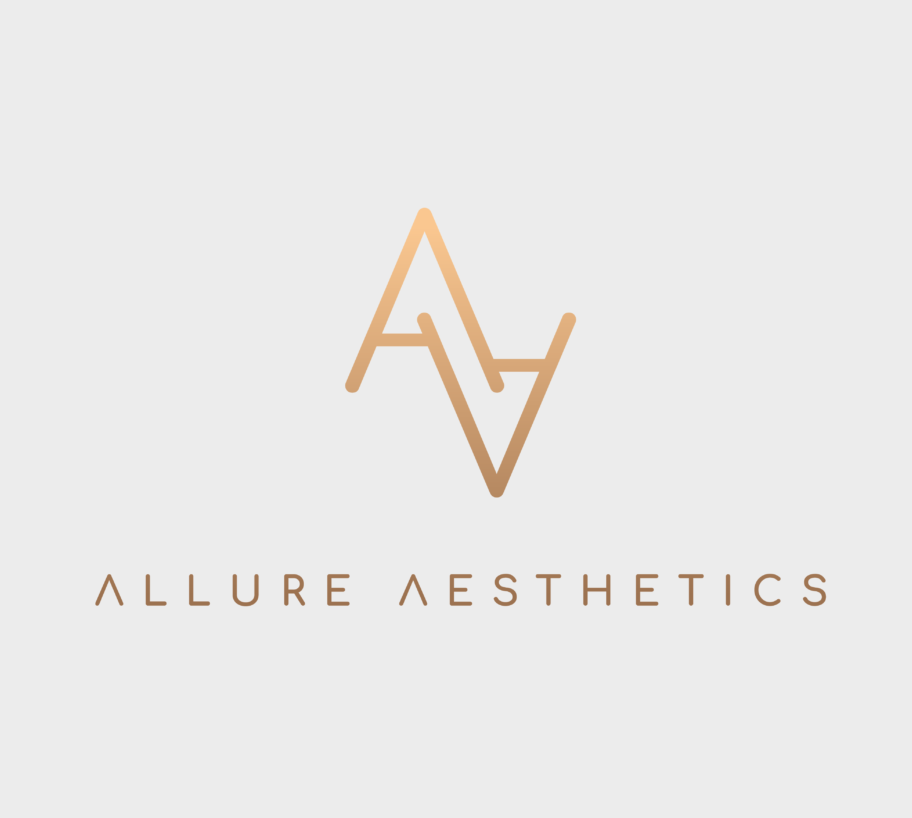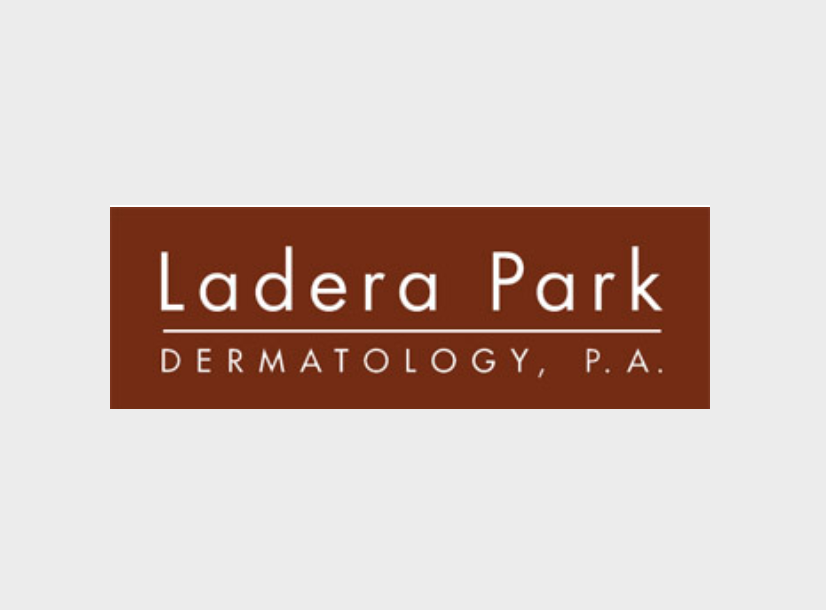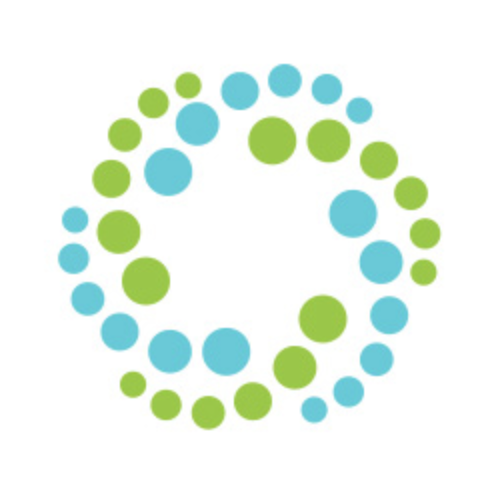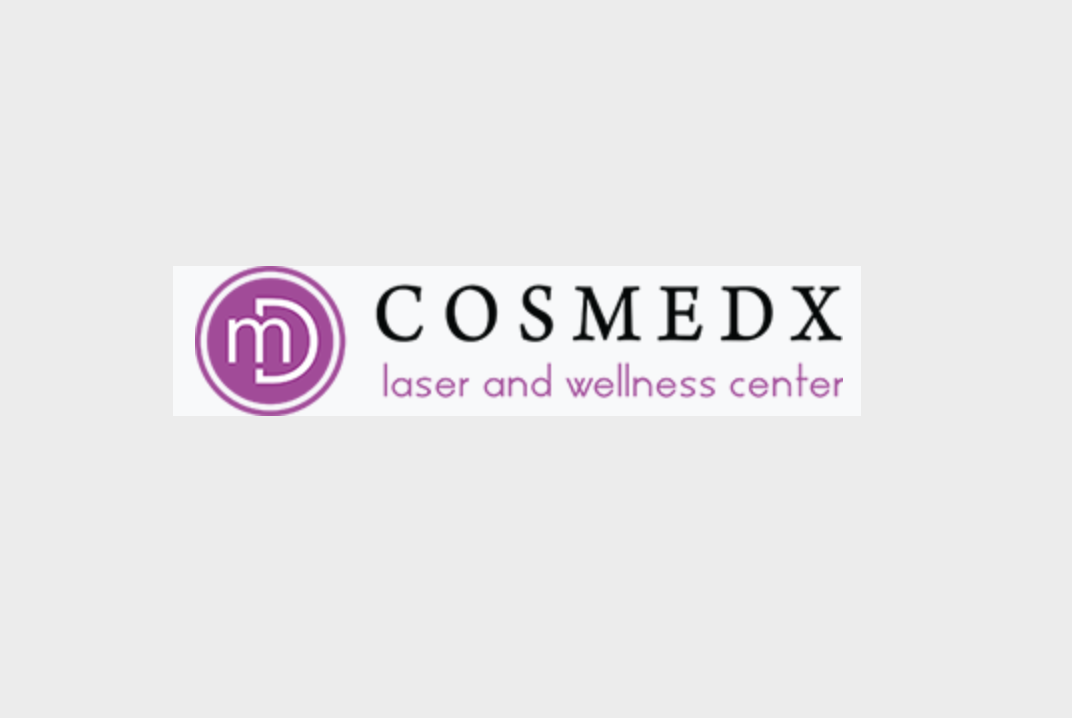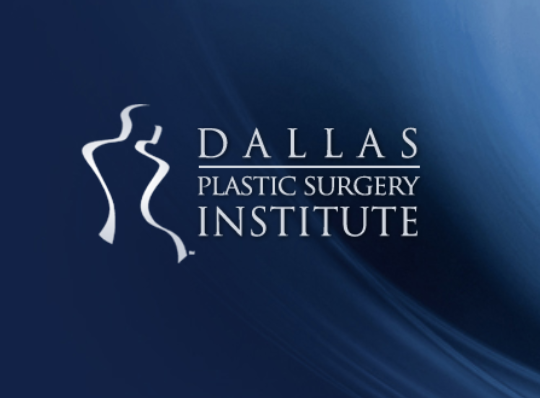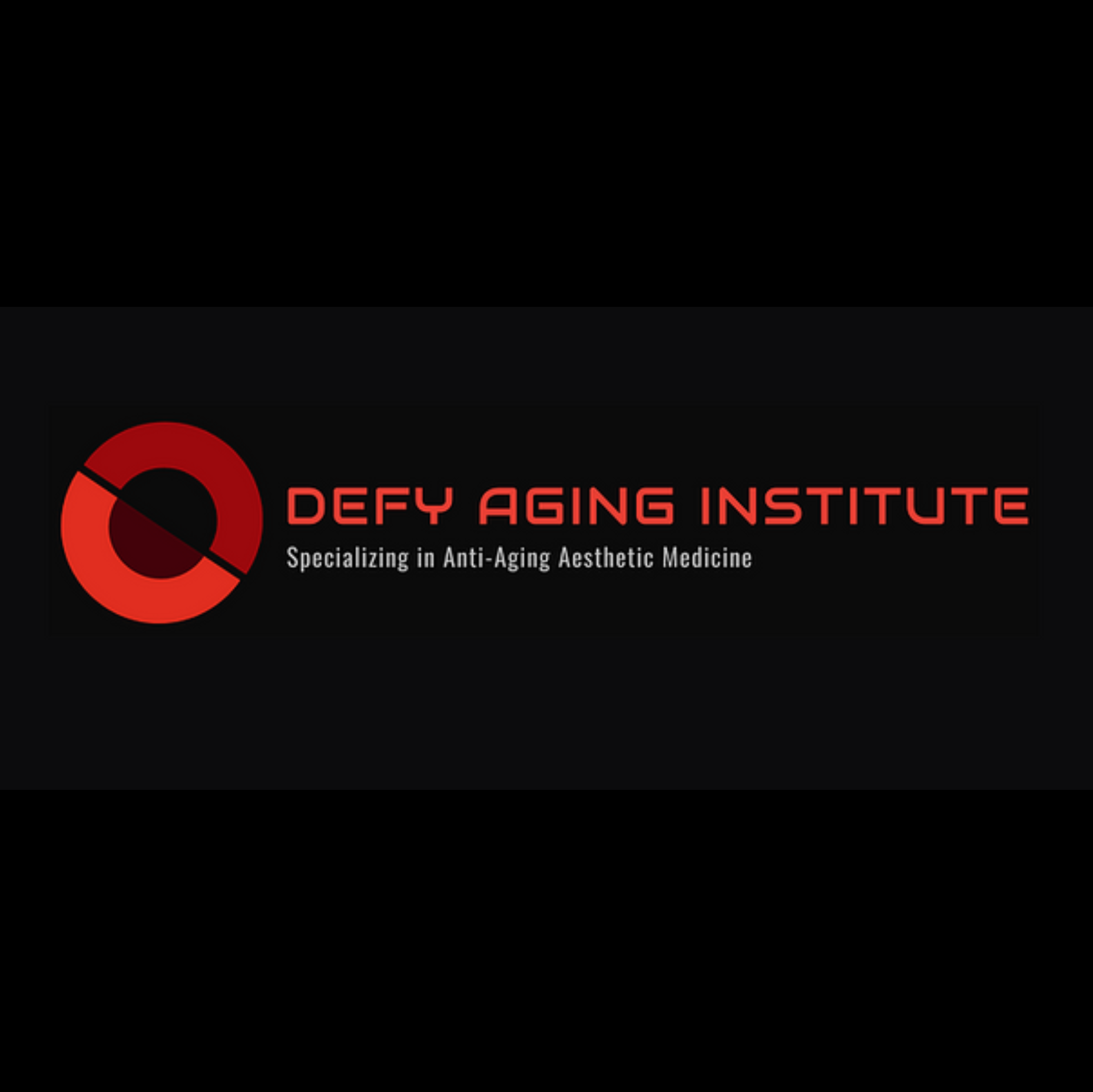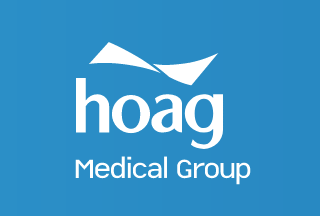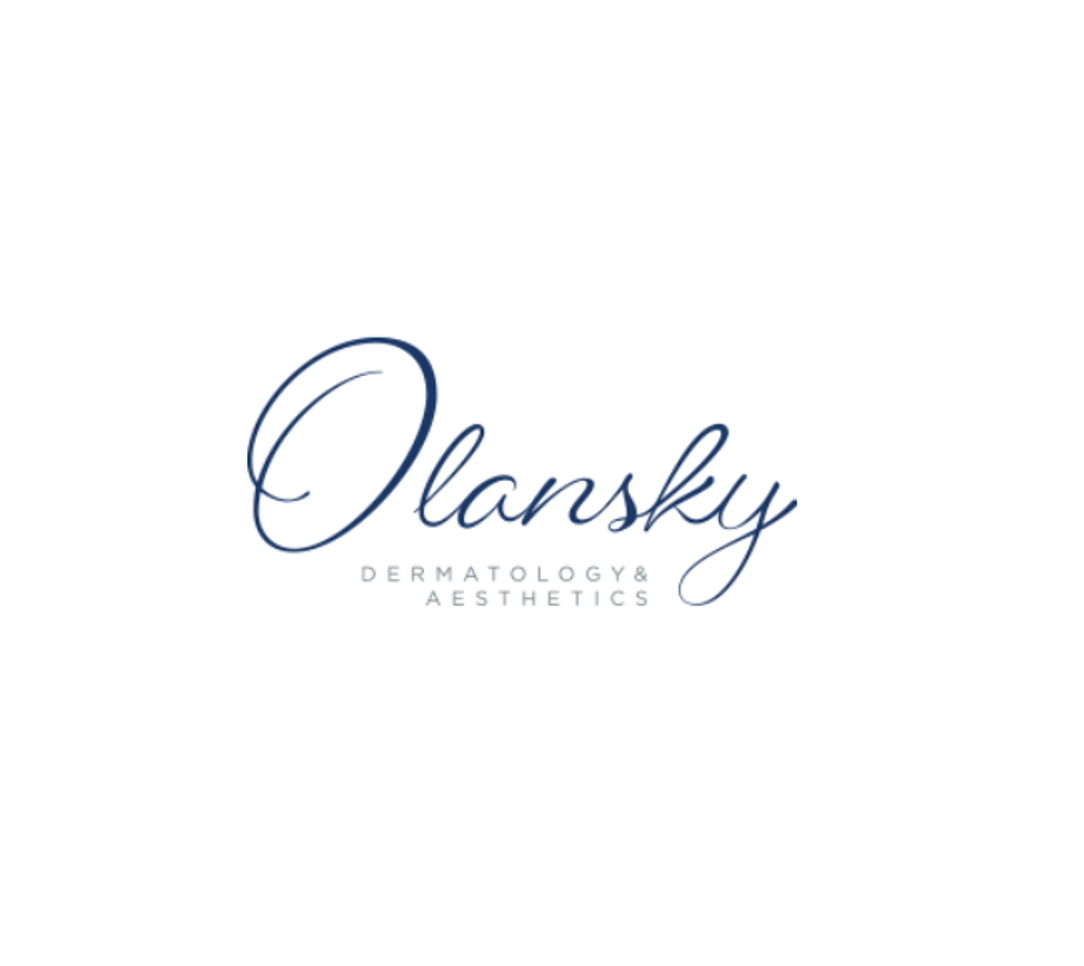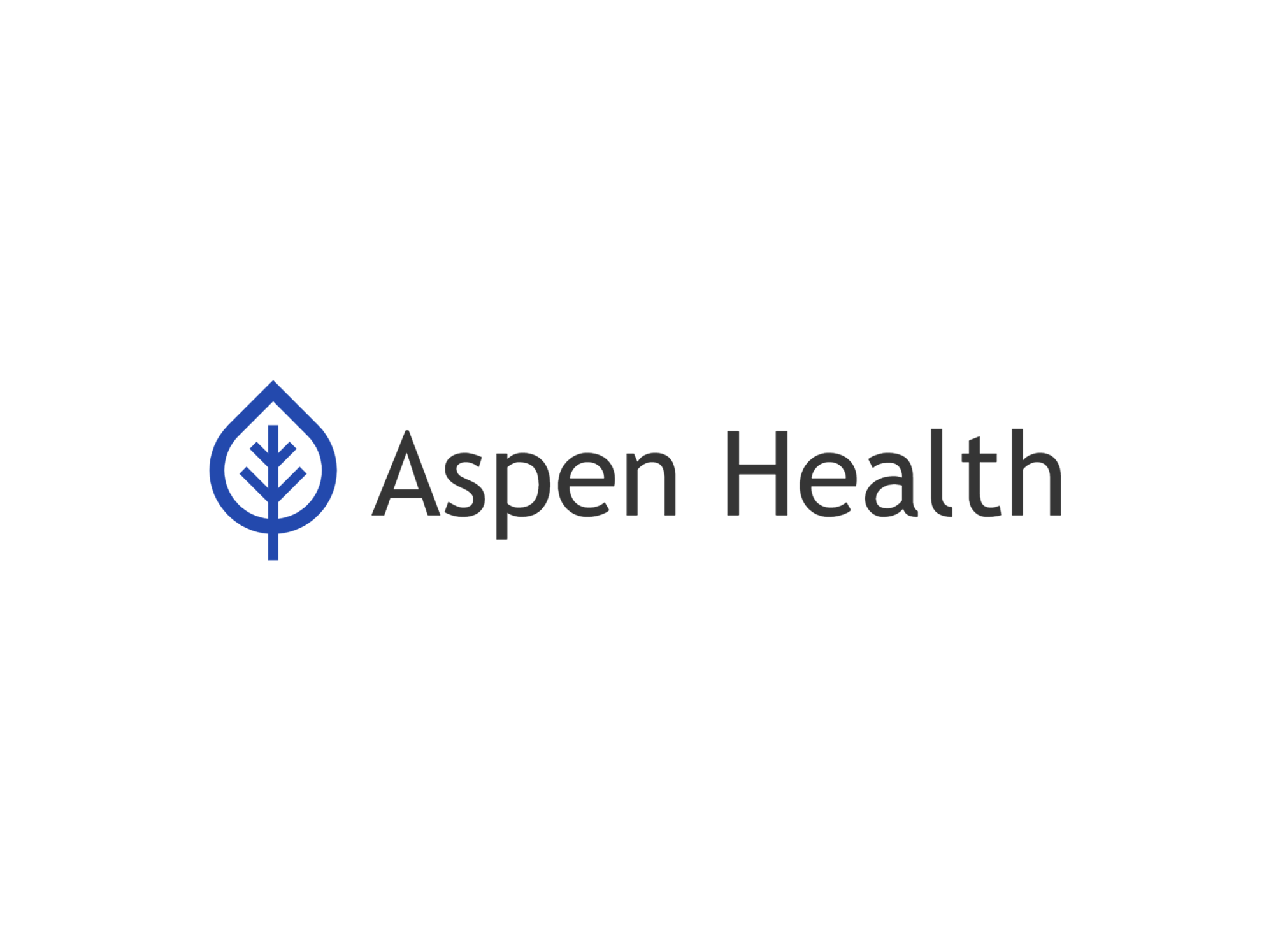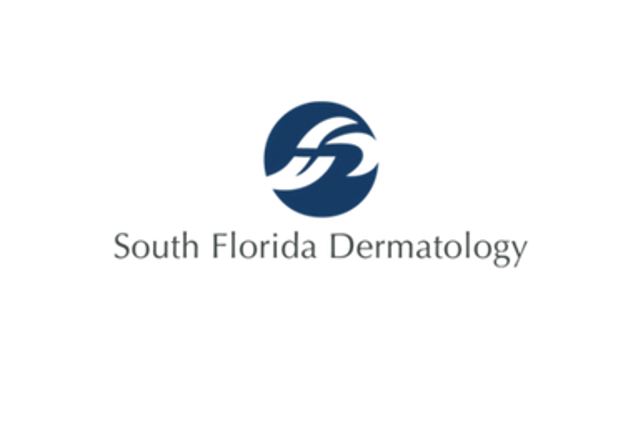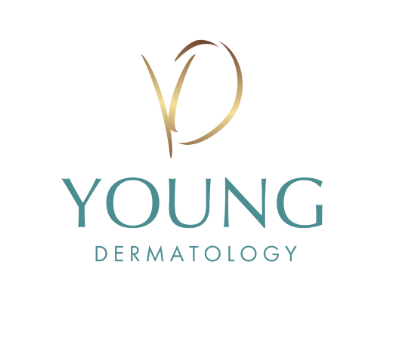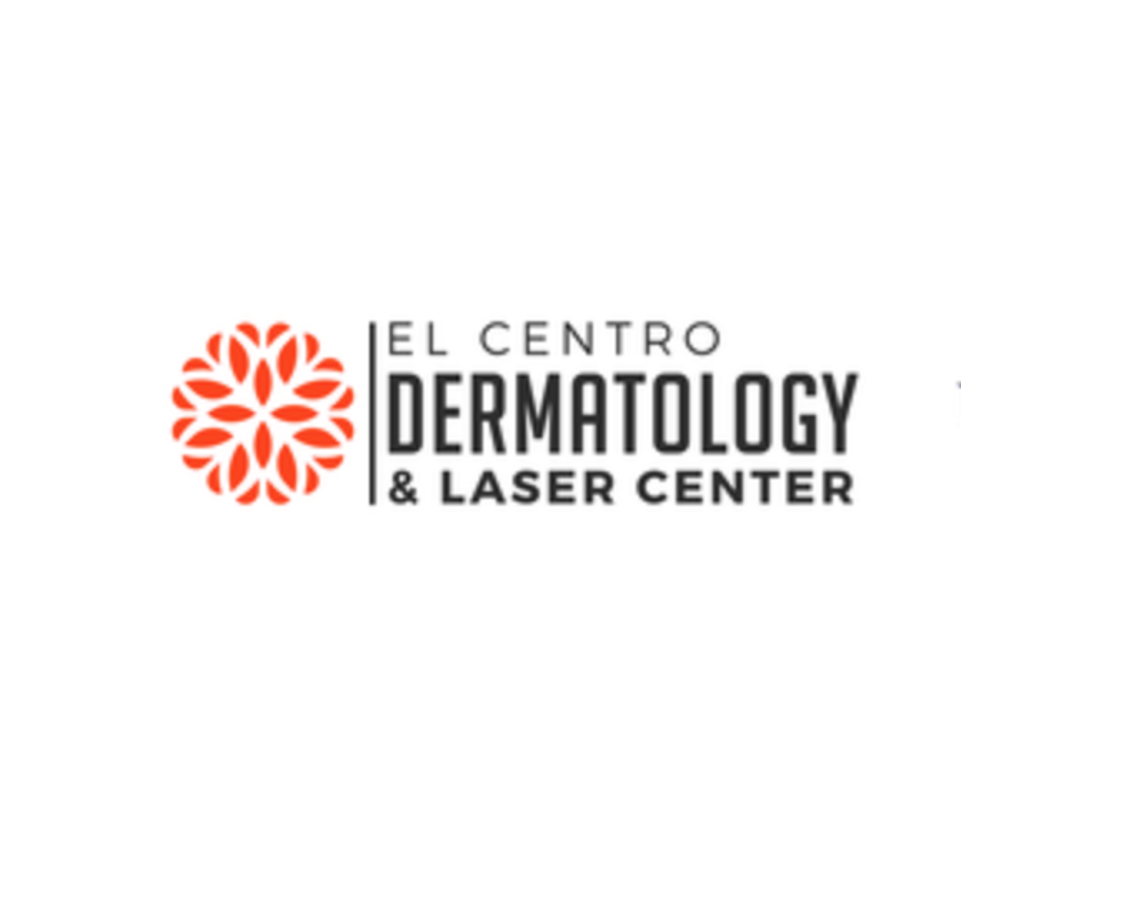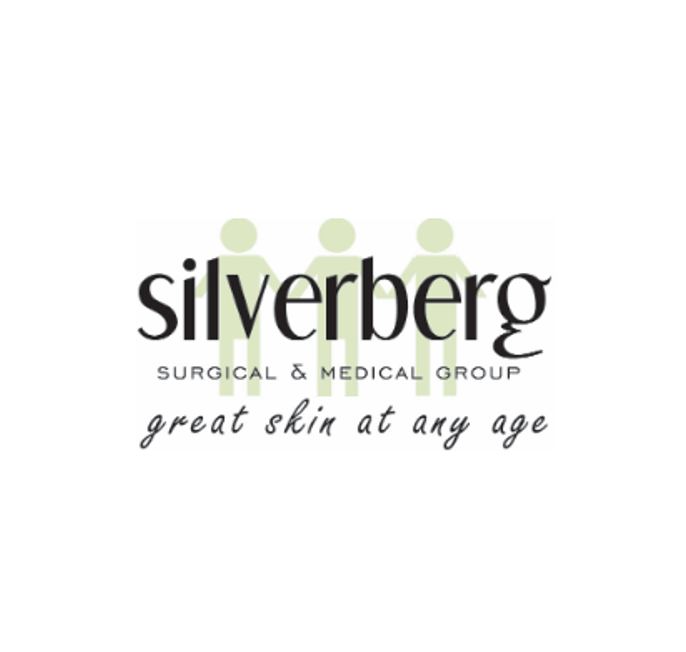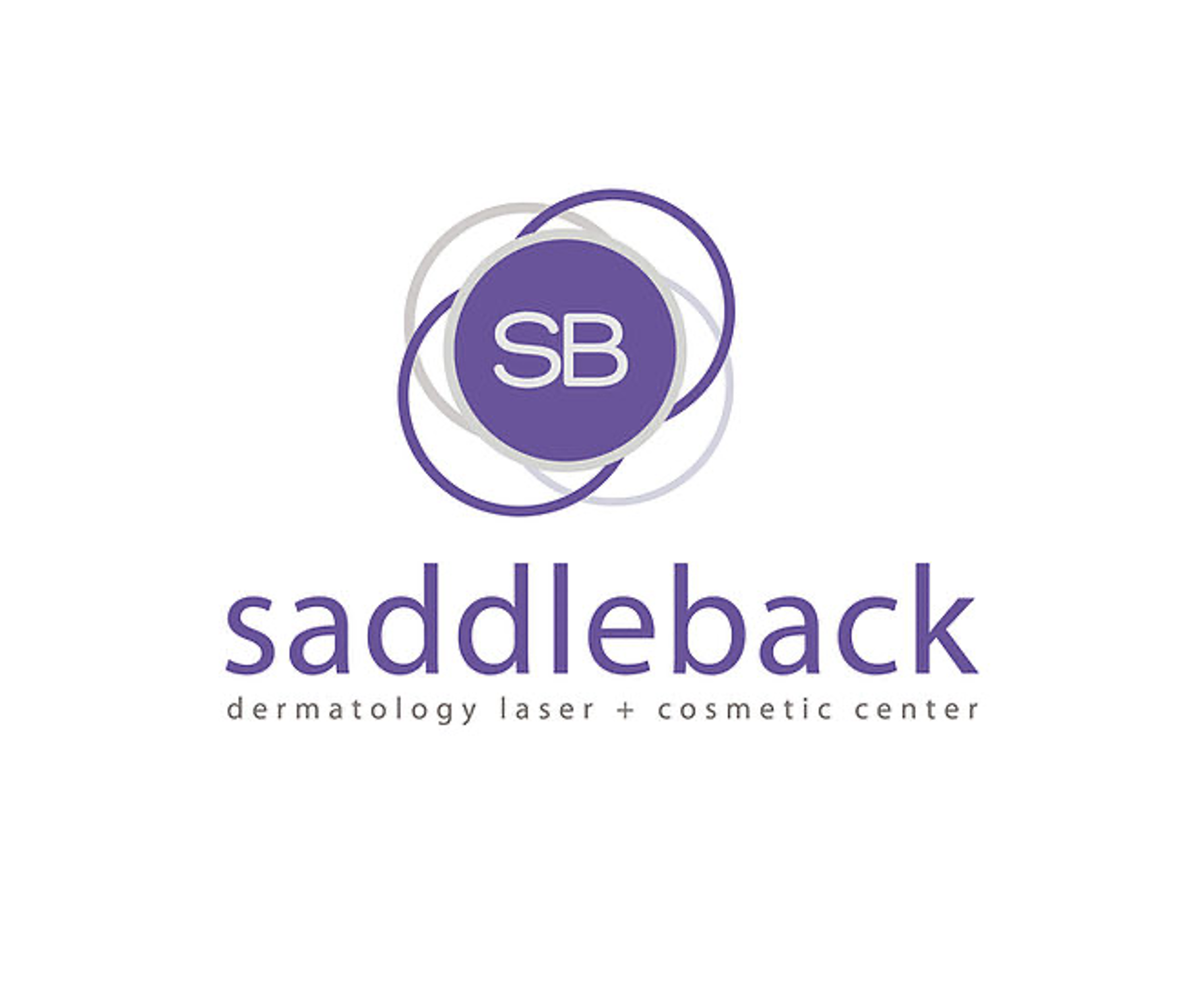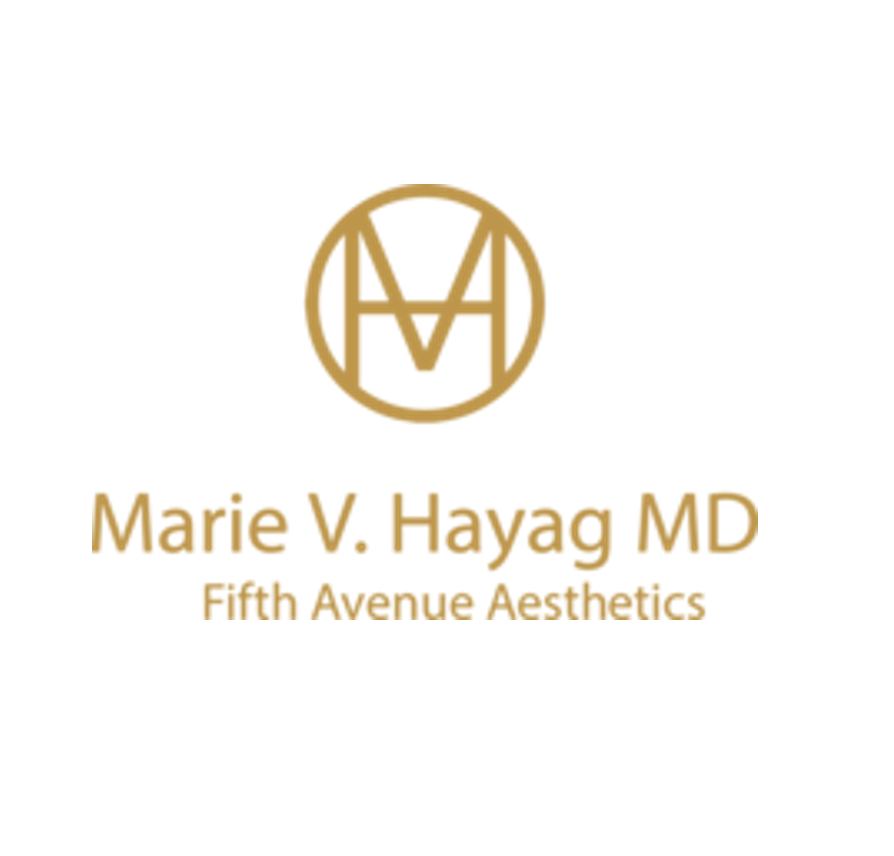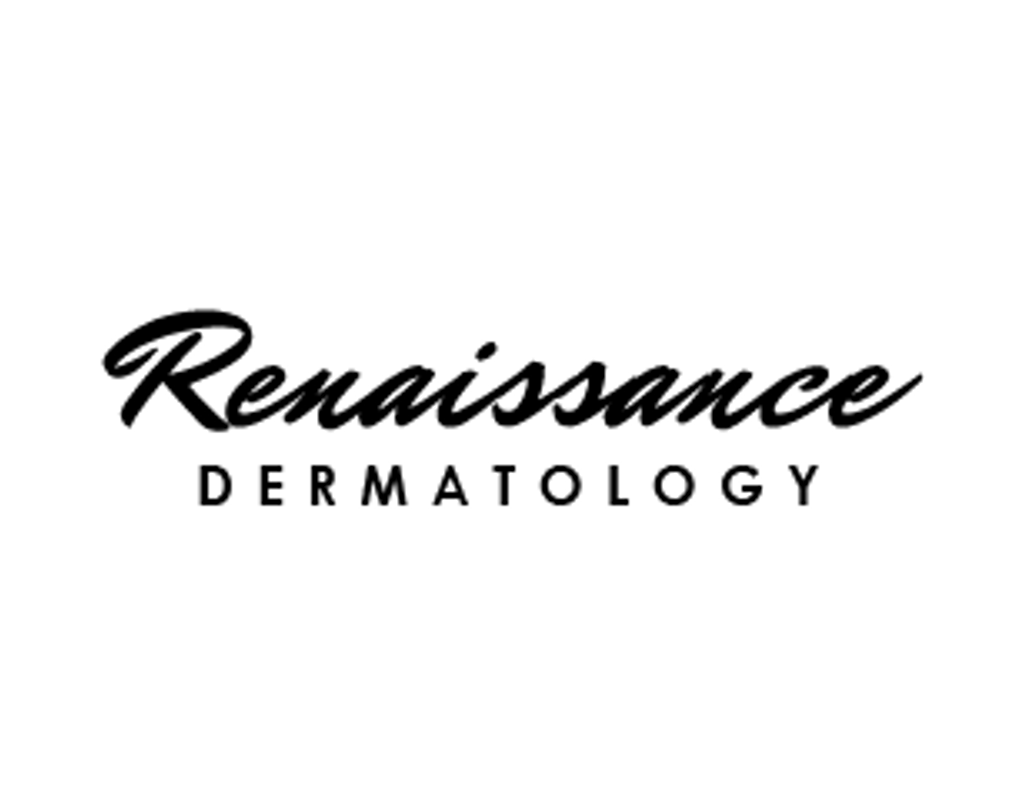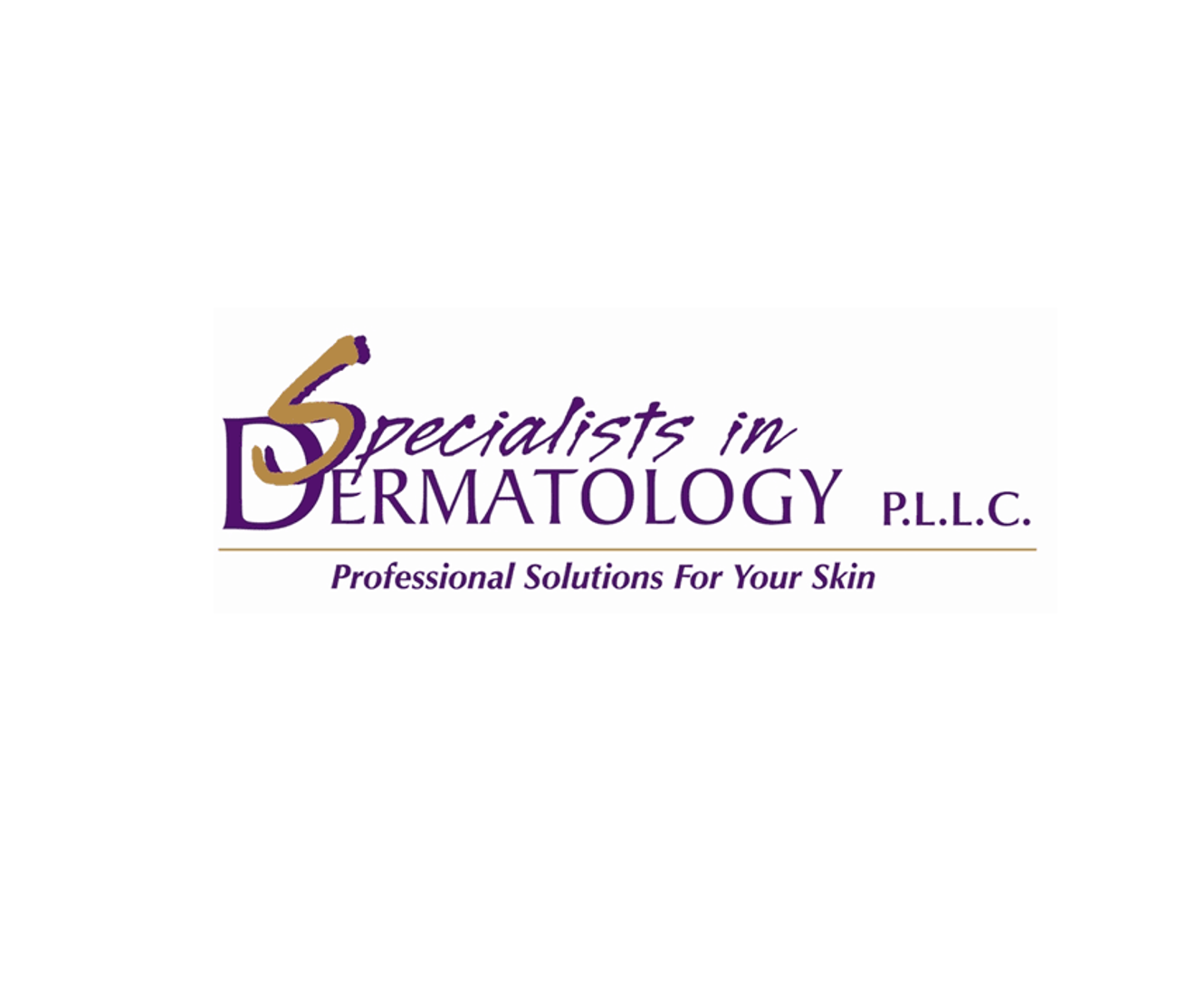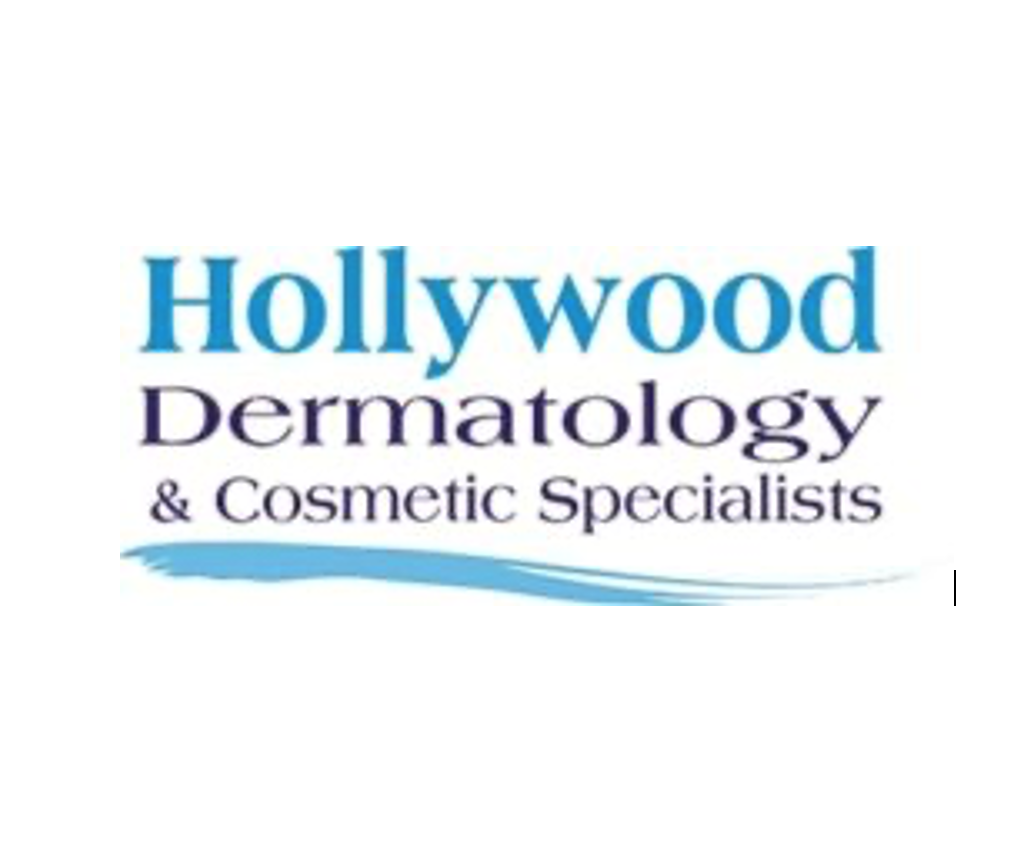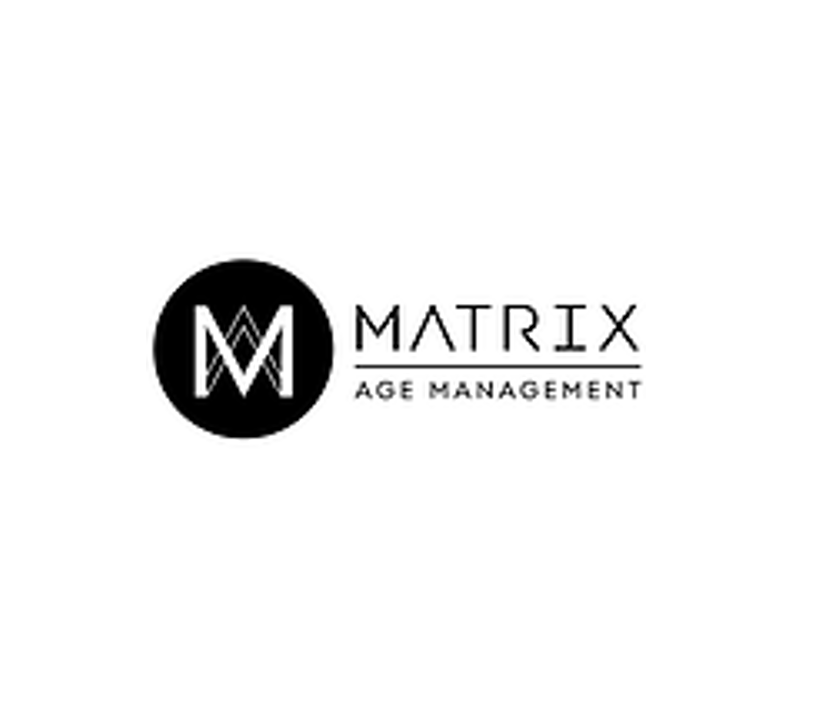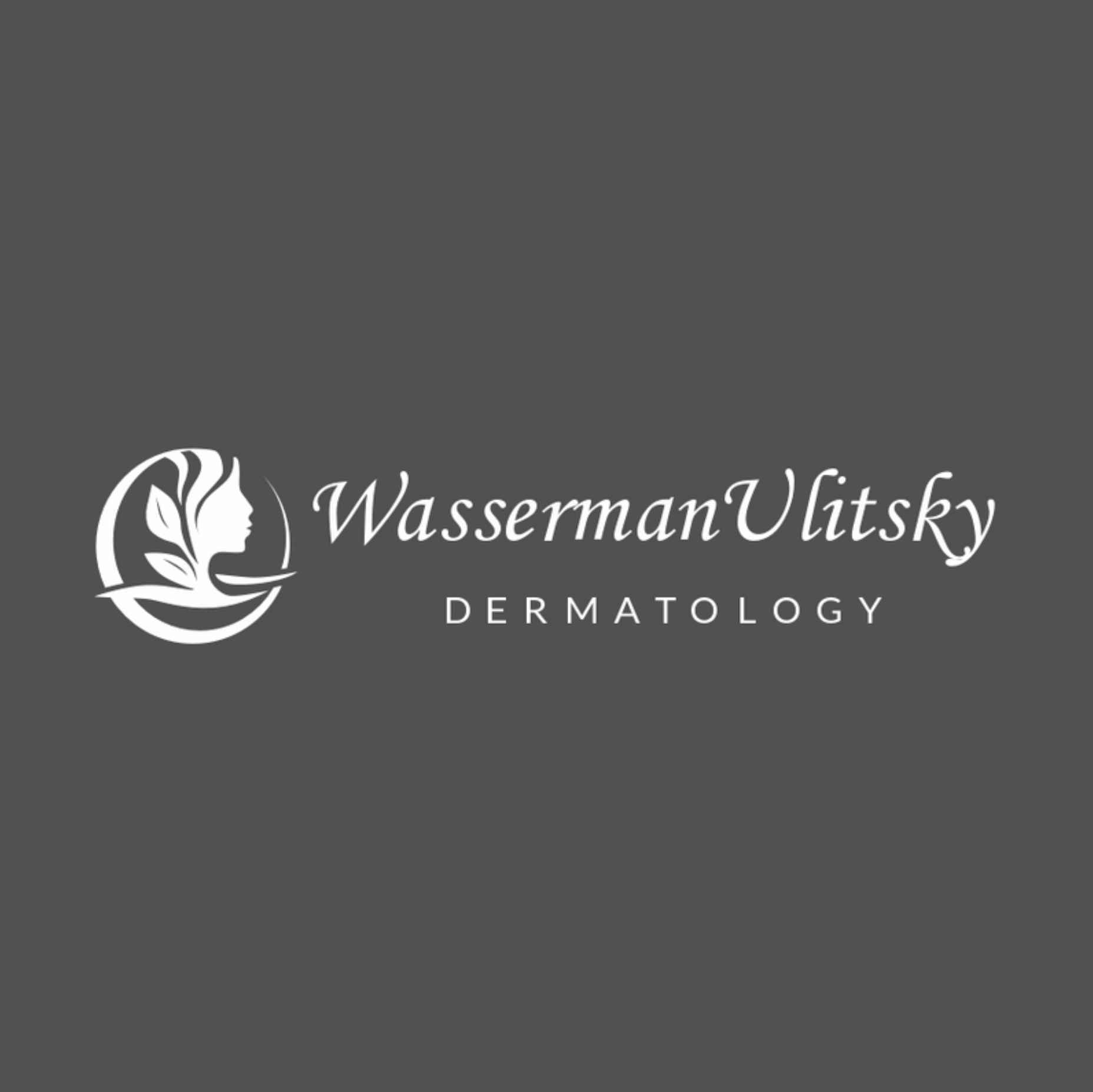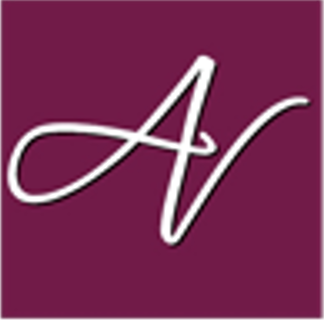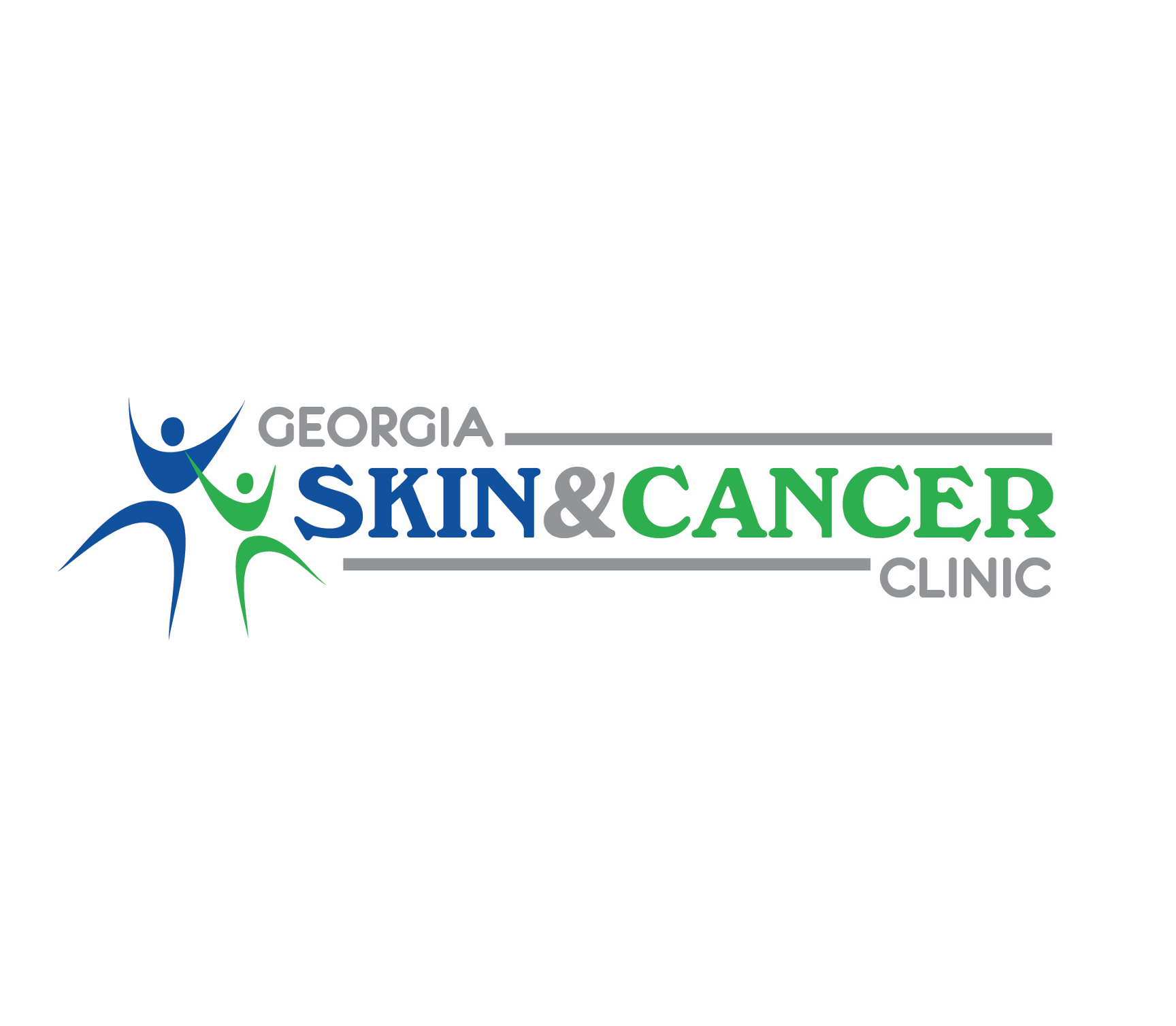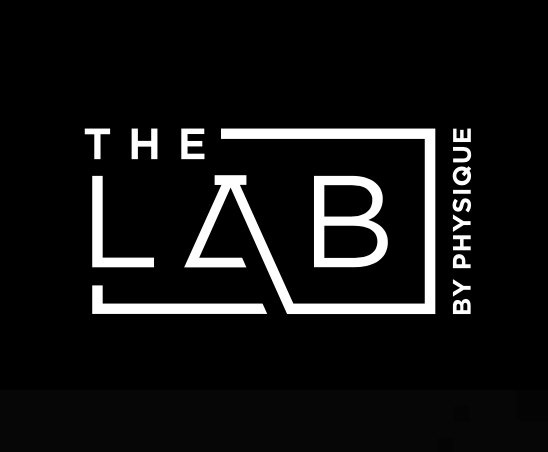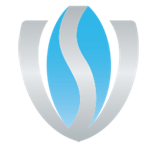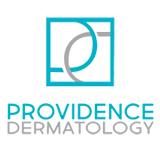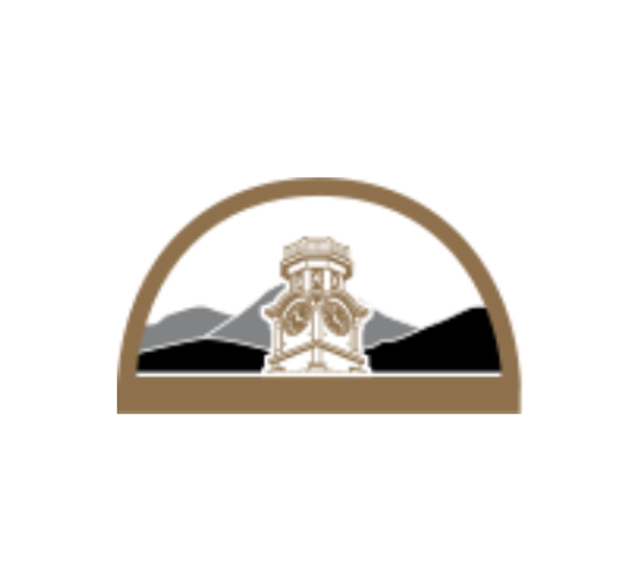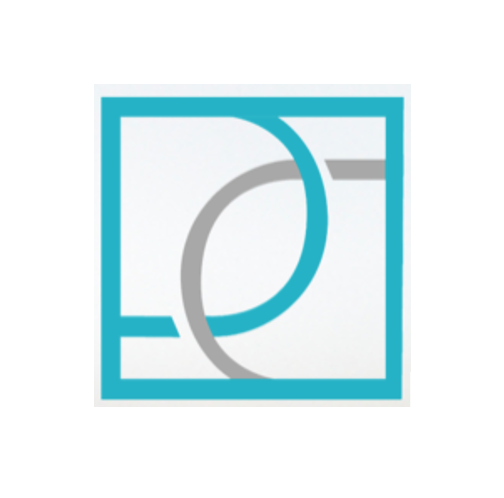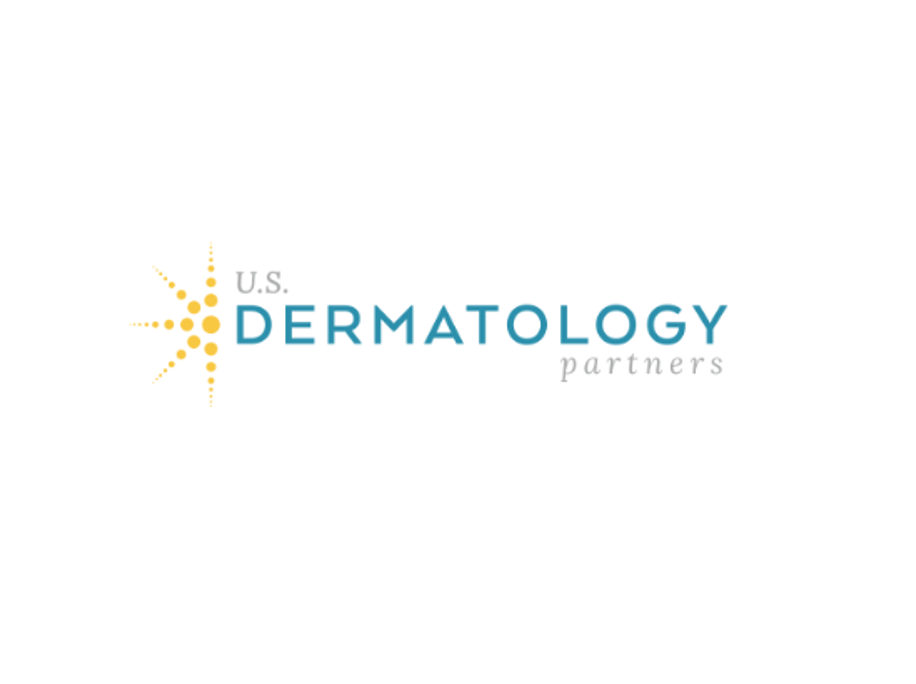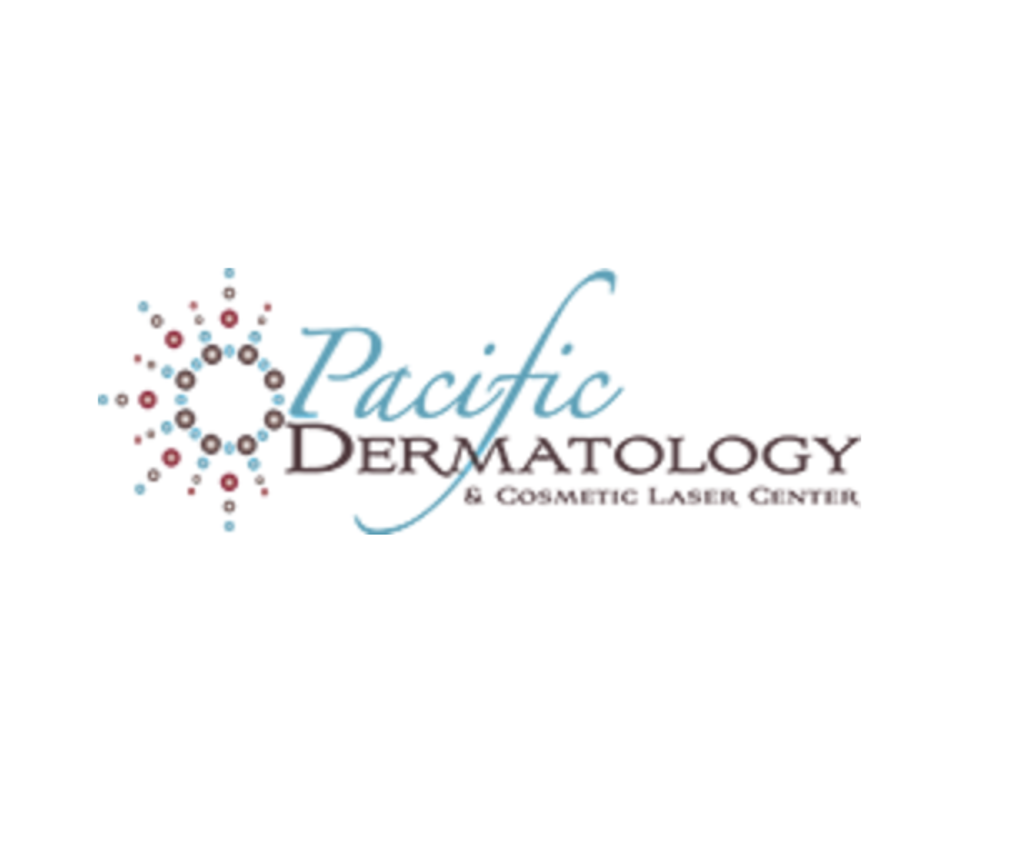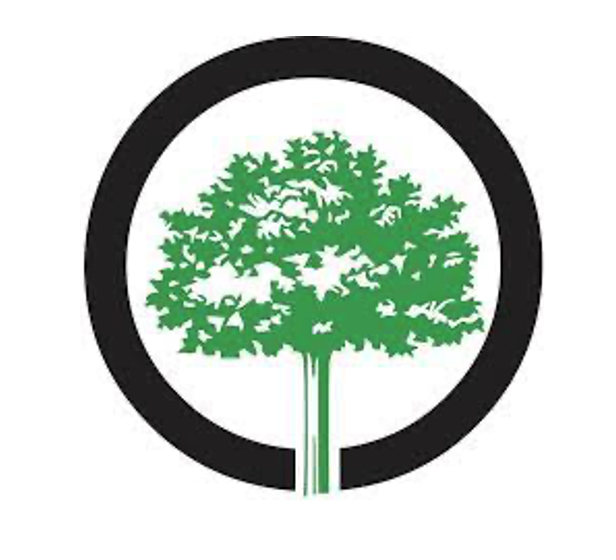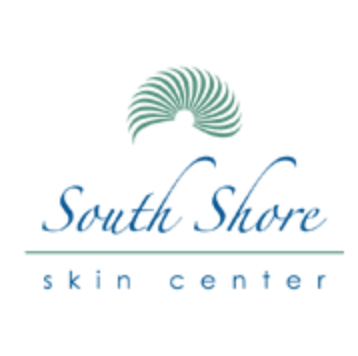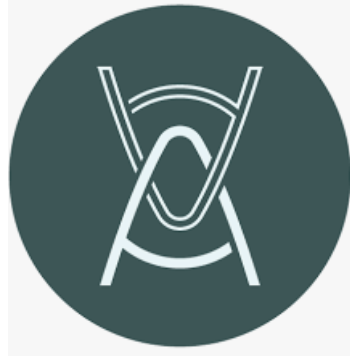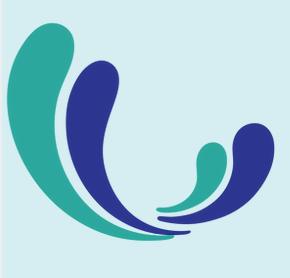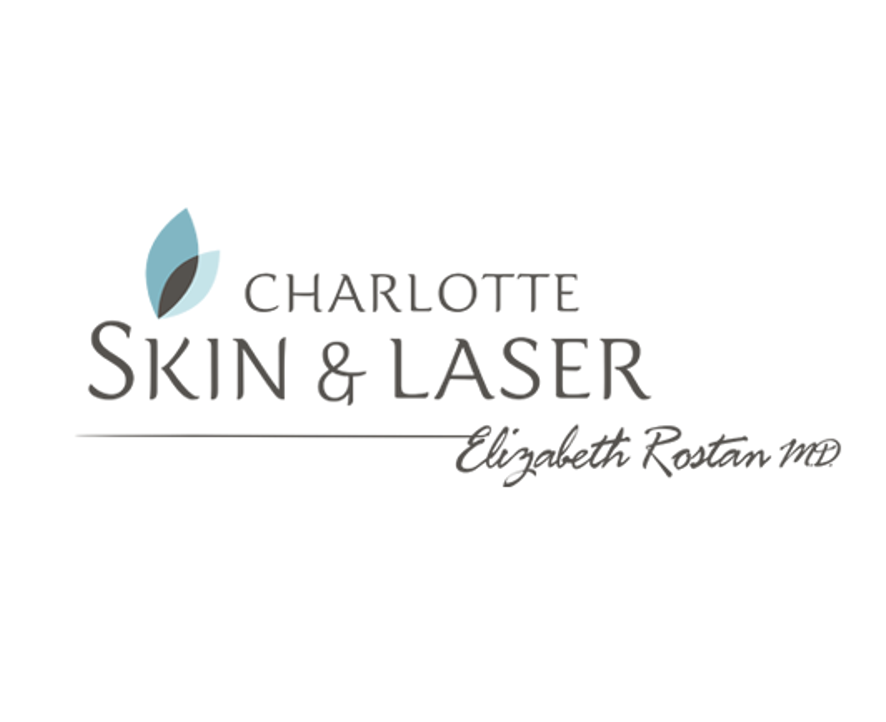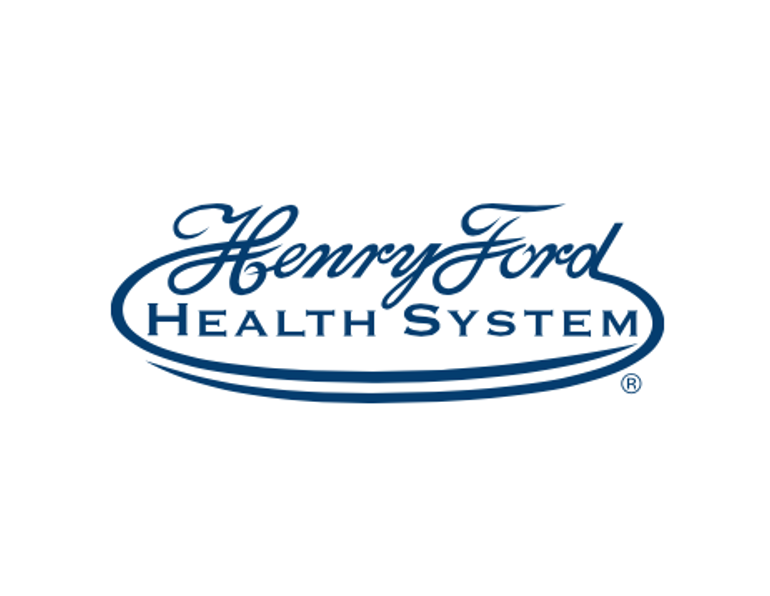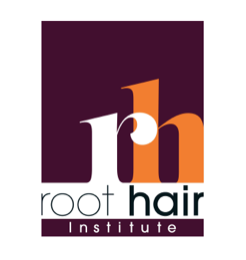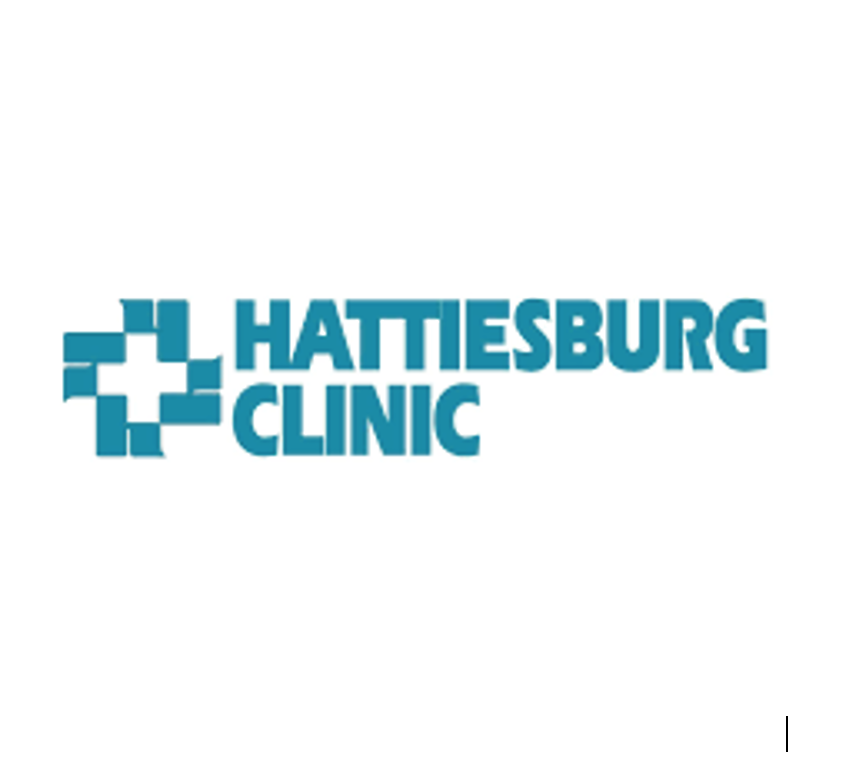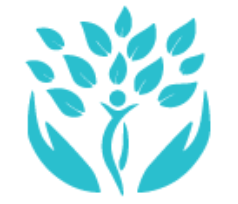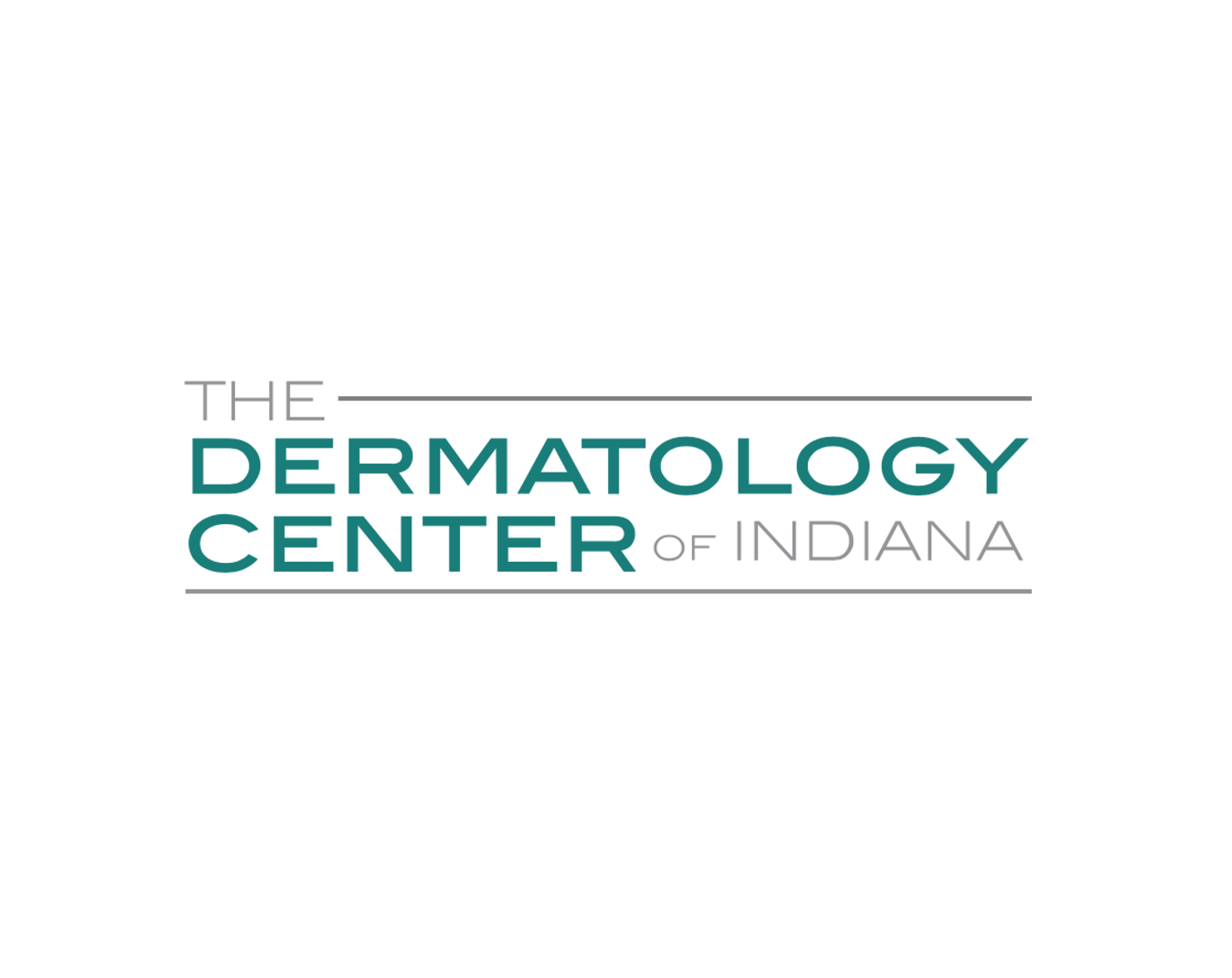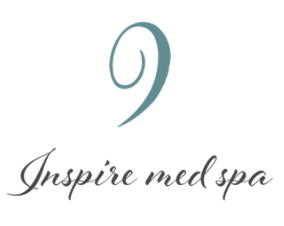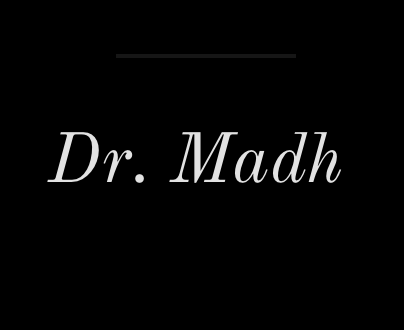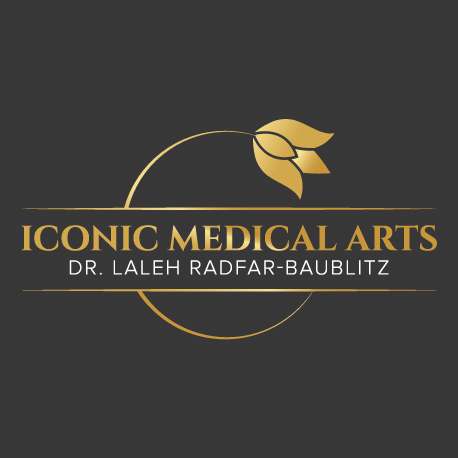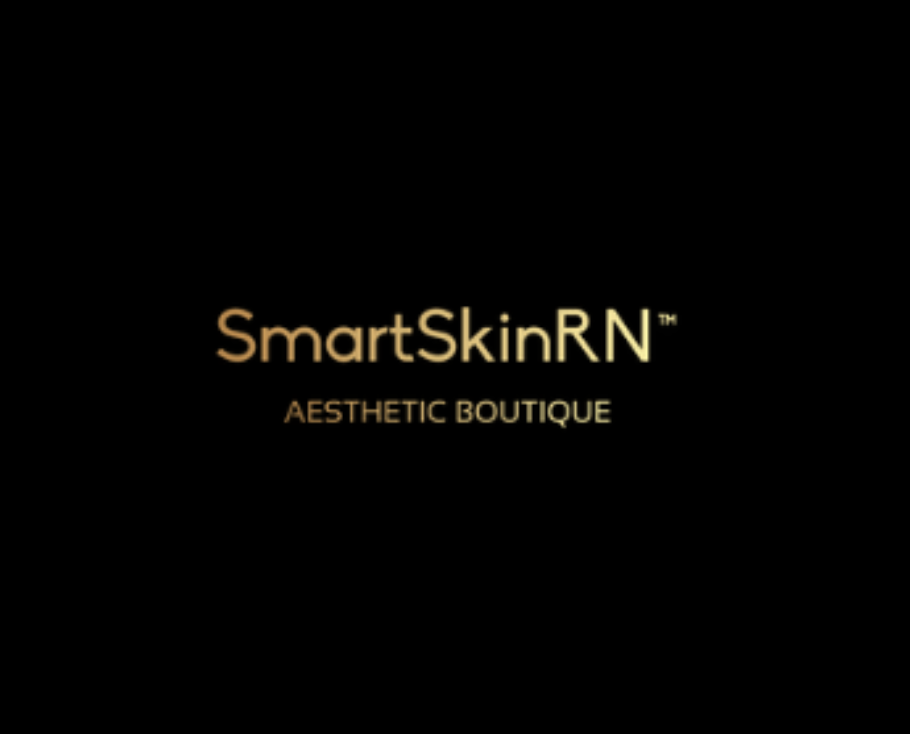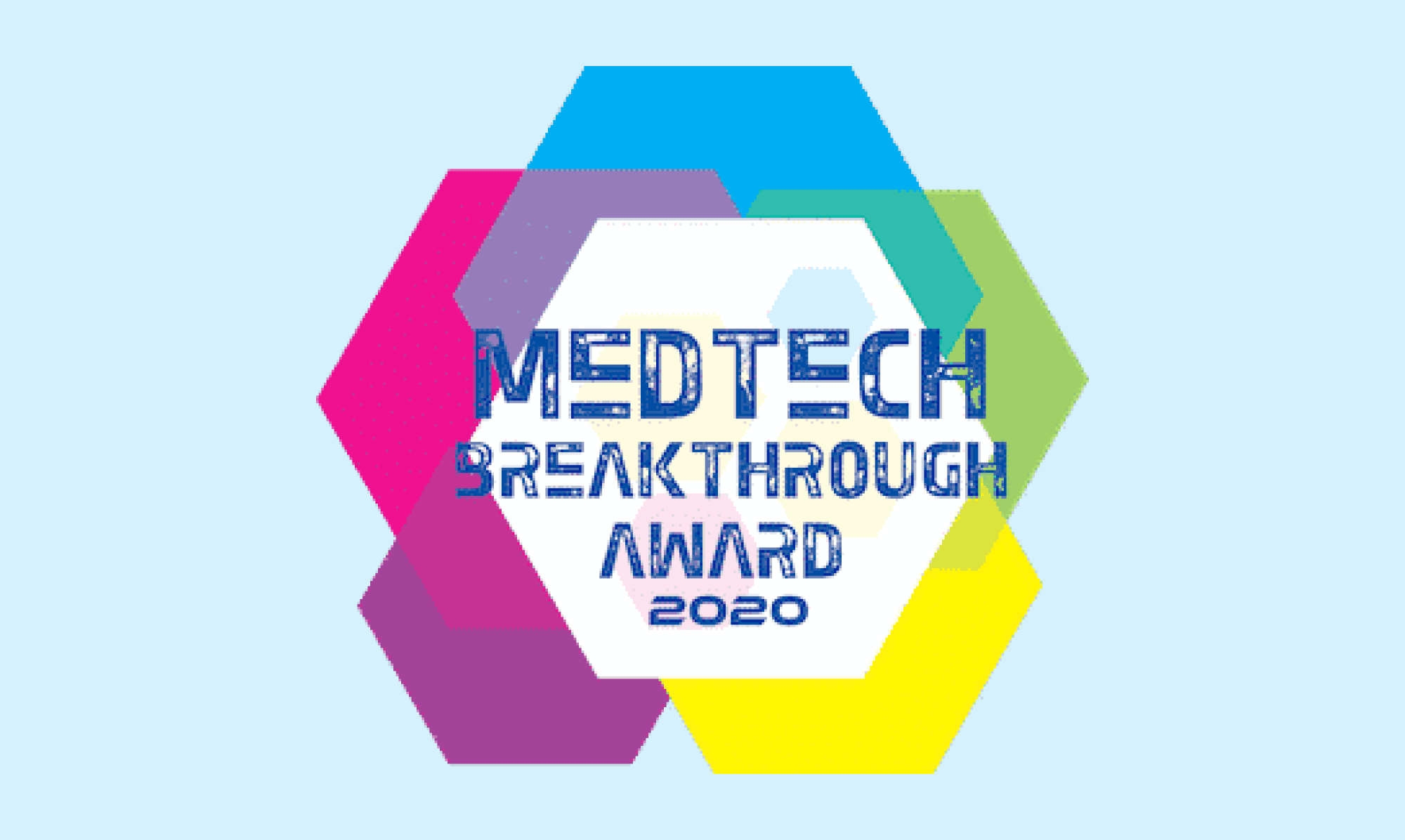 Award Winning Technology
MedTech Breakthrough, an independent market intelligence organization that recognizes the top companies, technologies and products in the global health and medical technology market, has selected the REVIAN RED modulated light therapy system as the winner of its "Best New Dermatology Technology Solution" award in the fourth annual MedTech Breakthrough Awards Program.
Wireless Cap +
Smart App
In just 10 minutes a day, our all LED light therapy pairs with a mobile app to both activate and track your treatments to give you total control at your fingertips.
We've proven that the more you use the app, the more hair you will grow.
Dual Band Light Technology
REVIAN RED enhances hair growth by targeting biochemical processes in your scalp with two colors of light.
620 and 660 nm wavelengths of light work together to unlock the body's natural ability to accelerate healing and renew the cells that grow hair.
Will REVIAN Work for You?
We understand there are numerous options to evaluate when choosing a hair growth plan.
We recommend you choose products with real clinical results.
Any questions you may have, we are here to help.
It took almost 20 years to work out the ideal wavelengths of light, the best fluence of power, how long the treatments should last and how often the treatments need to be repeated. That sort of information requires clinical trials & that is exactly what we have done here.
Dr. Rodney Sinclair
REVIAN Trial Principal Investigator
Dermatologist & Professor of Medicine
---
REVIAN's Clinical
Results
In the medical community, what do health-care providers consider success?
Hairs grown per centimeter squared is the metric relied upon most and is used in the majority of well controlled hair loss clinical trials.
I started to experience hair loss in my 20s and took Propecia for a year or two. After experiencing mental fog, I stopped taking it and just resigned myself to the inevitable... I'm 20 weeks in with REVIAN and have had great results. I was looking for a non-pharmacological option for hair loss and I've been really pleased. Not only have I seen significant regrowth, but the hair that I have is much thicker. I look forward to seeing how much better things will look in a few more months.
Read More Reviews