For healthcare professionals
Partner with REVIAN
We are partnering with medical practices to allow you to refer REVIAN RED to your patients with ease and confidence.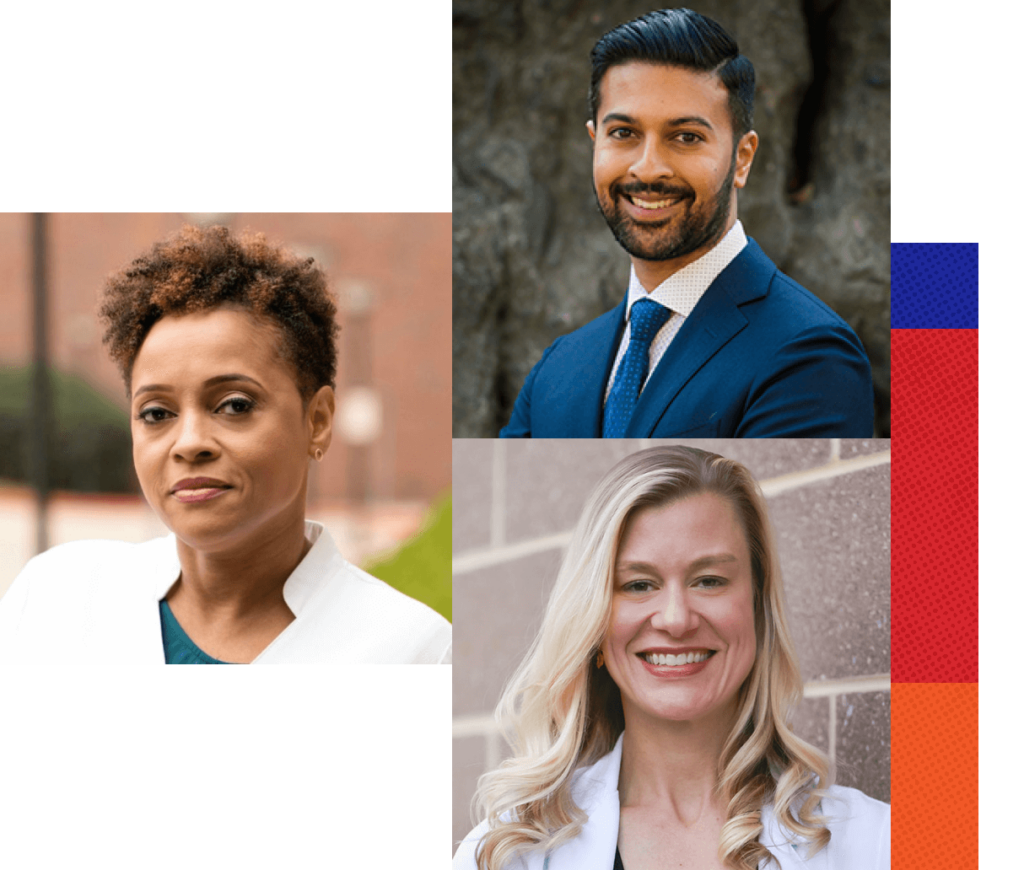 Hair Rejuvenation. Revolutionized.
The first and only FDA-cleared all-LED hair loss treatment system for men and women clinically proven to grow more hair.
The Wireless Cap + Smart App makes compliance simple and convenient for at home use, just 10 minutes a day.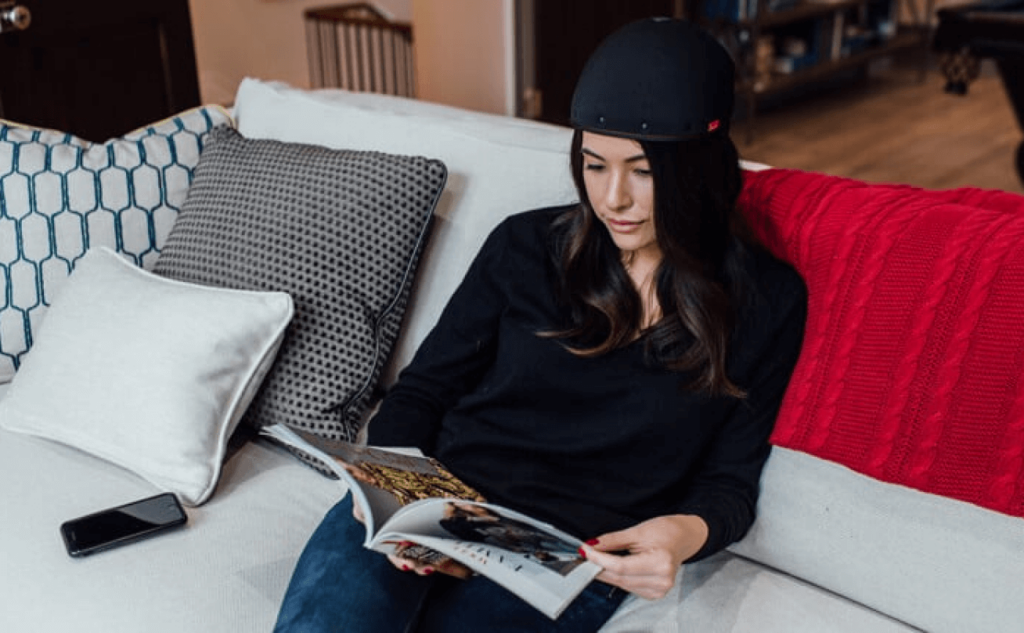 Why Practices are Partnering with REVIAN
BREAKTHROUGH technology
Combination of two wavelengths of LED light (620 nm and 660 nm)
More details
Real results
Clinical study results demonstrate effectiveness of red light therapy
More details
INCREASED COMPLIANCE
The REVIAN app increases user compliance
More details
Inhibition of DHT via Nitric Oxide
REVIAN RED utilizes 620 nm of LED light to stimulate the release of your own natural stores of nitric oxide. In fact, 620 nm triggers the release 7x more nitric oxide than traditional red light LLLT. In-vitro data also shows that 24 hours after illumination of skin cells with 620 nm light, there is greater than a 100% increase in cells actively producing nitric oxide.
All that new nitric oxide is important to hair growth for many reasons, but it was recently discovered that nitric oxide reduces the conversion of testosterone to dihydrotestosterone (DHT) by inactivating 5-alpha reductase.
Nitric oxide can bind to a free thiol in the active site on the 5-alpha reductase molecule and shut down DHT production.
"The Surprising Benefits of Nitric Oxide on Hair Growth"
Suneel Chilukuri, MD, Dermatologist
Refresh Dermatology
"Safety of Light Therapy for Hair Loss Patients"
Amy McMichael, MD, Dermatologist
Wake Forest Baptist Medical Center
"Patient and Practice Benefits of REVIAN RED Partnership"
Joel L. Cohen, MD, Dermatologist
AboutSkin Dermatology & DermSurgery
How REVIAN partners with your practice
Give your patients the best online pricing. Every Professional Affiliate will have a unique referral code that can be used by office personnel or by the patient at home, in case they are not ready to purchase at the time of their visit.
Marketing support
You'll receive patient education and marketing materials that suit your practice. Our marketing team is available to collaborate on educational hair loss events and promotions to help build your hair loss practice.
Partner onboarding
Our team provides complete onboarding and educational support for physicians, mid-level providers, & front office staff to help integrate Revian into your practice and maximize success.
No inventory
No need to keep inventory in your office – unless you want to. Simply share your Referral Code with patients during appointments, on website, or your online store.
24-hour ordering
Your unique Referral Code unlocks the BEST online pricing for your patients – day or night. Patients order direct through our Revian website using your Referral Code at checkout.
Ready to join us?
We're currently partnering with medical practices throughout the United States to expand the coverage of our Affiliate/Reseller program.
Our program is designed to allow you to refer REVIAN RED to your patients with ease and confidence.