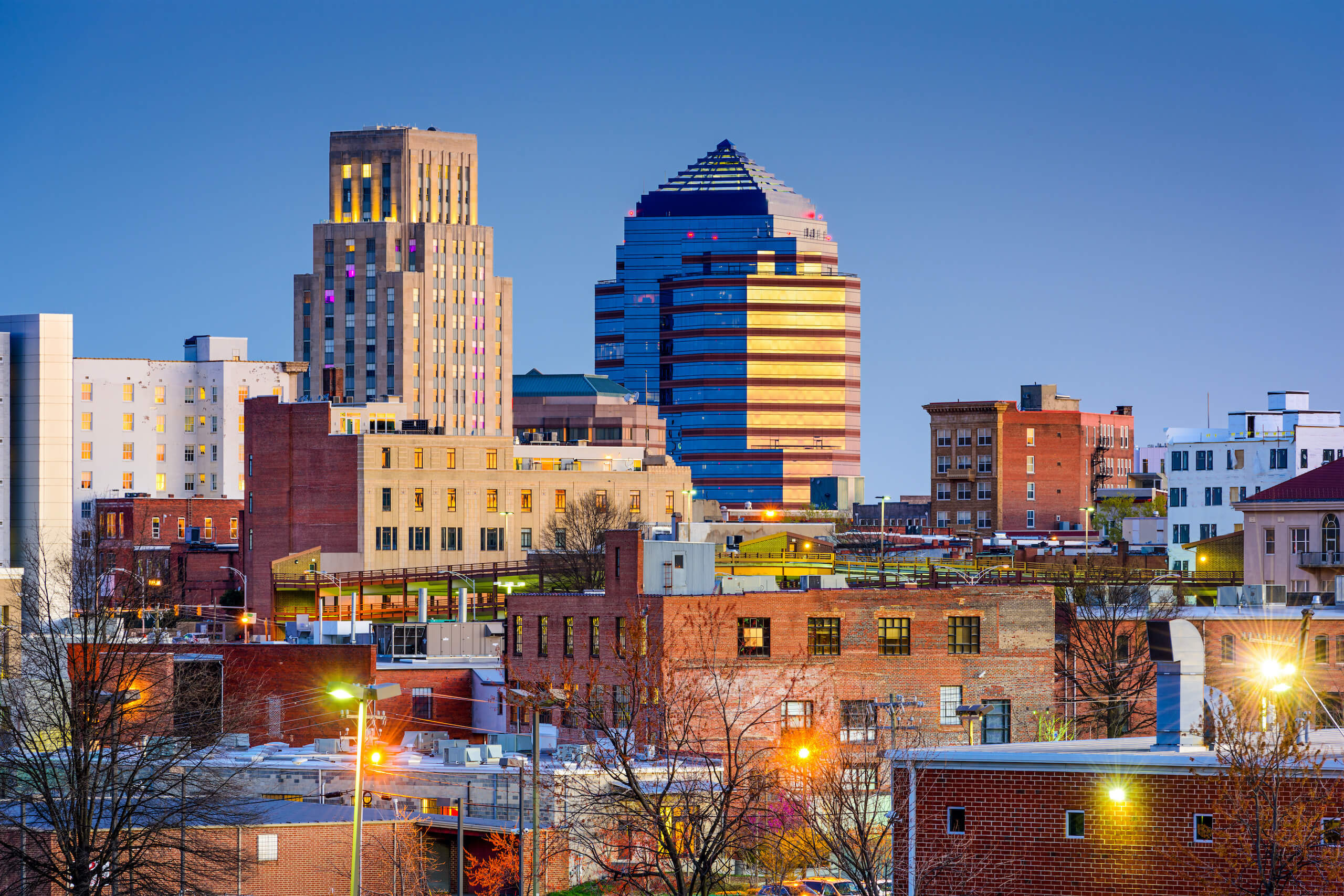 Hair Rejuvenation. Revolutionized.
Durham, North Carolina
At REVIAN, we're revolutionizing hair rejuvenation by harnessing the healing power of light. Our mission is to put the power to stop hair loss and regrow hair in the palm of your hand by utilizing the most advanced light science and clinically proven technology, all managed through an intuitive mobile app and convenient home-based treatment protocol.
Who we are & what we do
REVIAN Inc, an operating subsidiary of KNOW Bio, LLC, is a medical technology innovator dedicated to stimulating the body's natural processes to rejuvenate hair and skin with light. We create products that precisely deliver light and allow people to experience its regenerative potential in the convenience of their own homes.

We are a US-based company with headquarters, laboratories, and distribution center in Durham, North Carolina with team extensions in South Florida.
REVIAN Inception
January 2016
REVIAN FDA clearance K173729
February 28, 2018
REVIAN Launch
March 1, 2018
Patent No. US D849,959 (Phototherapy Cap)
May 28, 2019
Patent No. 10,525,275 (Phototherapeutic Modulation of Nitric Oxide)
January 7, 2020
MedTech Breakthrough Winner | Best New Technology Solution – Dermatology
May 2020
Patent No. 10,688,315 (Phototherapy Devices for Treatment of Dermatological Disorders of the Scalp)
June 23, 2020
REVIAN Physician Network Reaches 1,000 Providers
June 2021
Patent No. US D935,040 (Phototherapy Cap)
November 11, 2021