Testimonials
See real results with REVIAN RED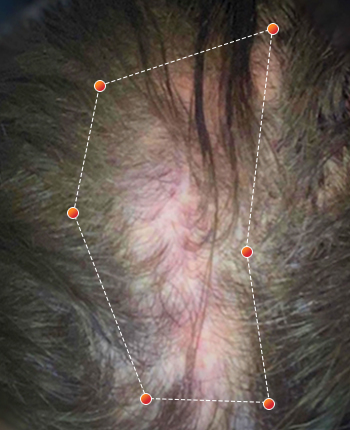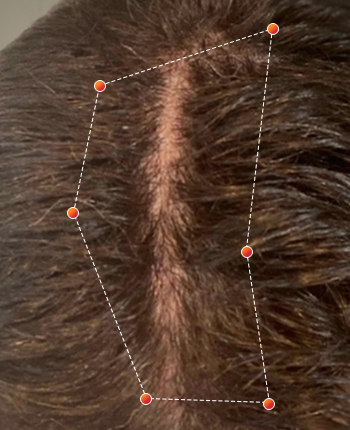 C.G. Revian user since 2022
"I honestly can't believe the results. I'm extremely grateful to Revian."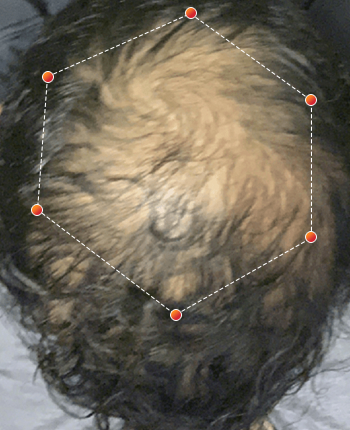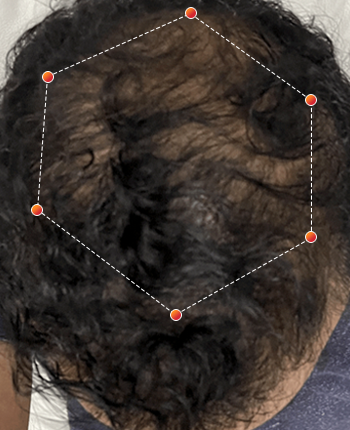 Bill Revian user since 2020
"With regular daily use it really pays off and the hair starts to grow back."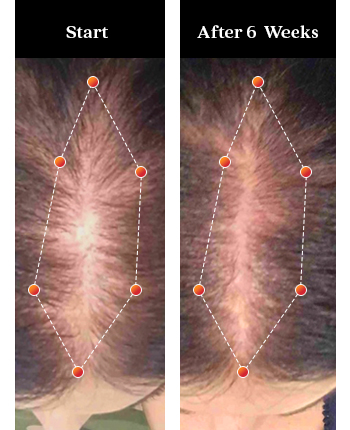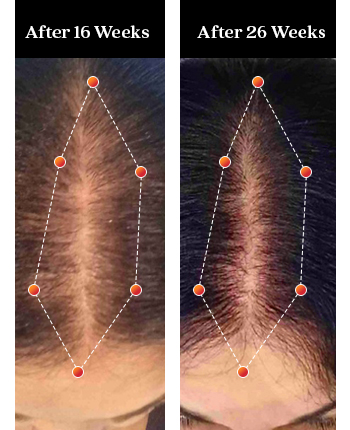 Marcy Revian user since 2022
"After about 2-3 weeks I noticed a huge decrease in the inflammation on my scalp! Since then I feel the density in my hair has also improved."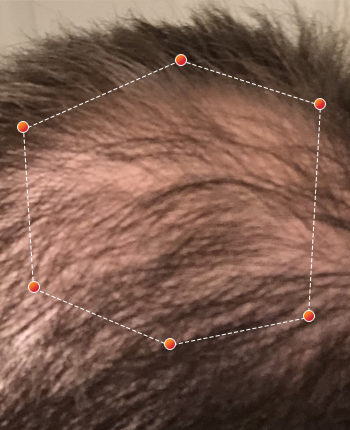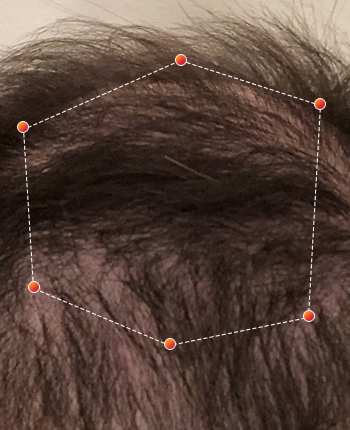 Brian Revian user since 2021
"After trying it, I too have had some positive outcomes. Definitely recommend."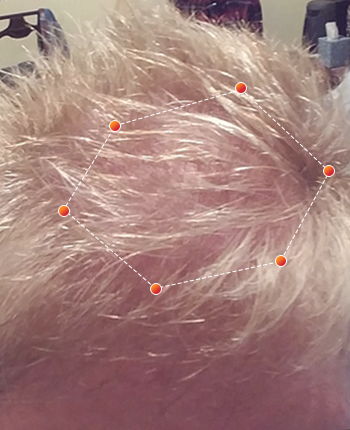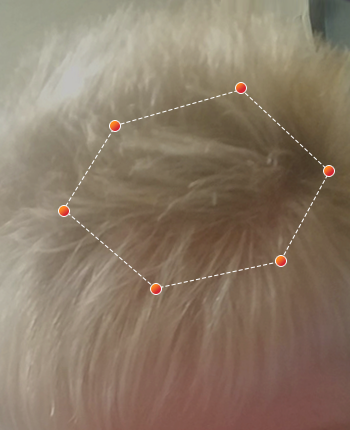 Marsha Revian user since 2019
"I'm not going to have to spend an hour and a half on how to hide bald spots."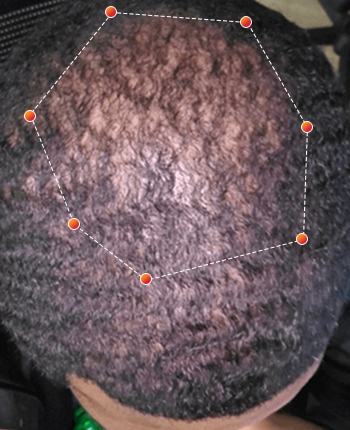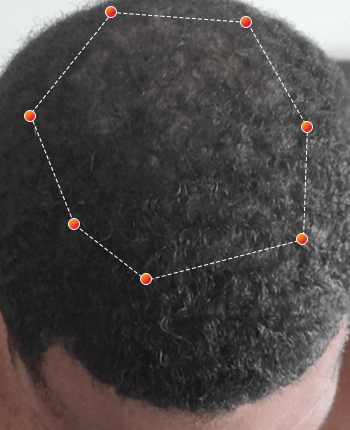 Avery Revian user since 2020
"It has regrew my hair better than any other product I have tried."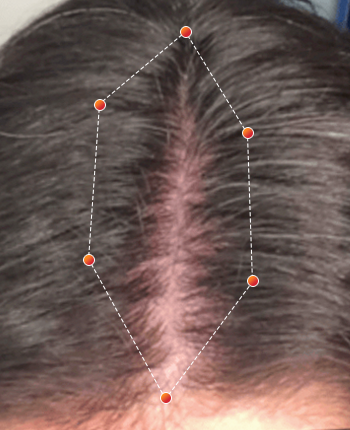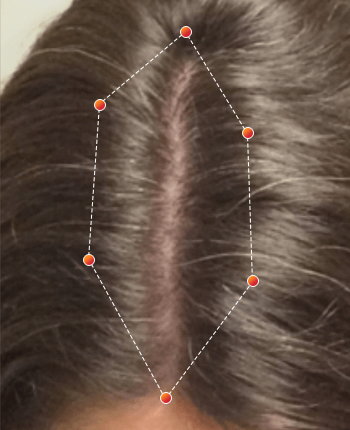 Bridget Revian user since 2020
"I'm so satisfied that I just bought my son, my mom, and my boyfriend's mom their own caps."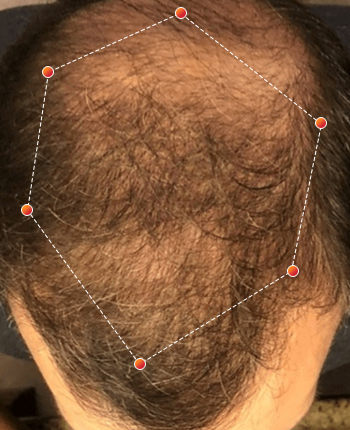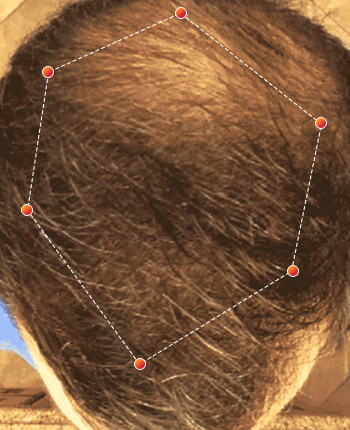 Mike Revian user since 2019
"Not only have I seen significant regrowth, but the hair that I have is much thicker."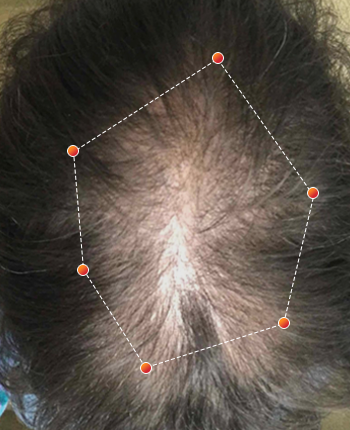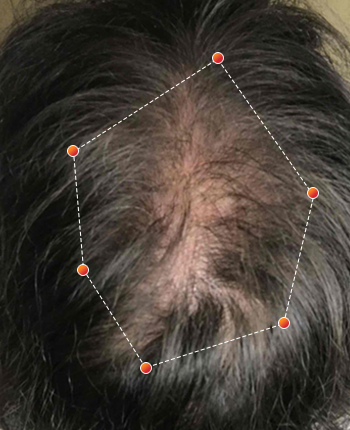 Chloe Revian user since 2020
"Consistency of using REVIAN has truly made a positive difference in my hair growth."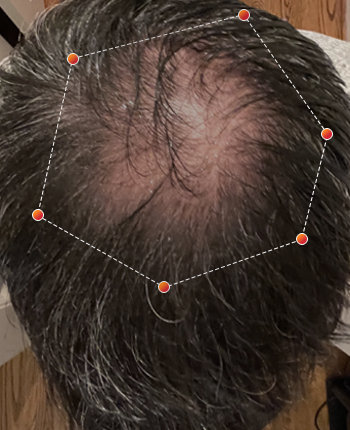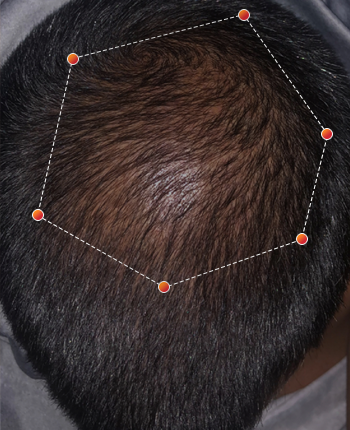 Rob Revian user since 2020
"I'm 42, tried Rogaine for about a year (hated it), finally feel comfortable buzzing my hair again."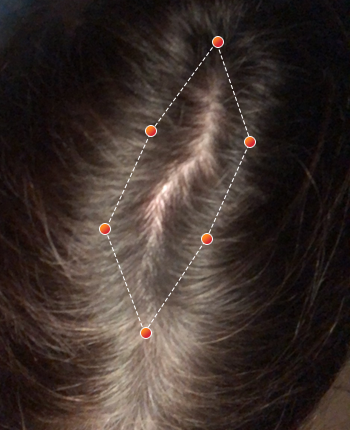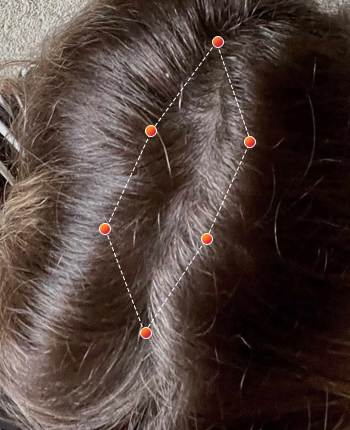 Cindy Revian user since 2020
"I used my REVIAN cap faithfully for 10 min a day as prescribed and am so pleased."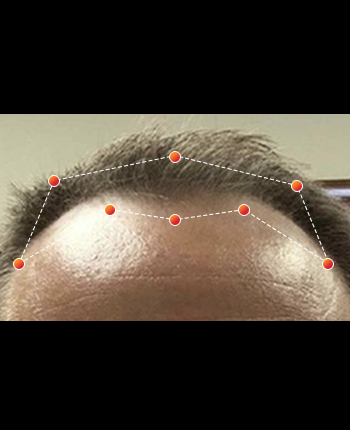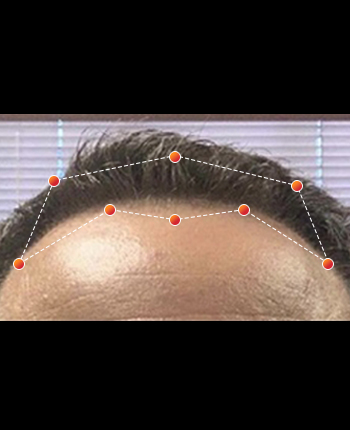 Harrison Revian user since 2021
"Works as promised. My hair is much thicker than it was."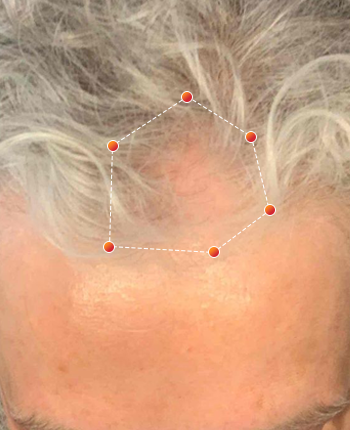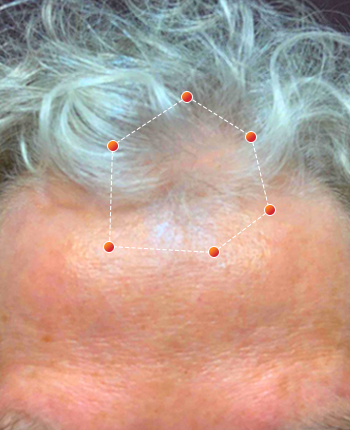 Linda Revian user since 2020
"Improvements were noted within 8 weeks. I plan to continue to use it daily."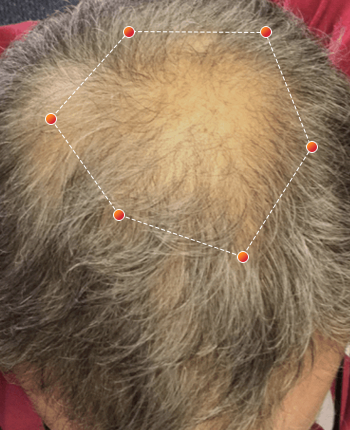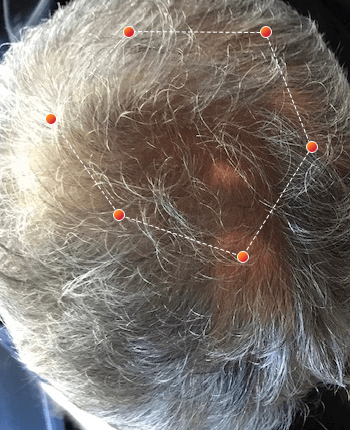 John Revian user since 2019
"Results after 30 days (in my pictures) are crazy."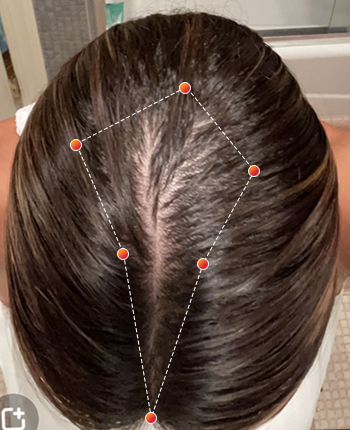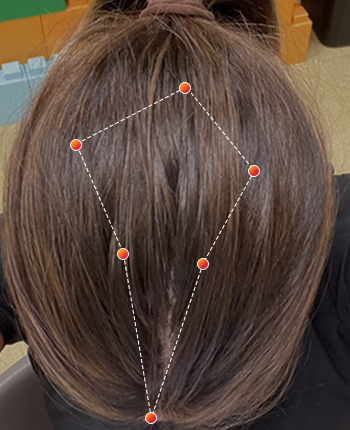 Alexandra Revian user since 2021
"Revian's hair growth system was a miracle worker for me."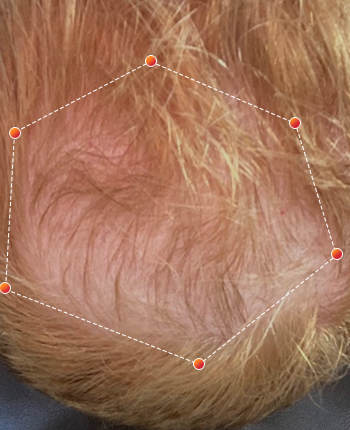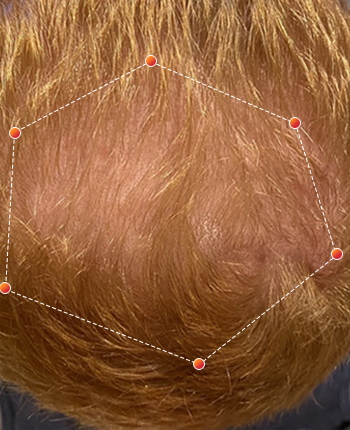 Jake Revian user since 2020
"I have been using REVIAN now for 17 months. The results for me have been way beyond what I expected. The results speak for themselves."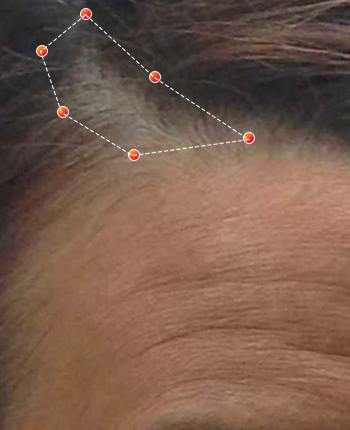 Susanne Revian user since 2021
"Around the 10-month mark, I started to notice a few things: my hair was SO much thicker and where I part my hair, I was seeing new growth"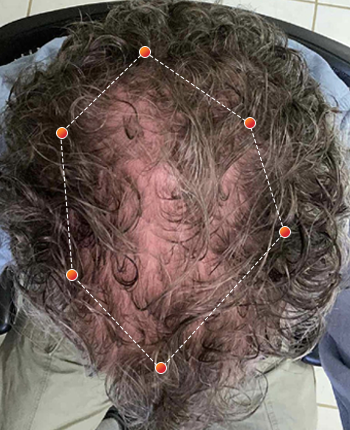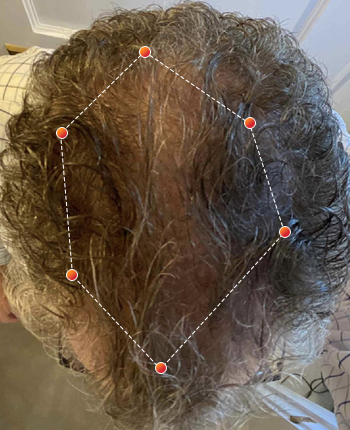 David Revian user since 2021
"I ordered REVIAN and have been pleased. REVIAN has definitely improved my hair coverage. "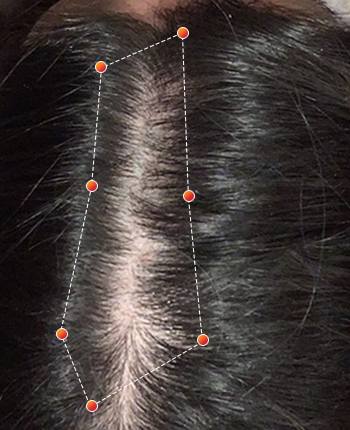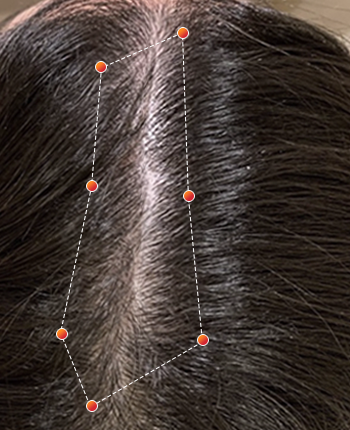 Catherine Revian user since 2020
"I noticed a difference at 4 months, and now, my hair is twice as thick, and I lose a lot less hair."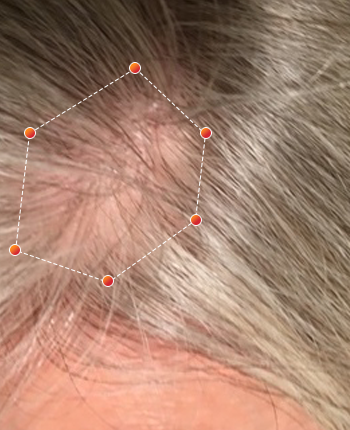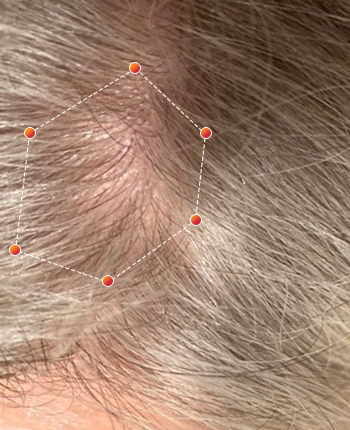 Lauretta Revian user since 2021
"My hair stopped falling out and has regrown to its original thickness"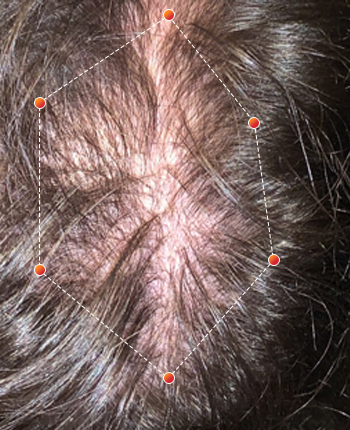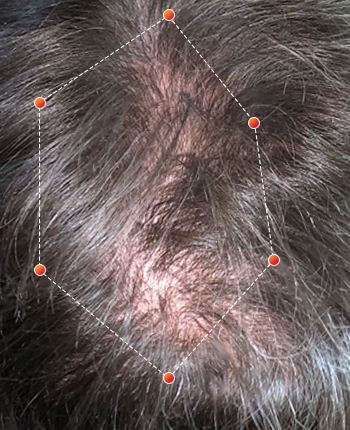 Sharon Revian user since 2019
"The amount of new hair growth has been astonishing. I will continue to use the cap daily."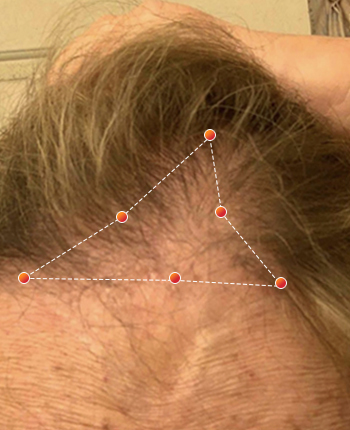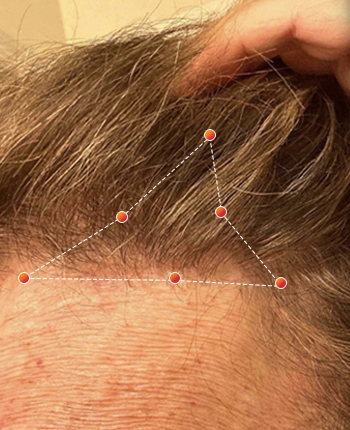 Linda Revian user since 2022
"Ten minutes per day is a small investment to rejuvenate hair growth."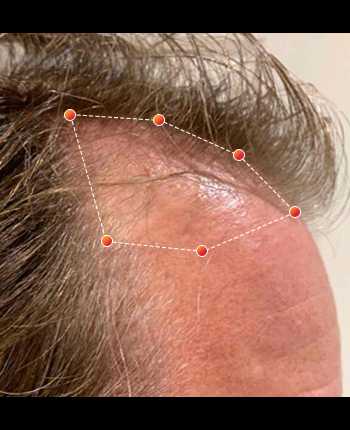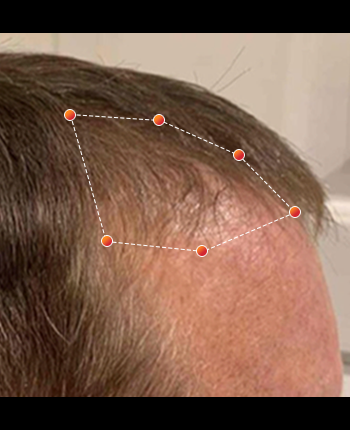 Travis Revian user since 2021
"I believe my before and after photos speak to the success of the product."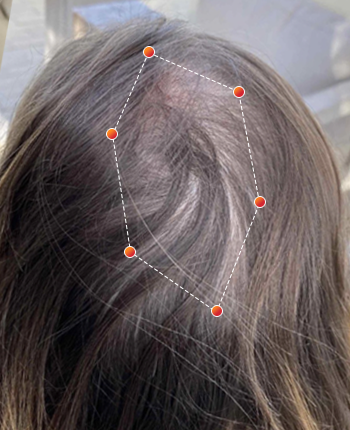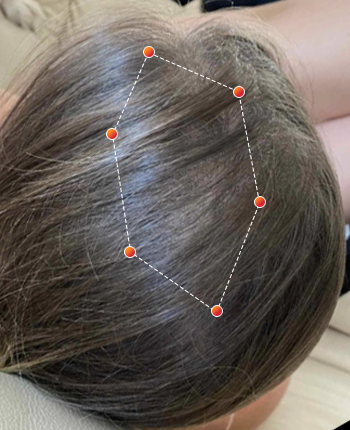 Alexandra Revian user since 2021
"I recommend this product to anyone concerned with hair loss! "
Clinically proven to grow more hair faster
REVIAN is an all-natural hair loss solution, clinically proven to stop hair loss, grow healthy new hair, and improve volume & appearance.
Our patented hair rejuvenation therapy harnesses the power of light to address the three main factors of hair loss, unlocking the body's natural ability to accelerate healing and renew the cells that grow hair.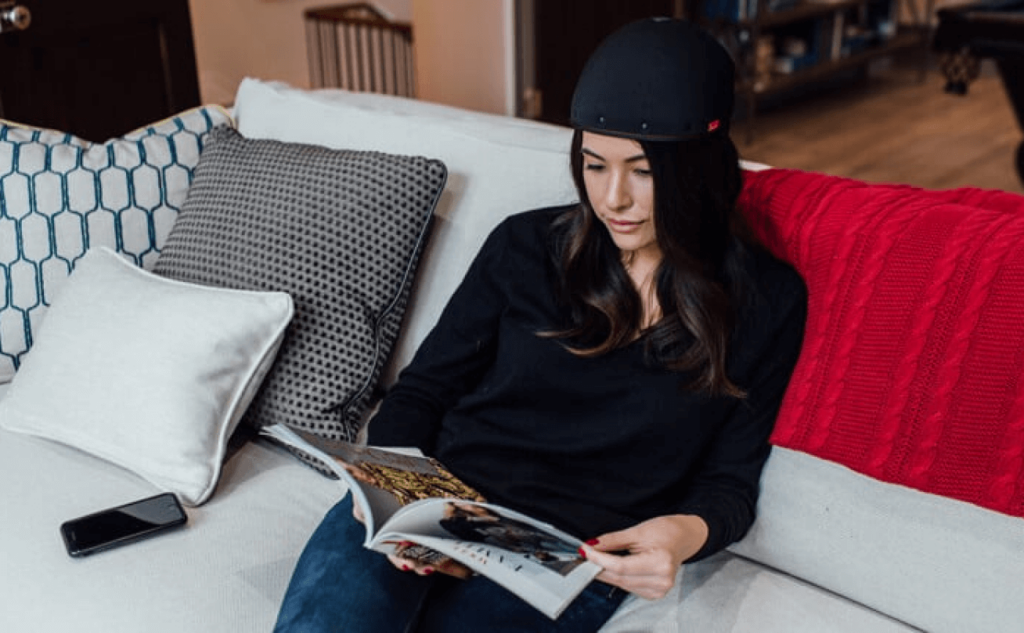 Why choose REVIAN?
Dermatologist
recommended
FDA
Cleared
Satisfaction
rate
Everything in one place in the REVIAN app
In just 10-minutes-a-day, our advanced LED light therapy pairs with the REVIAN mobile app to activate and manage your treatments to give you total control in the palm of your hand.
As the only app-controlled treatment solution on the market, we've proven that the more you use the app, the more success you will see.
Set reminders
Set and edit reminders for your daily treatments
View history
View activity history and compliance percentage
Record progress
Track your progress by adding photo entries
Medical grade LED technology
The use of medical grade LEDs delivers the same output of lasers but provides uniform light coverage over the entire scalp. Our lightweight, cordless cap gives you complete freedom of movement during treatment so you can fit it anywhere in your lifestyle.
Greater coverage
Provides uniform light therapy coverage
50,000 hours
50,000 hours of LED light lifetime
Dual wavelengths
Combination of two wavelengths of LED light (620 nm and 660 nm)