American Hair Loss Council Features REVIAN RED in "THE LINK" Magazine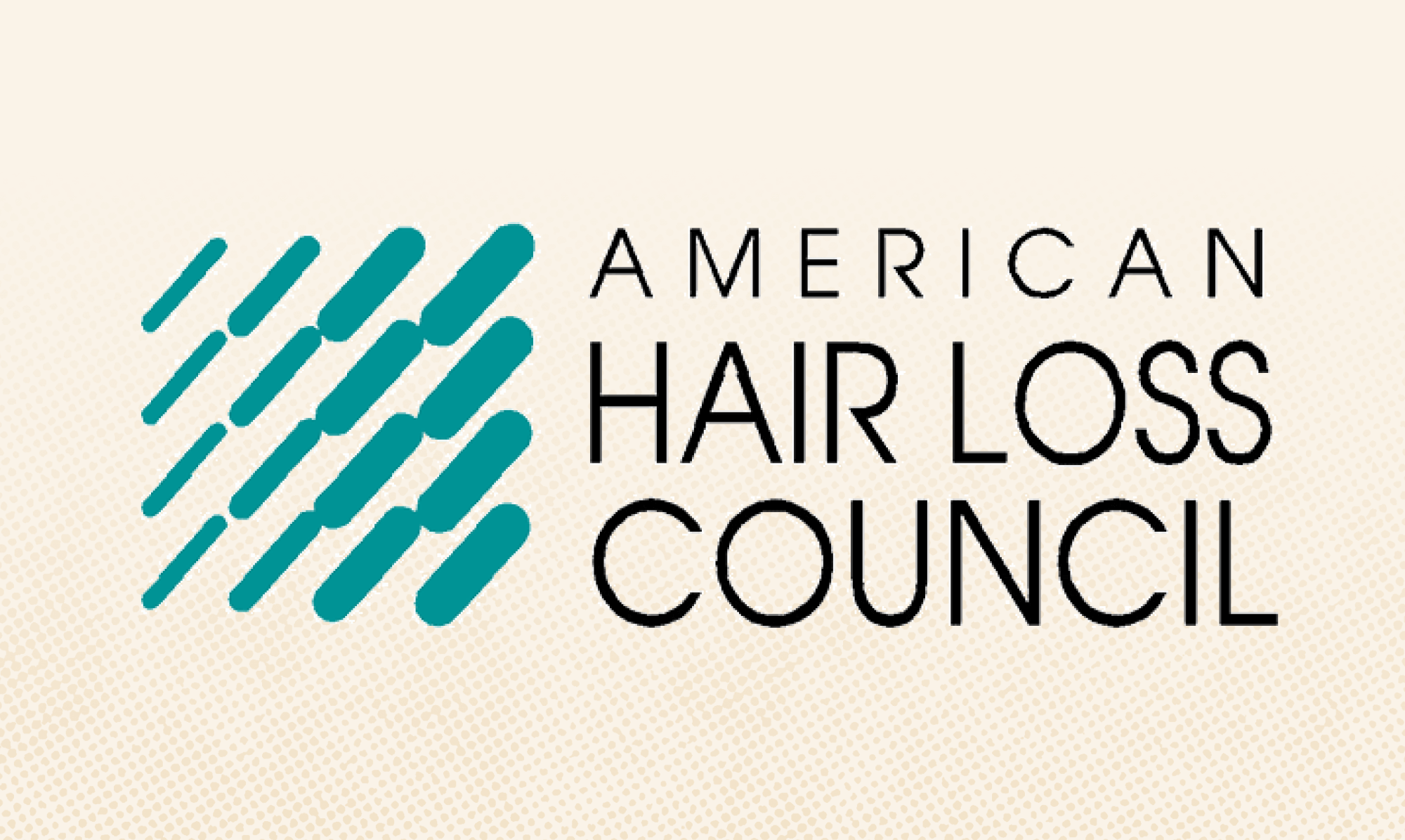 Patented LED technology accelerates scalp healing to renew cells associated with hair growth and retention.
After years dedicated to developing a superior method to treat hair loss, our FDA-cleared wireless wearable cap, which uses dual band LED light to treat androgenetic alopecia in men and women, has clinical trial outcomes that are as impressive as those reported by its users. This novel technology utilizes a patented combination of two wavelengths of LED light (620 nm and 660 nm), which provides broader scalp coverage and better skin penetration than red lasers used in low level laser therapy (LLLT).