At-home therapy plus in-office treatment maximizes hair growth investment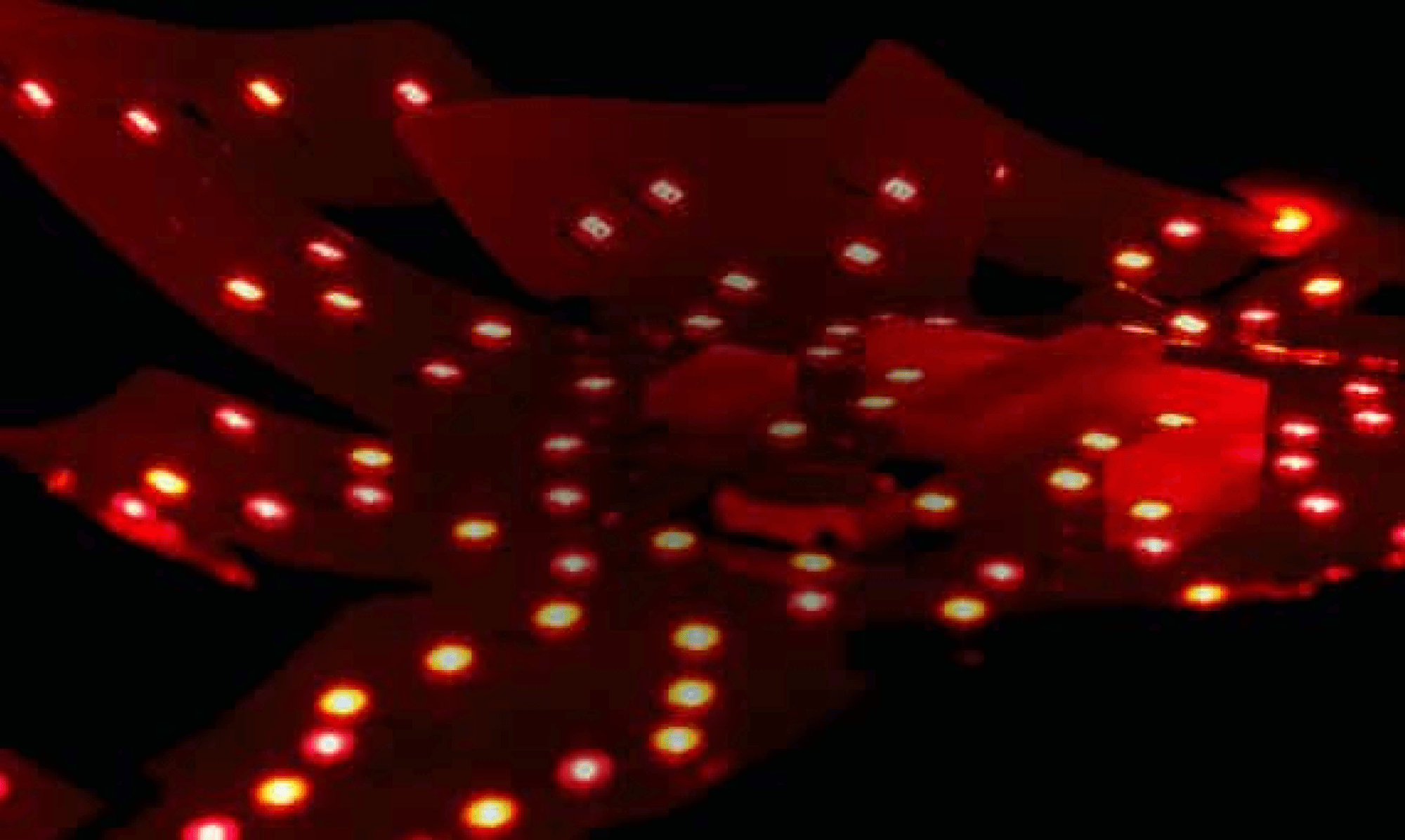 PRP and light therapy are similar in that their efficacy is supported by the literature, but they are sometimes misunderstood. By way of explanation, PRP contains growth factors and cytokines that enhance the body's inherent capacity to repair and regenerate. Platelet-derived growth factor, transforming growth factor, vascular endothelial growth factor, epidermal growth factor, fibroblast growth factor, connective tissue growth factor and insulin-like growth factor 1 are among the growth factors thought to stimulate hair regrowth.
Light therapy for hair growth could refer to low-level light therapy, laser light therapy, red light therapy and/or modulated light therapy.
Evidence suggests that photobiomodulation with red light acts on the mitochondria and may alter cell metabolism through increased advanced tricho pigmentation production as well as the release of nitric oxide, which leads to vasodilation and increased blood flow.