PhotonMD® Announces Commercial Sales of REVIAN® RED System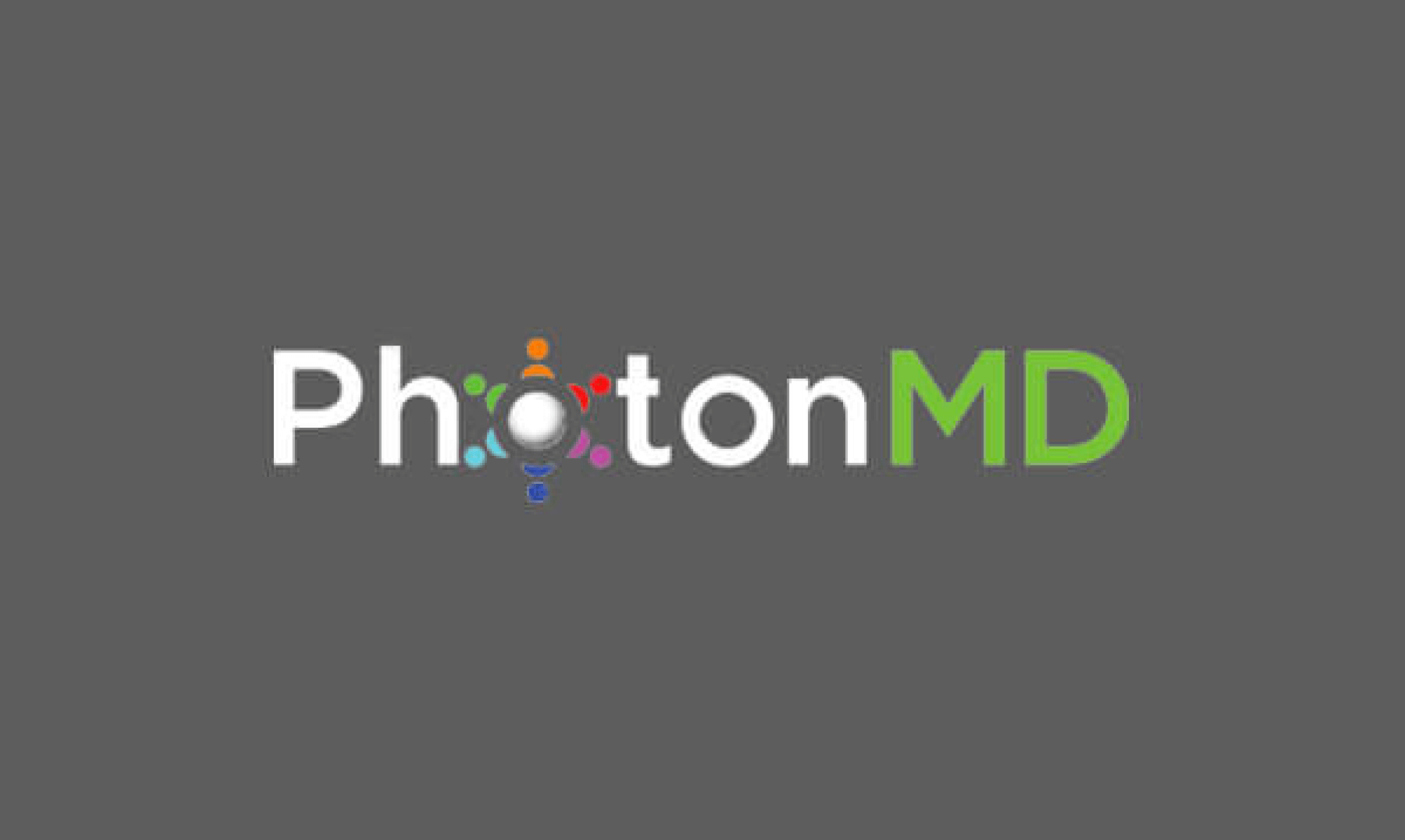 DURHAM, N.C., Apr. 2, 2019 — PhotonMD, Inc., an innovative photomedicine device company, announced its REVIAN RED system, an FDA cleared, over-the-counter (OTC) light therapy system for the treatment of androgenetic alopecia in both men and women is now shipping to customers.
"We have been greatly encouraged by the enthusiasm surrounding the launch of REVIAN RED and are excited to offer our treatment solution to help the 80 million Americans living with androgenetic alopecia, or pattern hair loss. It is important to give patients a convenient, effective, and safe solution without negative side effects for this chronic and progressive condition," states President and Chief Executive Officer, Dr. Nicholas Medendorp, Jr.
The REVIAN RED system uses a wireless smart Cap and companion mobile app controller to stimulate natural hair growth in just 10-minutes a day. The revolutionary medical device combines a proprietary application of specific wavelengths of light with a first-of-its-kind smartphone mobile app (iOS or Android) allowing patients to control, schedule and monitor their daily 10-minute treatments for an effortless regrowth experience.
REVIAN RED is available with a special launch discount for a limited time at REVIAN .com through its secure and simple checkout process. Restore your hair and your confidence. REVIAN .com
Indications for use:
The REVIAN RED System is indicated to treat androgenetic alopecia and to promote hair growth in males who have Norwood-Hamilton classifications of IIa – V patterns of hair loss and to treat androgenetic alopecia and promote hair growth in females who have Ludwig-Savin Scale I-1 to I-4, II-1, II-2 or frontal patterns of hair loss; both with Fitzpatrick Skin Types I – IV.