REVIAN® RED Light Therapy Safe and Effective for Hair Growth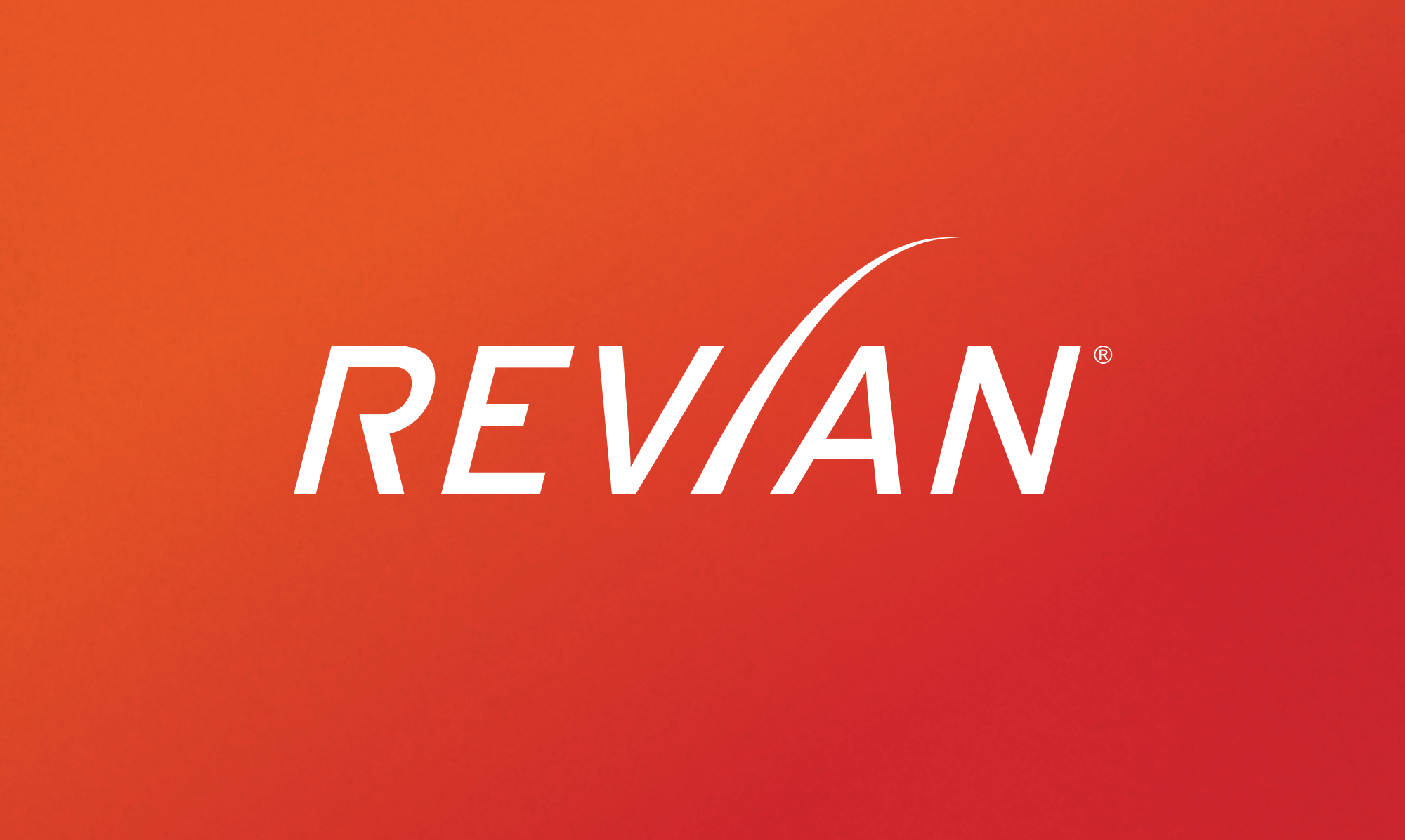 DURHAM, N.C. – PhotonMD, Inc., a technology company specializing in the advancement of precise light based medical treatments, today announced positive topline results from a pivotal clinical trial assessing a series of hair growth devices, including REVIAN® RED, an all-LED cap for the treatment of androgenetic alopecia ("pattern hair loss"). In the randomized, double-blind, placebo-controlled trial, REVIAN RED successfully demonstrated the ability to stop hair loss and subsequently grow new hair. This treatment functions as an effective alternative to chemical-based topicals and prescription drugs.
Androgenetic alopecia is a common form of hair loss affecting an estimated 50 million men and 30 million women in the United States. Male pattern hair loss is typically characterized by a receding hair line or balding of the crown, while female pattern hair loss appears as overall thinning or widening of the midline. Current FDA regulated treatment options include topical minoxidil, oral finasteride for men, and low-level laser light therapy (LLLT).
"It took almost 20 years to work out the ideal wavelengths of light, the best fluence or 'power', how long the treatments should last and how often the treatments need to be repeated. That sort of information requires clinical trials and that is exactly what we have done here," stated Dr. Rodney Sinclair, Principle Investigator, Dermatologist and Professor of Medicine at Melbourne University. "We specifically designed this clinical trial with the rigor of a pharmaceutical trial. We used the same primary and secondary endpoints as were used in finasteride and minoxidil studies. We used placebo caps. Participants and evaluators were blinded and as an outcome, these results can be trusted."
Trial patients were randomly provided either a light-based hair growth treatment or placebo cap (no light therapy) and treated 10 minutes per day for up to 26 weeks. Patients eligible for this clinical trial were adult males or females, 18 to 65 years of age with diagnosis of androgenetic alopecia. Participants agreed to refrain from using all other hair growth products or treatments (oral or topical medication including over the counter herbal medications) during the study.
The primary endpoint for this clinical trial was the mean change in target area hair count between active and sham treated subjects at week 16. Total hair counts were obtained from computer assisted scans of digital photographs taken of a defined target area (1 cm2) centered around a tattoo located in the anterior mid area of the scalp. The efficacy evaluable population was defined as participants who completed at least 16 weeks of treatment, had no major protocol violations, and who were at least 80% compliant with the 10 minutes per day treatment regimen for the duration of the trial.
After 16 weeks, trial participants that treated with the red light therapy and were at least 80% compliant (n=18) had an average of 21.3 more hairs per cm² compared to where they started than thoseparticipants who wore a placebo cap but received no light therapy (n=18). Subjects treated with the placebo cap continued to lose hair over the duration of the study.
The safety of REVIAN RED was carefully monitored and recorded. There were no treatment discontinuations due to an adverse event and there was no device related serious adverse events reported in the trial for any of the treatment arms. In the safety population, there was also a trend toward more hair growth for REVIAN RED than placebo.
"These results are impressive. The total hair counts and excellent safety profile of REVIAN RED is encouraging for patients suffering from pattern hair loss," said Dr. David McDaniel, Dermatologist and Director of the McDaniel Institute for Anti-aging Research. "Importantly, REVIAN RED represents an alternative first-line treatment option to topical minoxidil and oral finasteride, which have been generically available for a while now. Patients want more hair, and red light therapy affords them that opportunity without the use of pharmaceuticals."
About REVIAN RED
The REVIAN RED System is an FDA cleared, completely wireless cap that is controlled by a mobile phone app. The rechargeable battery-operated cap functions to provide a hair loss treatment for men and women using modulated light therapy (MLT). The selection of precise LEDs with high output provide broader scalp coverage and better skin penetration than red lasers used in low level laser therapy (LLLT). Precisely selected, dual wavelengths of LED light facilitate and accelerate scalp healing, allowing the body to renew cells associated with hair growth and retention. For more information, visit the product website at www.revian.com.
Indications for use: The REVIAN RED System is indicated to treat androgenetic alopecia and to promote hair growth in males who have Norwood-Hamilton classifications of IIa – V patterns of hair loss and to treat androgenetic alopecia and promote hair growth in females who have Ludwig-Savin Scale I-1 to I-4, II-1, II-2 or frontal patterns of hair loss; both with Fitzpatrick Skin Types I – IV.